you have 2 options.
Buffing wheel plus compound and some time.
and the
sanding method LOTS of time.
I sanded my autococker body for probably 4-5 hours
stepping from 400-600-800-1000-2000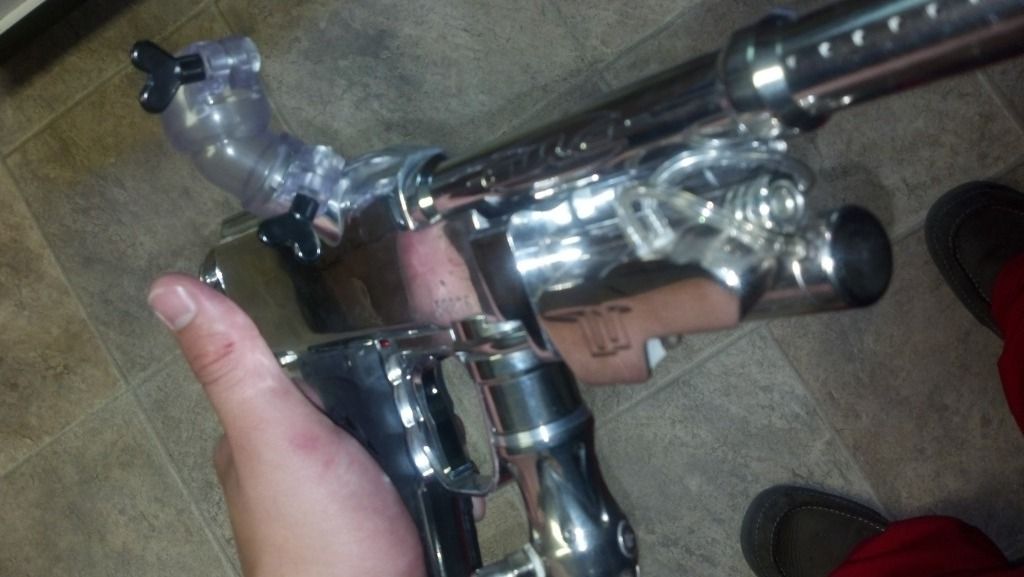 does not get anymore mirror then that. I will say it is a pain to keep in that condition if you take it out to play with it gets all yucky.
personally since ive gotten a decent buffing wheel now and the right compounds you could produce the same results in about 1/5th the time.