Ninja 68/45 4 Years Left of Hydro! F/S ONLY!!
---
I have a ninja 68/45 that has what ninja calls level 1 damage the outer coating is cracked, i do have pictures of it on here. It still works perfectly fine and works well and has 4 years left of hydro. I used it for the entire off season.
I want 95 for this tank I will eat fees
Trades
NONE!!!!
POST THEN PM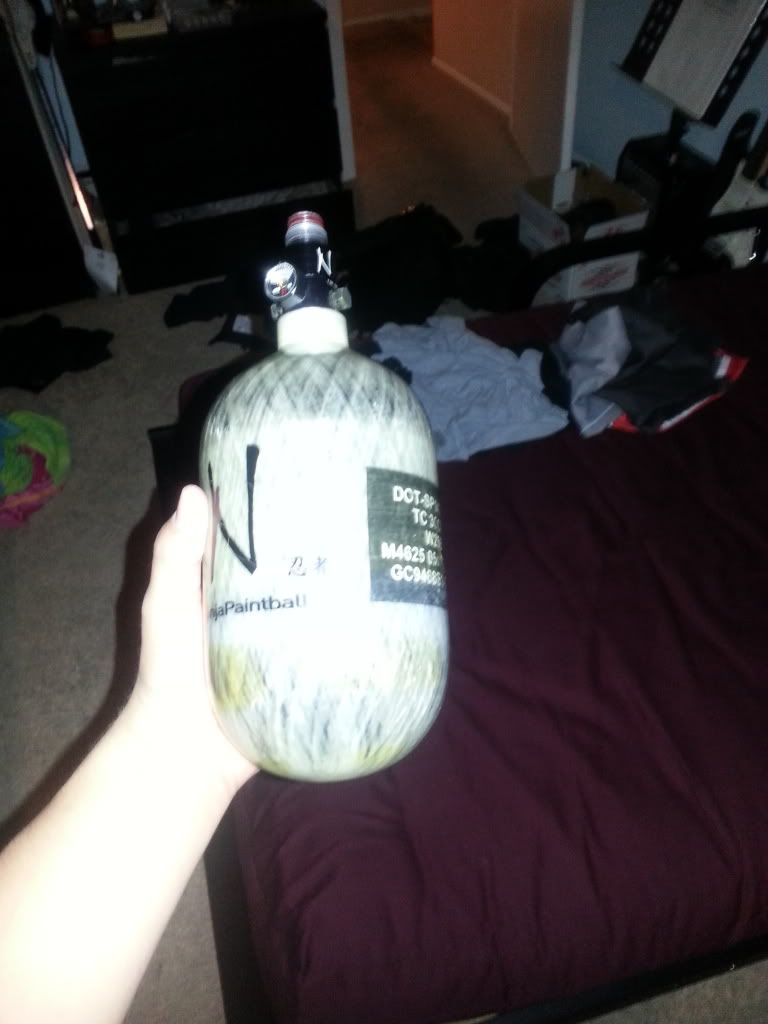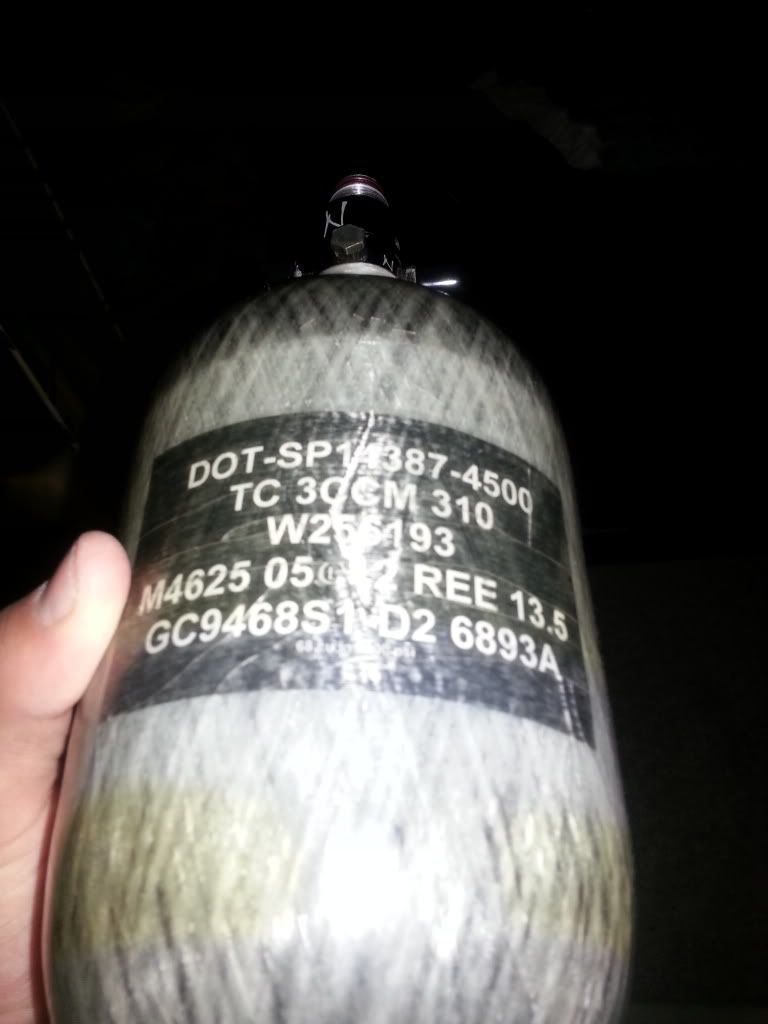 __________________
TKO
THANKS TO
EMPIRE
EXALT
NINJA