Sorry for the terrible pictures, I am by no means a professional photographer...
If you can't tell, I was and still am a huge evil fan. I used to do the tournament scene and wouldn't mind getting back into it.
Evil NXT shocker:
Custom EFT Pimp, pretty much nothing stock here. Still my go to backup gun even to this day.
Custom milled evil minion w/ UL frame. My main gun, got this from a member of EFT as well
Miami Rage A1
03 un-milled viking
Somehow a b2k snuck into my collection...
Rock IR3 from awhile back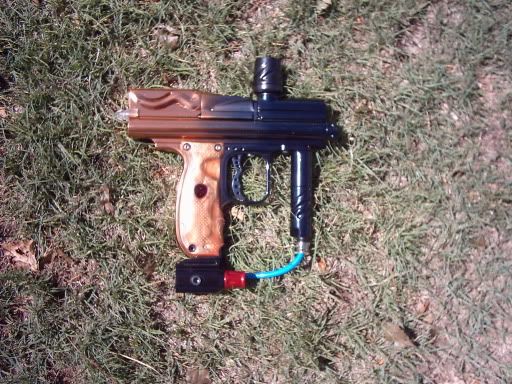 Olive Pimp