Nation.... you all know the rules ... so no need for them now...
Up for sale I have my 2011 Dust
Black
with Gloss parts
IMMACULATE
G6R.
This
BEAUTIFUL
marker has been used in many tournaments and has performed like the paint slinger is meant to be... there are only 2 small nicks on both the bottom of the reg and on the bottom of the asa... hardly noticeable... it has been completely babied and has never ever been in the hands of anyone that isn't appreciative of hard earned money... this means it isn't scratched or even thought of abused...
It will come with the following:
Tadao "Ebisu" USB board,
TechT "no ping Ram
Low rise pin on a pillow bolt.
Bob Long KO trigger
4c eyes
LP Poppet
Brand new (never used) stock barrel
Now for the eye candy...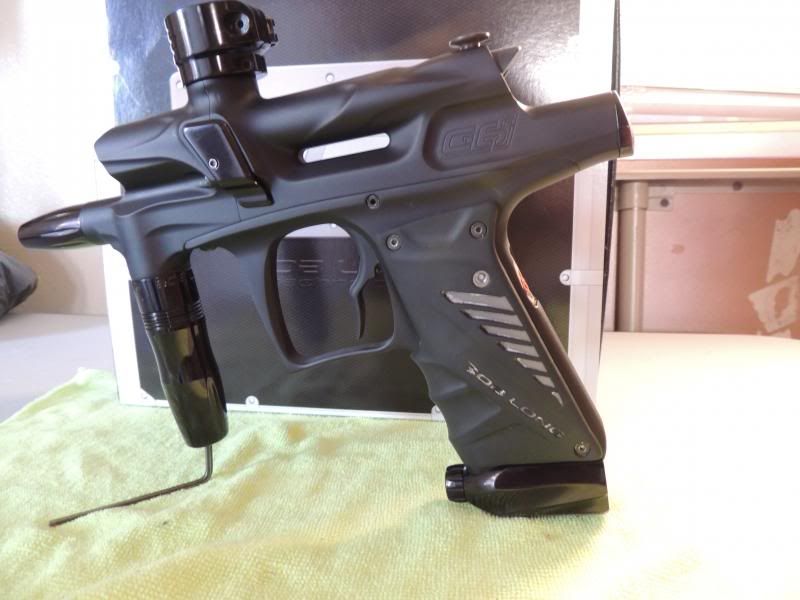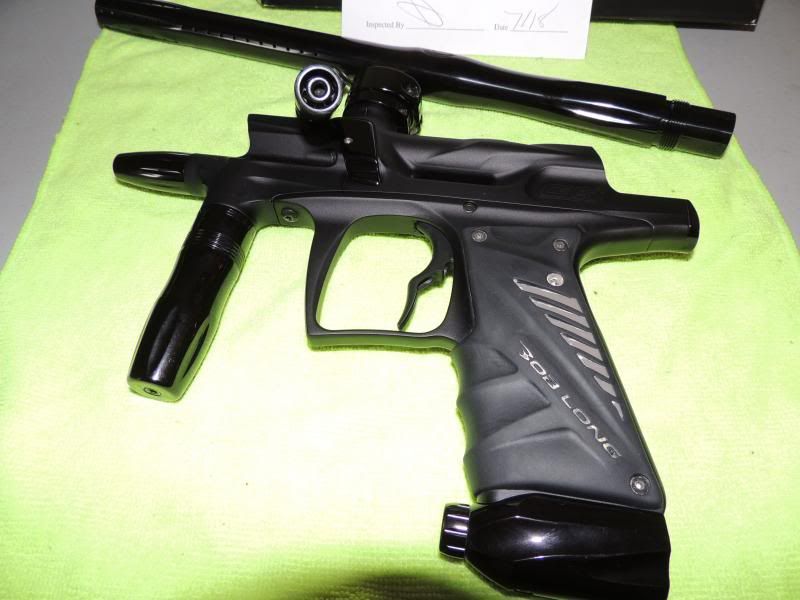 so here is the deal... I'm not selling because I want to.. I'm selling because i have too.. vehicle repairs are needed and this is a hard one to do... so here goes...
I am looking for $550 or the best offer... which means the closest to that. don't try low balling me.. it aint going to happen. Be an adult about it and I will do the same... I ship USPS with Sig. confirmation. No International shipping and only in the 48 lower states.
PayPal is the only payment form I will accept unless its local...Cash is king.
No Trades...No Trades...No Trades...No Trades...Understood?
Thank you for looking... any questions... post or PM ...