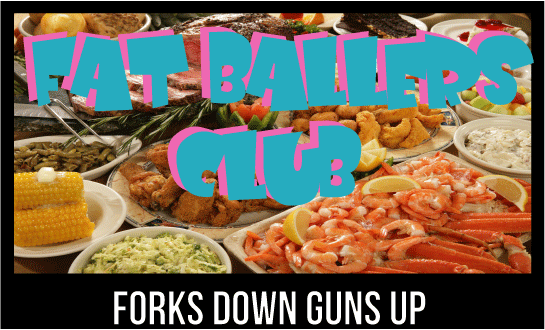 -Club Info-

The purpose of this club is to give us bigger players a place to mingle and to show the world that despite being bigger, we can still hang with the best.

Players come in all shapes and sizes. At the end of the day, we are out on the field slinging paint just like everyone else.






-General Rules-

#1: You must follow the rules at all time!

#2: Please no trolling, instagating or otherwise bad conduct.

#3: Please be respectful of other members! Paintball is great exercise anyway.

#4: You must maintain a 15 post minimum per thread to remain on the active member list.

#5: Please follow the general PbN rules in this thread.

#6: No B/S/T in here!

Failure to follow the rules will result in your expulsion from the club and action by the mods!!!



-How to Apply-

#1: Post that you are wanting to join.

#2: Provide a pic of yourself playing Paintball

#3: Keep an active link to the club within your signature.

-Council-
Desperado_Ghost - Founder and President
rudz - Vice President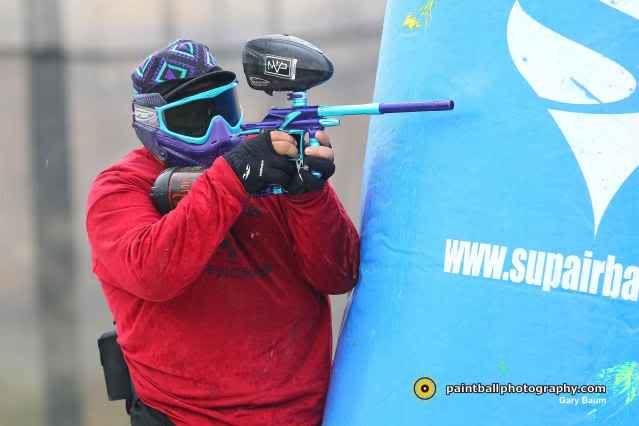 GetBunkerD - Officer of Council
-Members List-
cole alwardt
jangalang37
inmylife2415
STLOutlawz
bignasty sns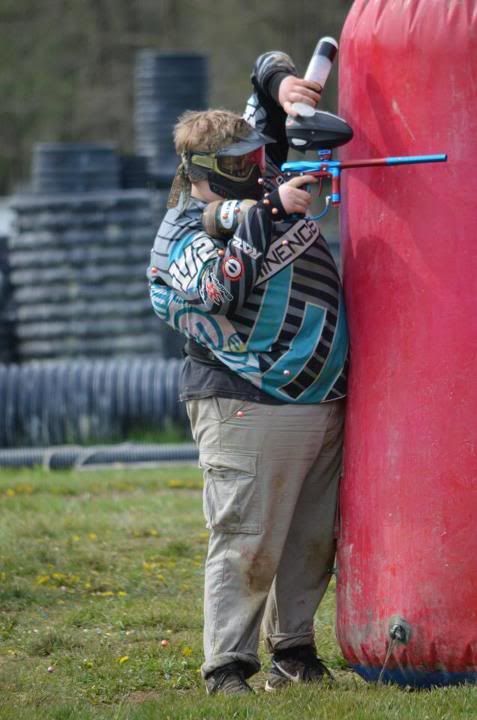 DiRtDoG
Spizzzzzler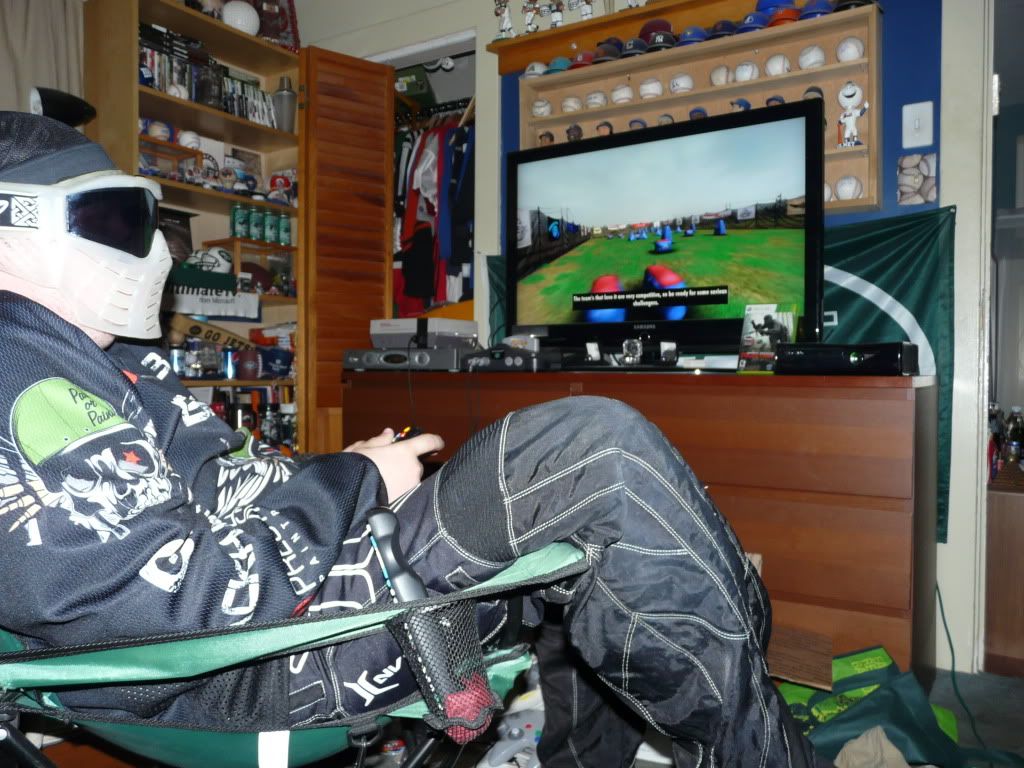 juggernaught lives
SoulCoffin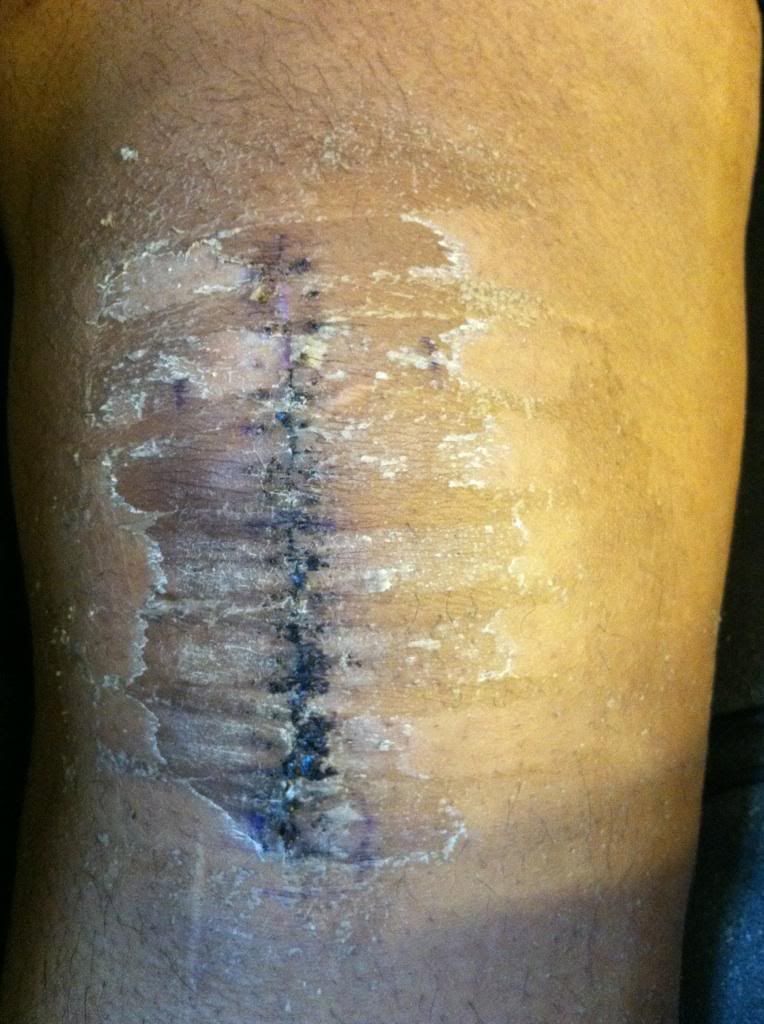 Baustin 94`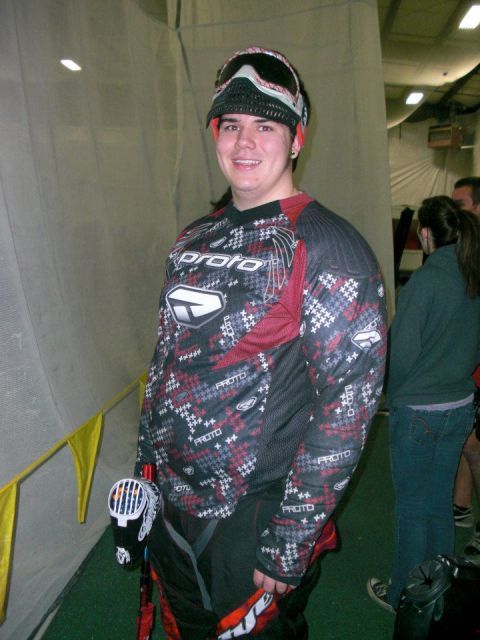 svmeyer
randoggg79
DeceptionLeader
tatersalad113
mister2driver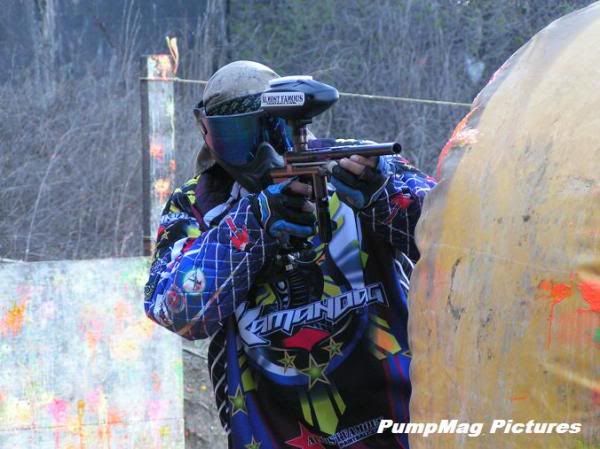 supacheese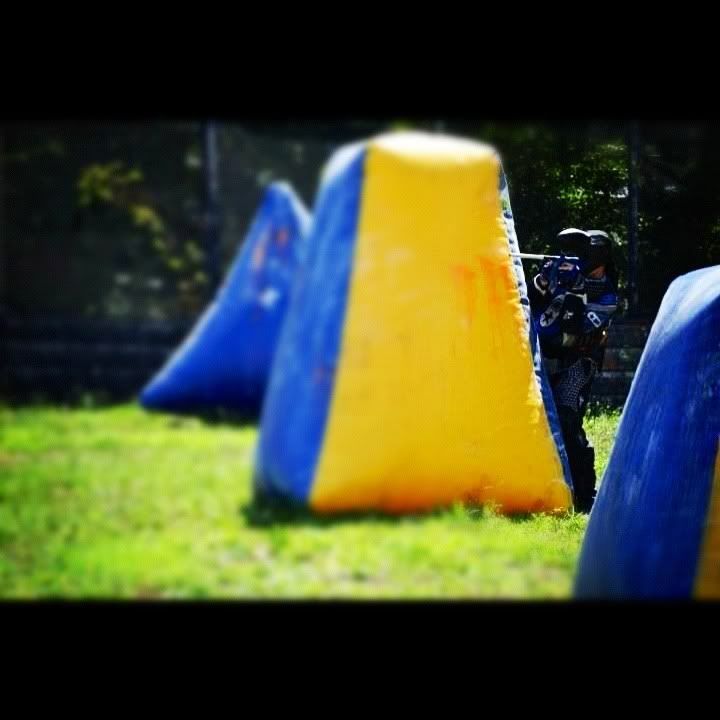 Rob @ Ninja PB
.