Ninja Empire E-flex BRAND NEW! Never seen the field. Comes with box and goggle bag.
Price: $100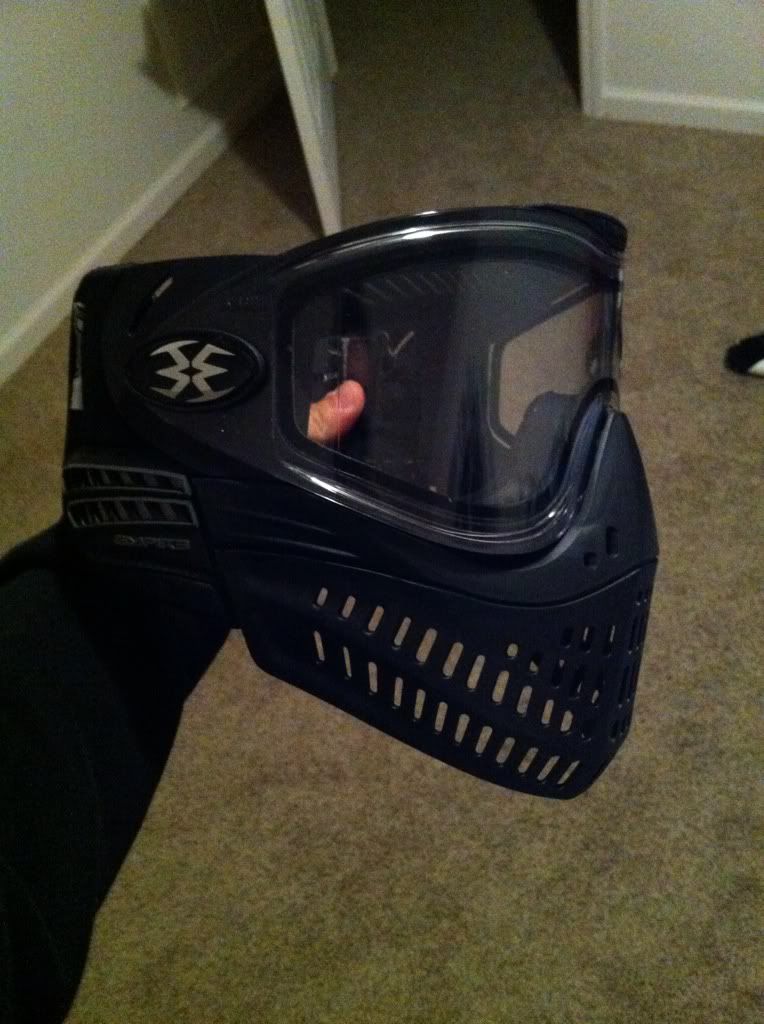 Ninja Empire E-vent. I've owned these goggle for a few years. 7/10 condition on the goggle itself. 8/10 on the clear lens. One of the ears are peeling and the foam is in great condition.
Price: $30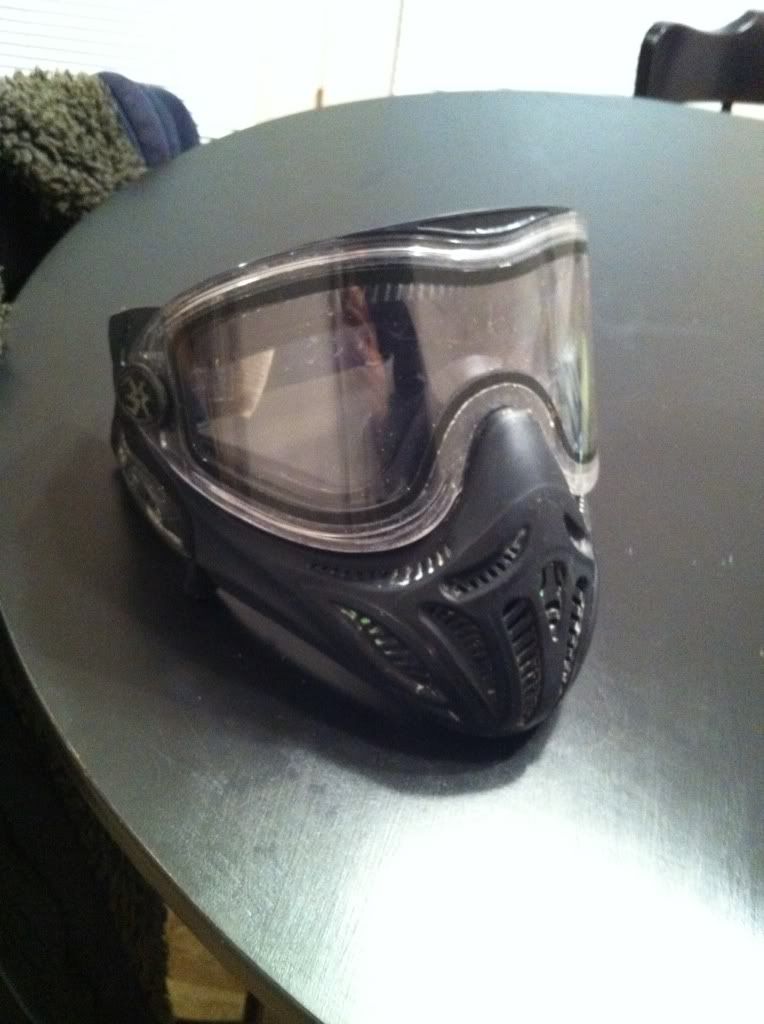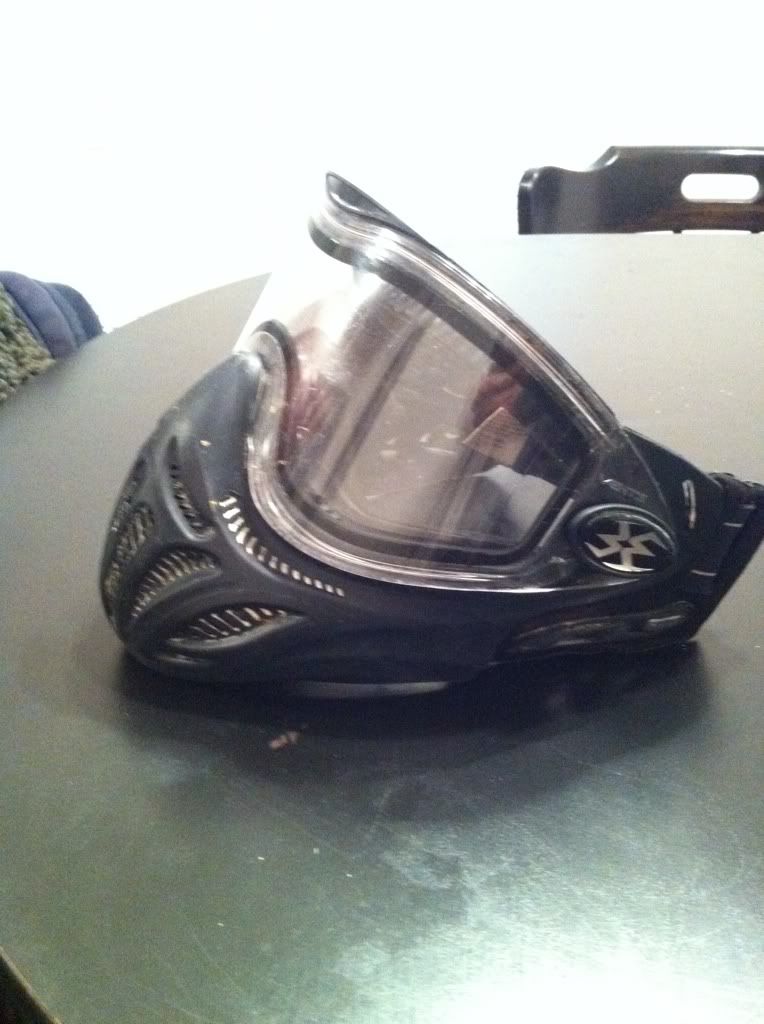 Trades: I'll trade both for a 45/45 or 68/45 ninja tank. I can add some if it has a pro reg also. Any other trades just offer.