Member since 2002.
Check my feedback, contact people I've dealt with.
Buy with confidence.
I ship worldwide.
If u make an offer, be ready to pay promptly.
First person to send payment gets it.
Item: DLX Luxe 2.0
Color:
dust white / dust red
Condition:
Cosmetics: 9 out of 10 condition.
Mechanically, 10/10
Breech essentially new, shows no noticeable wear.
Marker is very clean internally/externally.
100% functional.
Shoots better than brand new.
No FSDO, no bolt-stick issues. Zero leaks.
Loves brittle paint; air it up and go play.
features/what's included:
--- Comes with all original accessories except tin can of random parts
--- (.689 blue insert will be given instead of stock .693)
why shoot luxe: (videos)
reason #1 ---
http://www.youtube.com/watch?v=JFu4ePu4inY
reason #2 ---
http://www.youtube.com/watch?v=gFEAUNwG9zI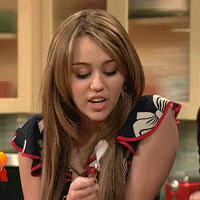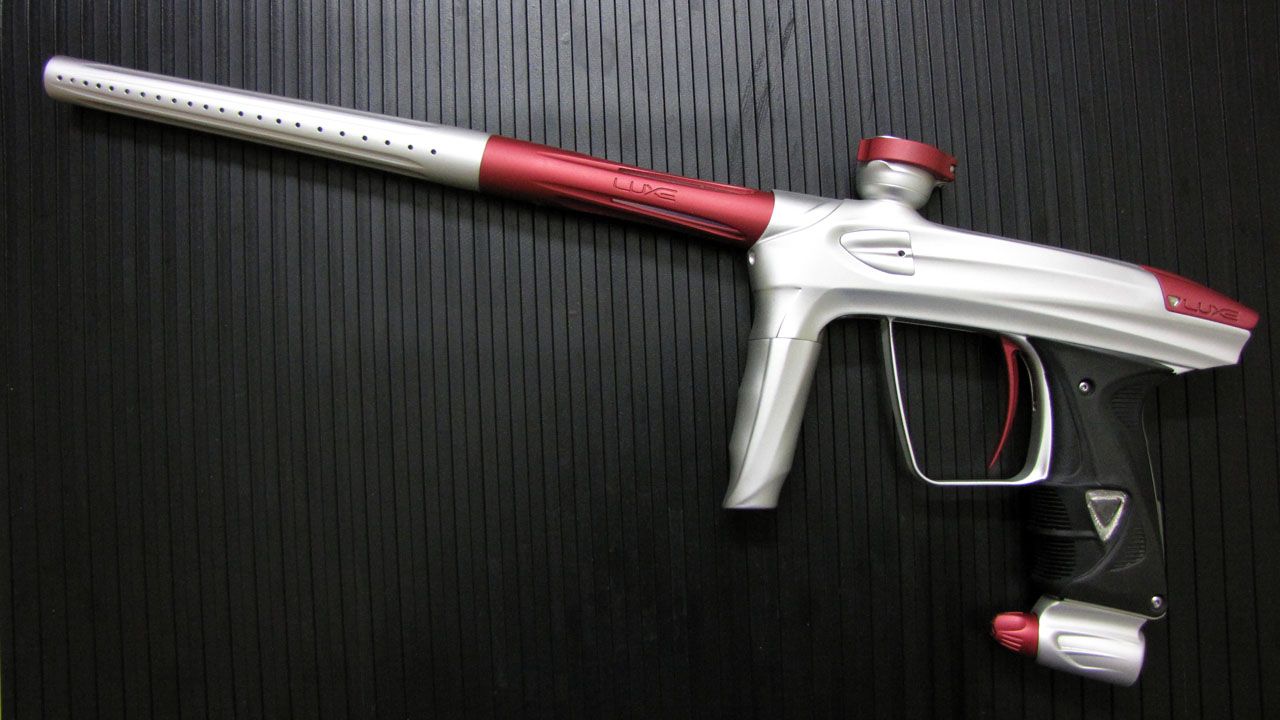 Replacement left-side dust red 2.0 eye cover ordered.
Will ship to new owner once it arrives.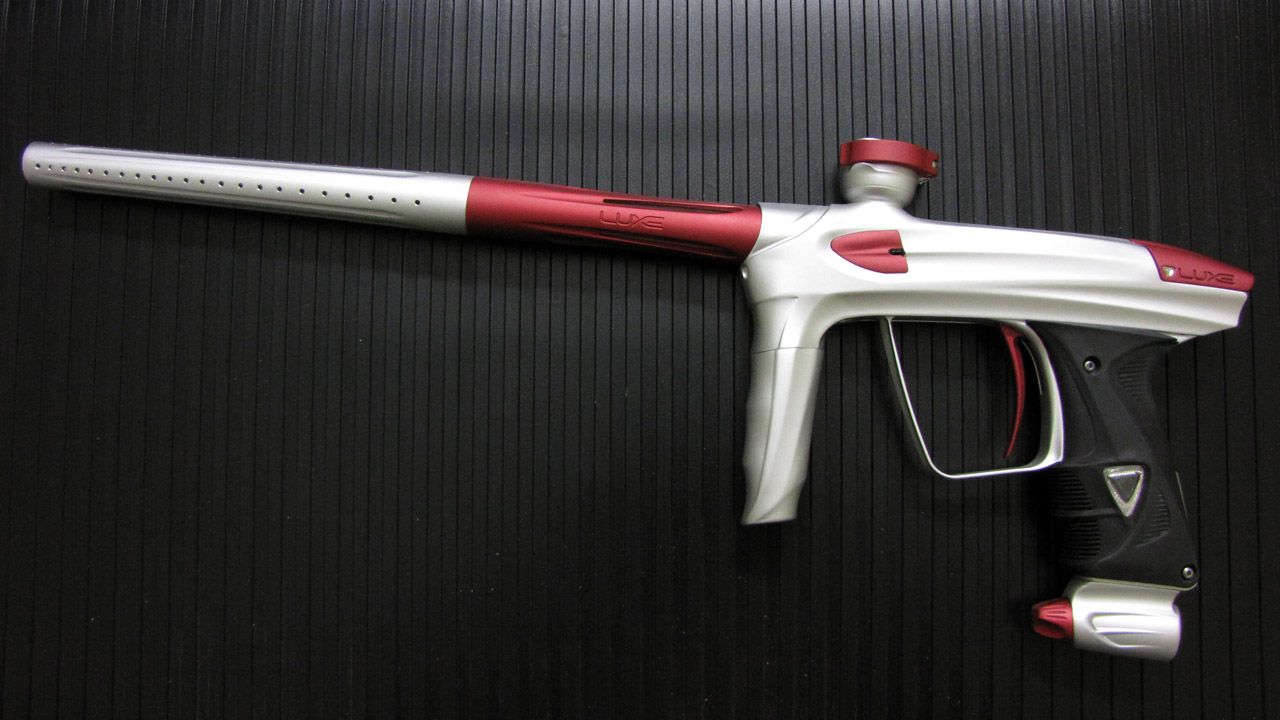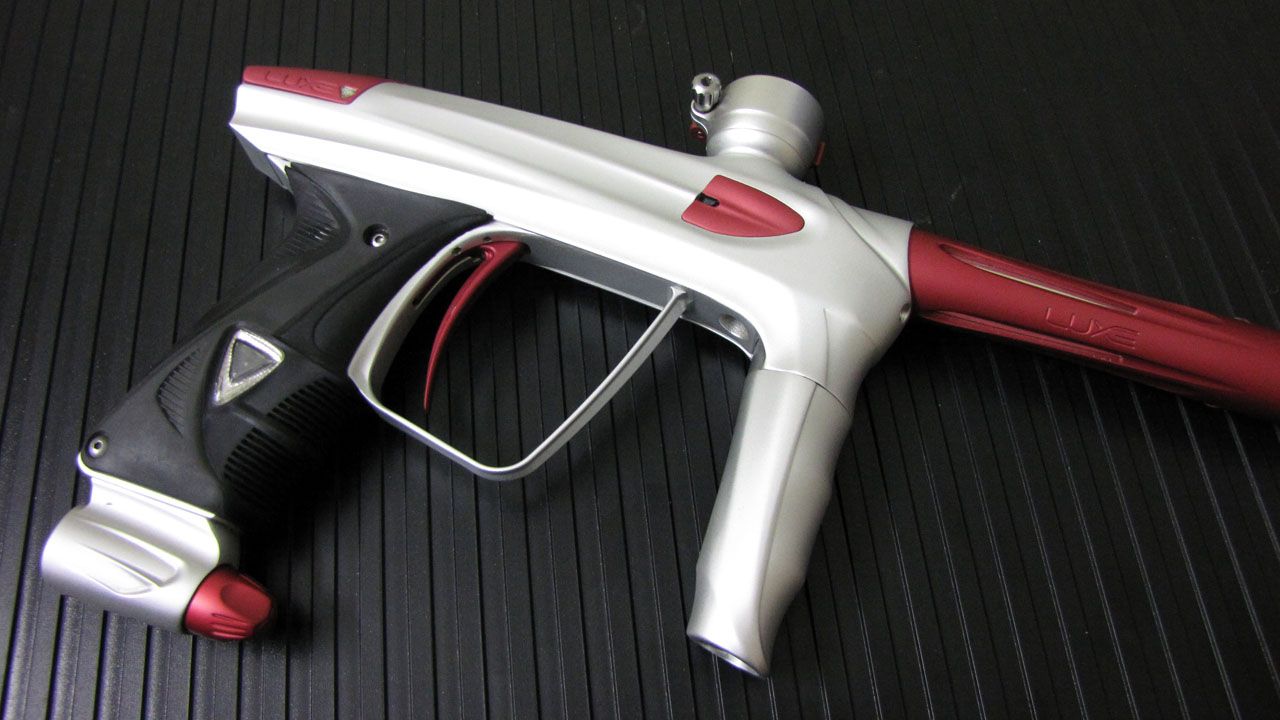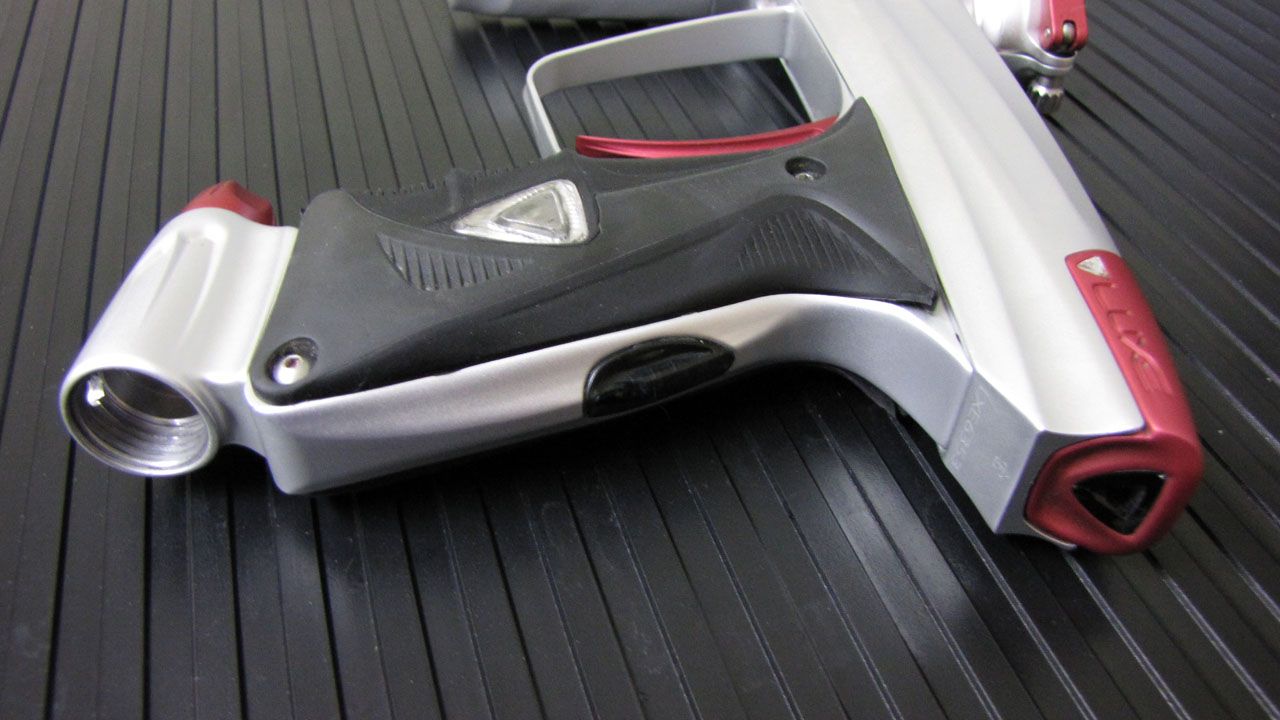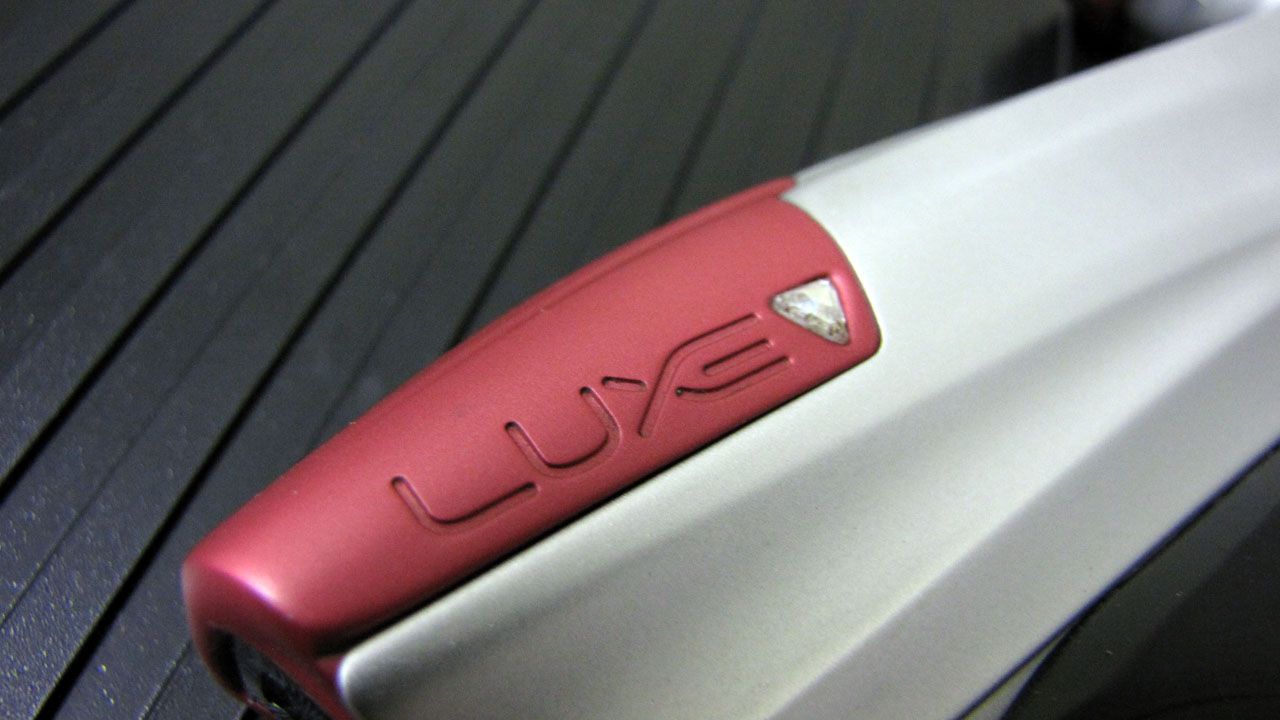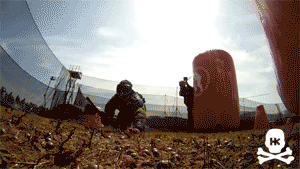 Trades of interest:
Geo3's straight or cash only. Nothing else.
Price: Cash/Paypal Only.
Add 3.5% for paypal fees or gift the funds.

$1224 shipped USPS Priority w/ package tracking within 50-state USA;
$1199 USD +actual shipping cost outside 50-state USA. (International)
Shipping Options:
USPS with package tracking + insurance. Shipped out within 72 hours. (FedEX, UPS, and DHL or insurance is completely optional at buyer's cost)
Once shipped, buyer will receive a scanned copy of the receipt and other documentation.
All sales are final.
I'm available by phone
before
finalizing the sale.
Any questions/concerns/comments, ask before sending payment.
Check my feedback for assurances and buy with confidence. Thank you.