Well, it sucks, but im leaving for Afghanistan in about 2 weeks, and need to sell my new luxe to buy supplies and the like. The gun was used to test and shoot to make sure it was ok, for 1 point, and of course it was flawless and amazing. The gun has absolutely 0 wear, and is in amazing shape.
What it comes with:
Luxe 2.0
Barrel condom
Everything else it came with
If it is bought for my asking price, i will include a beat up empire prophecy for FREE.
I want $1300 obo for the gun and hopper. Any less than 1300 and you are not getting the prophecy.
pics: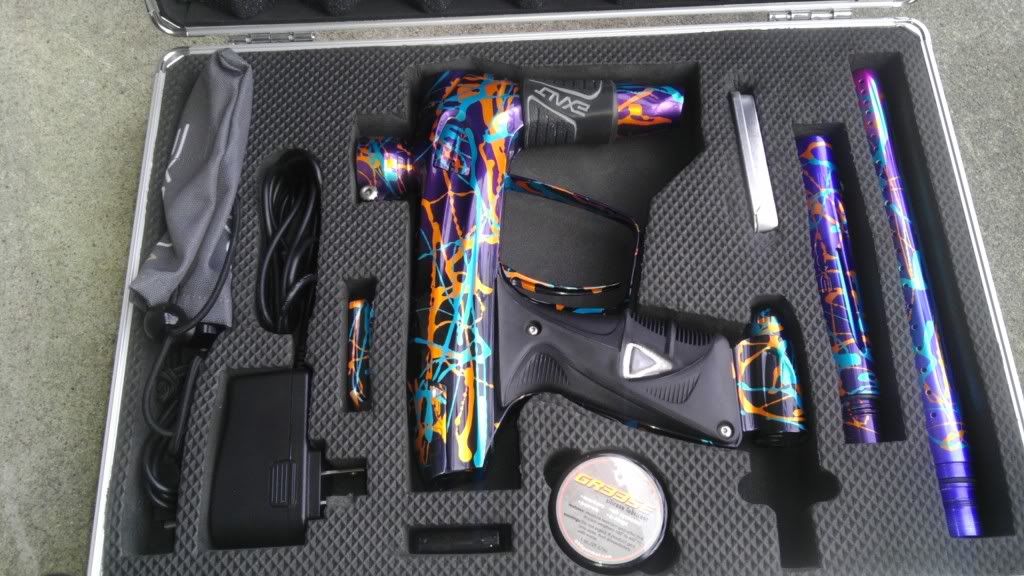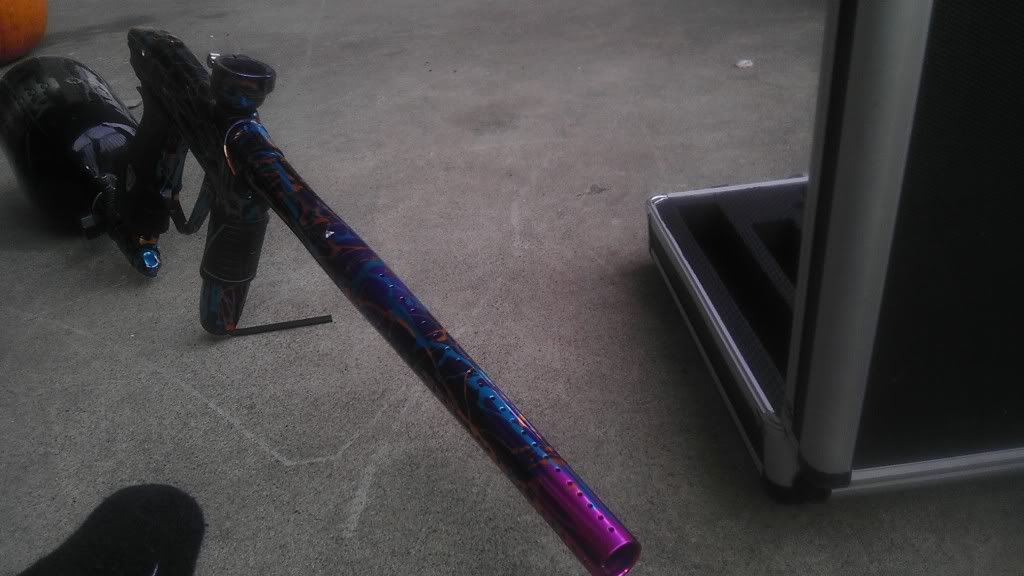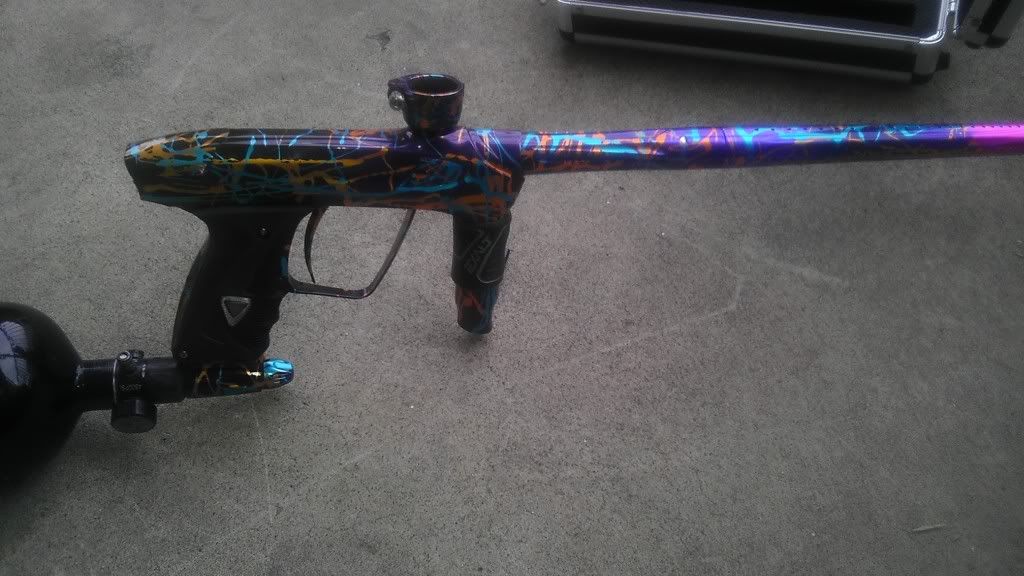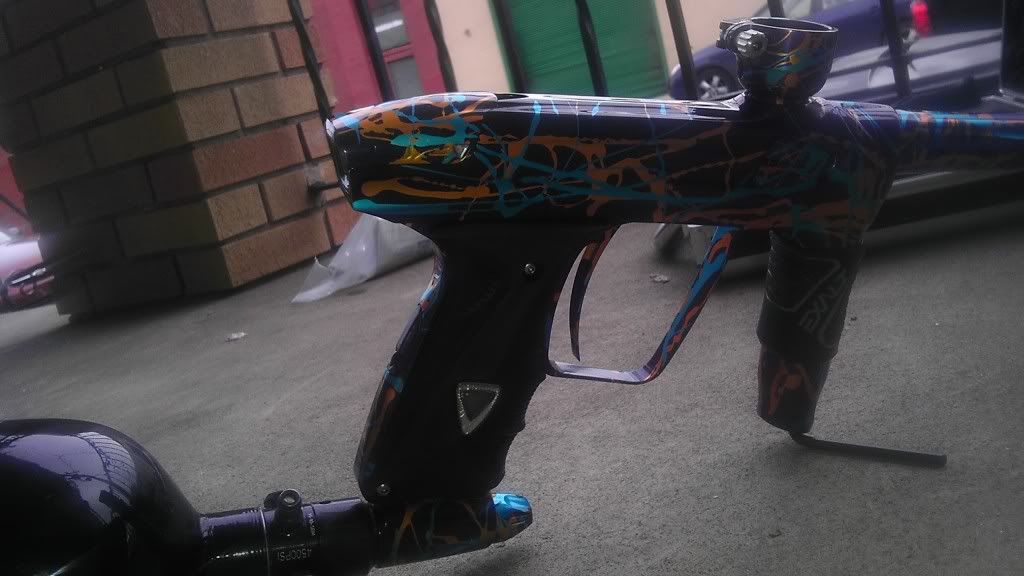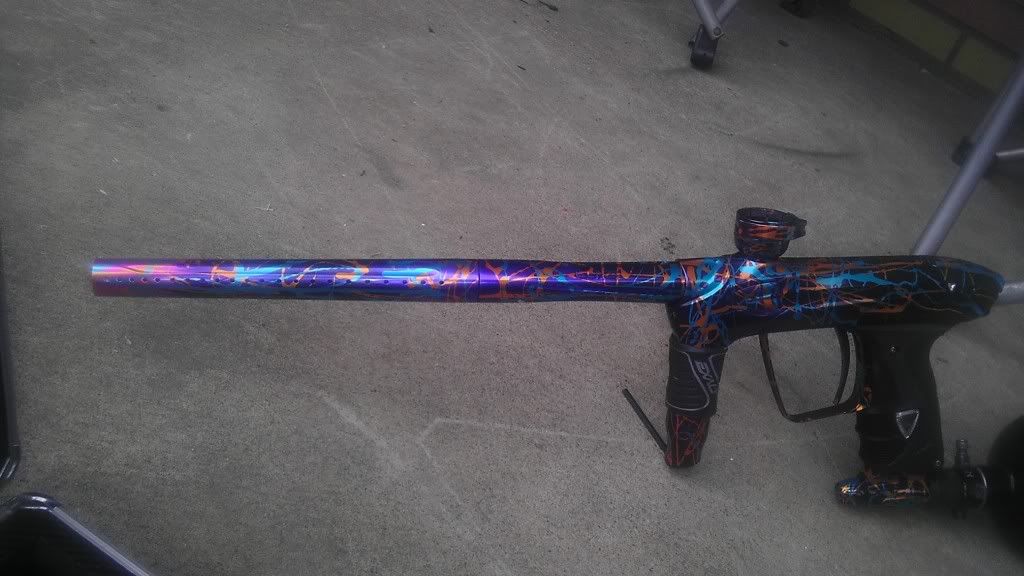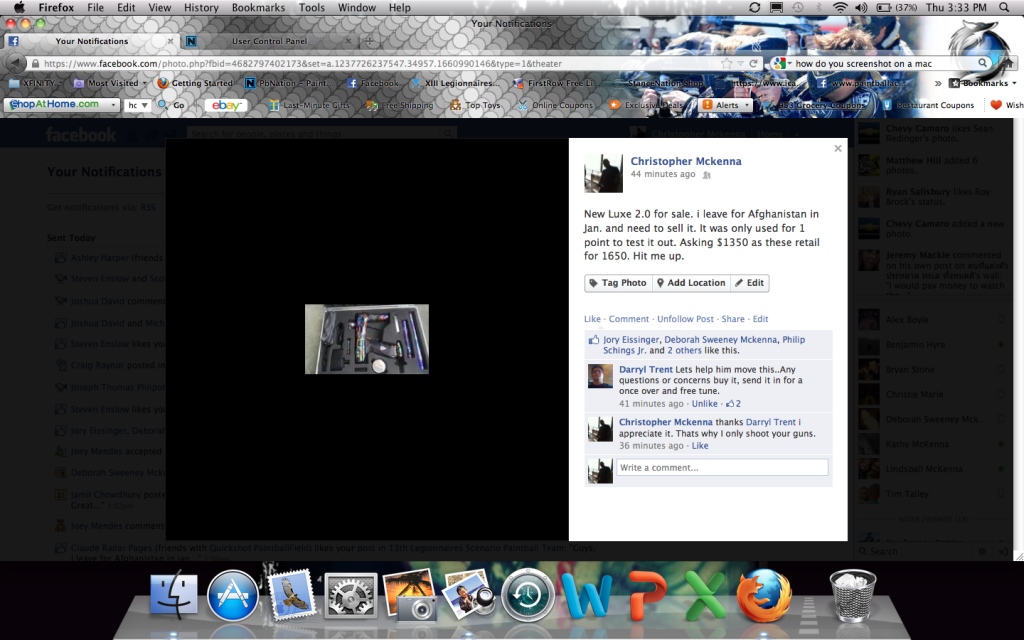 Screenshot of the man himself, Darryl Trent, assuring anyone who buys this will not be disappointed.
ok, well like it has been said, im leaving for afghanistan so i will not be taking trades. hit me up to get this beauty.