ok, i have a perfect condition Virtue Spire up today. used less than 15 times.. thourly cleaned, etc..THE ONLY THING I AM LOOKING FOR IS A WHITE SPIRE!! NO OTHER TRADES! I DONT WANT YOUR Z2, OR ROTOR, OR ANYTHING ELSE..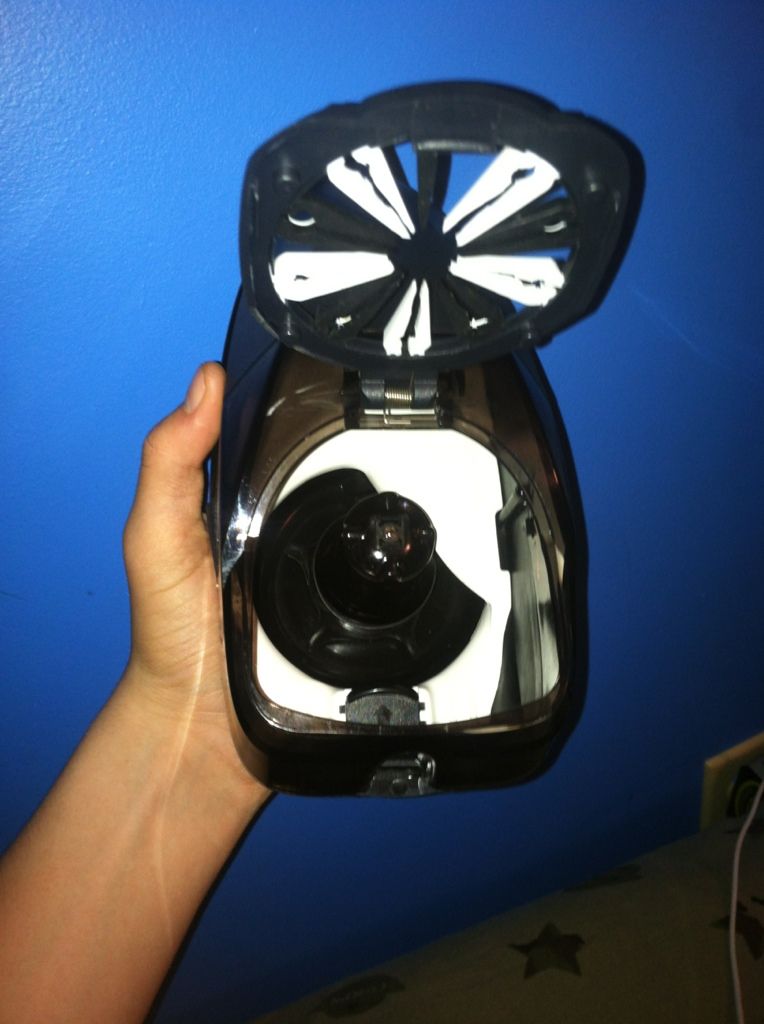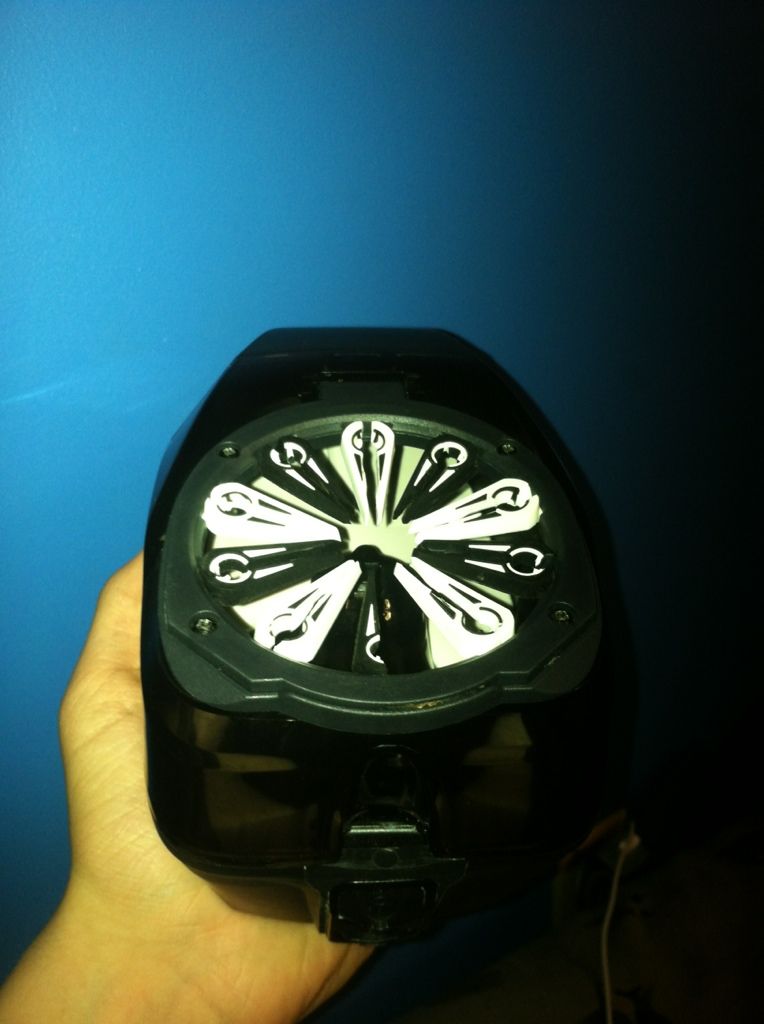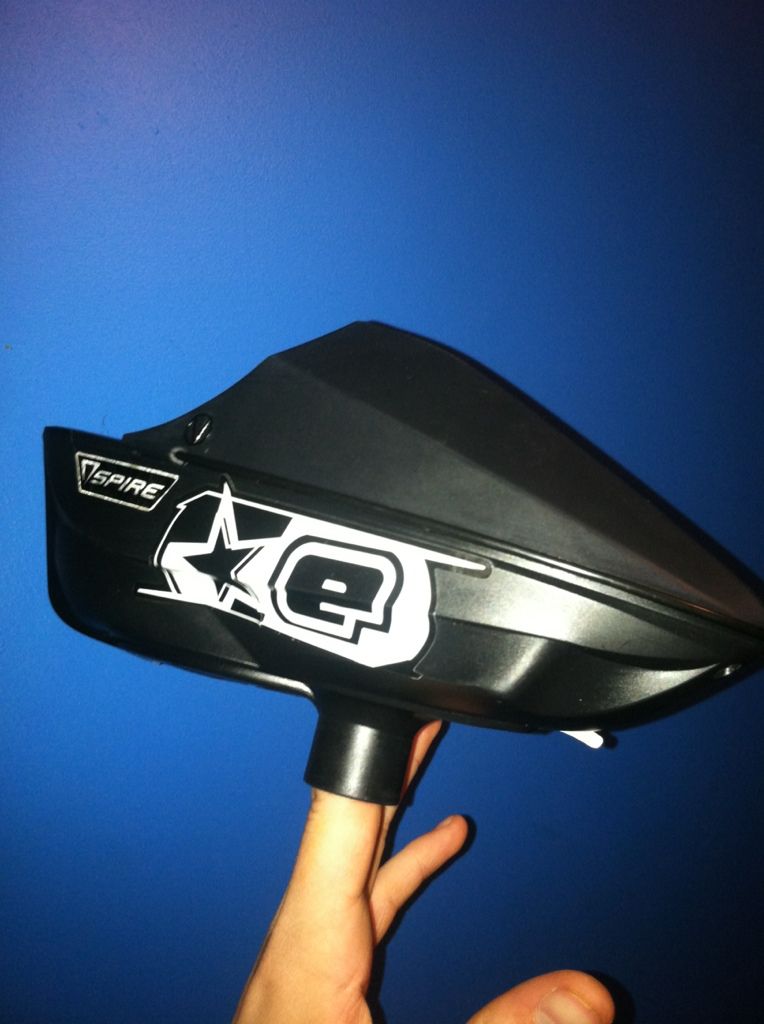 TRADE STRAIGHT FOR A WHITE SPIRE! NOTHING ELSE!
you came to me, you will ship first..i do not care how much feedback you have, you will ship first.i have had a hopper stolen, it wont happen again.
i have the regular speedfeed with mine..if you want that, it will be extra..if you want to trade a spring feed for mine, i will add $10..i have all the small fins, and big fins. the big fins are all on, and have been cut, (one got ripped in practice, still works fine). also have stock lid, and all the packaging.
PM'ing me is the fastest way to reach me