RULES:
1. FOR SALE ONLY! I'm quitting, I don't need any trades...
2. PayPal and Money Orders are accepted
3. I ship USPS Priority, Insurance is extra...
4. I will not be paying PP fees, so whatever price we agree on, you make sure that amount comes to me.
Hey Everybody,
I'm quitting paintball, so that means ABSOLUTELY NO TRADES.
I have my 9.9/10 BASICALLY MINT condition SLY 2011 Pro-Merc 4+5 Paintball HARNESS.
This pod pack is incredible and i love it. basically brand new.
I also have linked to my Gearbag Sale, where I have some other great stuff for you guys to check out!
My asking price is 30, you cover the fees. 45 and you get the SC village 3+4 with it.
and remember, NO TRADES!
up next is my SC village 3+4 pod pack. it's in great condition, just needs a wash.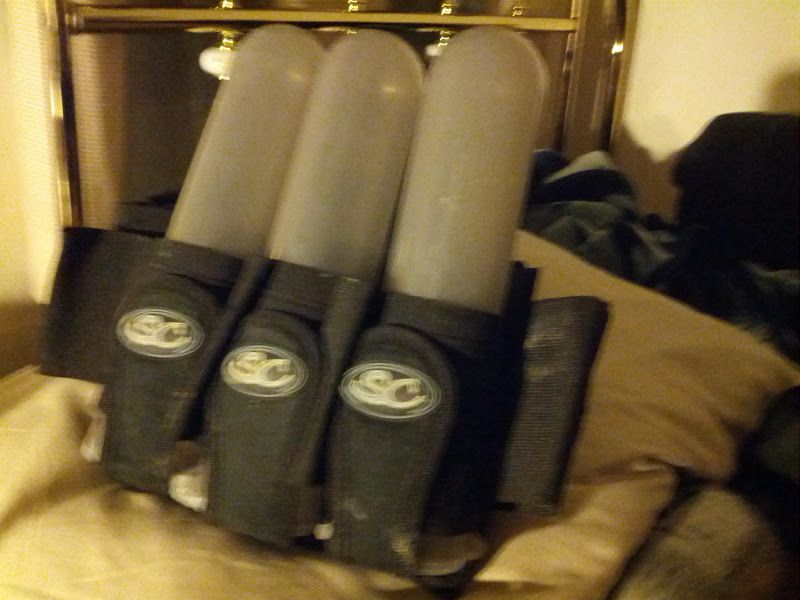 asking 15 bucks, you pay fees. remember, buy both, get em for 45 bucks!