PLEASE NOTE PLEASE NOTE
MY OTHER ACCOUNT IS ABSENTLY, SO IF YOU GET A PM OR OFFER FROM HIM, IT'S ME!
BUNDLE PRICE $290 O.B.O.
RULES
1) All my guns work
2) you came to me, you pay first
3) Looking for cash, but I will take an electric gun I can give to my cousing, or a GoG ENMY
I am sad to say that I won't be playing paintball as much as I used to, so my loss is your gain.
Selling all for $280 O.B.O.
Induvidual prices and pictures below.
All my guns are clean and working.
I am truly giving you a good deal, and I'm pretty firm on the prices. But offer something! Worst I can say is no!
Trades welcome. Mainly looking for an electric gun for my cousin.
questions? Pm me
Now to the goods
U.s. Army gun bag $20 O.B.O.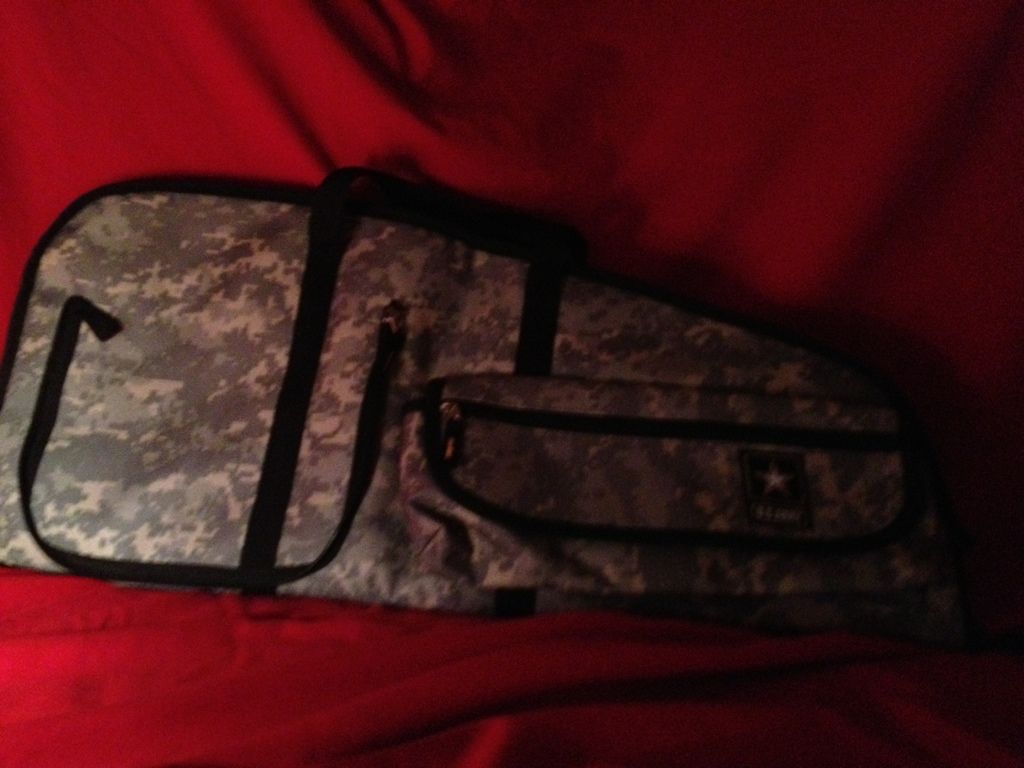 Proto switch mask. Painted blue $10
Antifog lense with quick change lense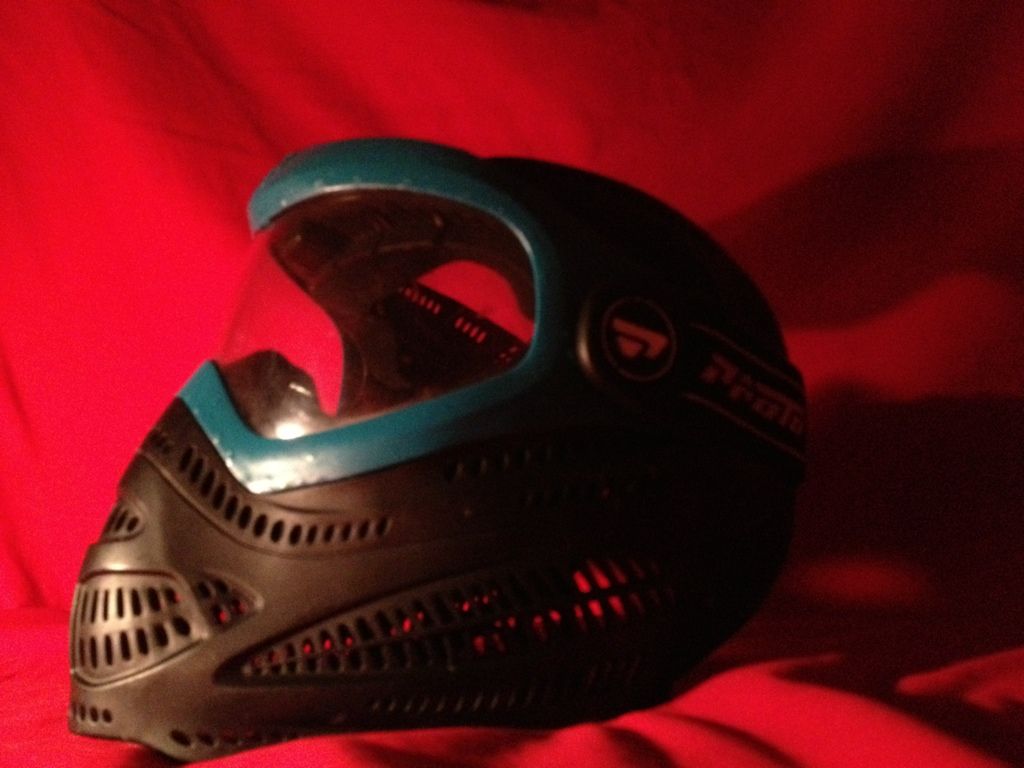 Tippman Alpha Black w/co2 tank $110 O.B.O.
Comes with hopper and barrel
Looks like an m16 and you can aim down the sight!
Magazine comes out. Good place for tools or to hide money
Adjustable but stock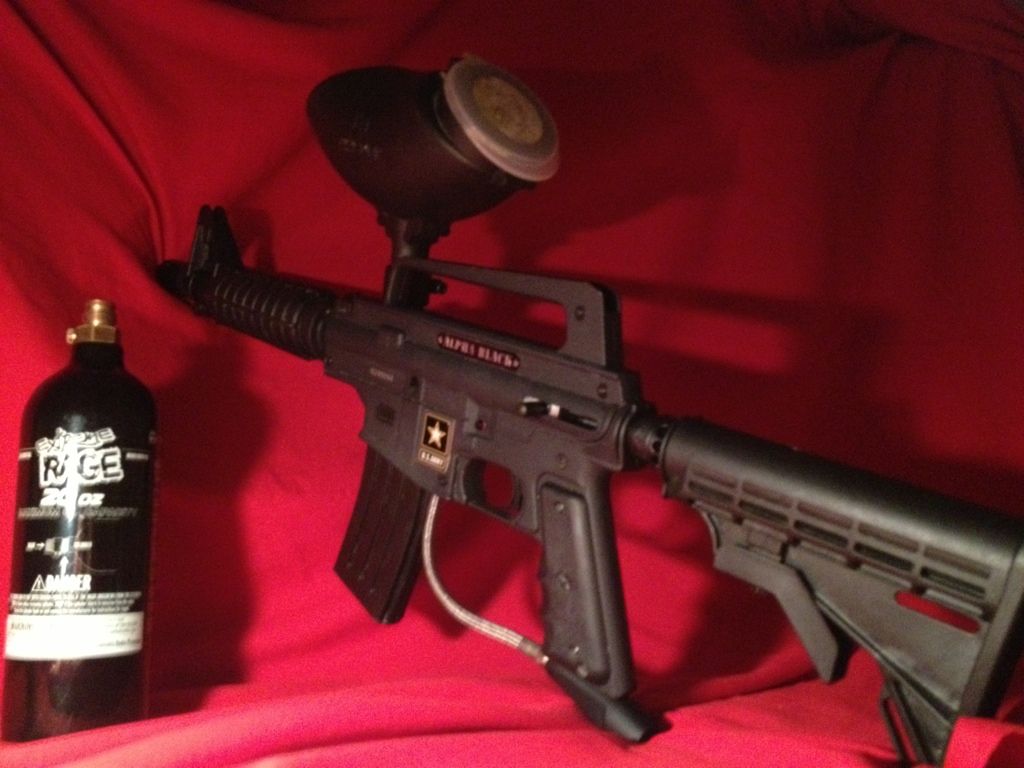 Spyder EMR1 $90 O.B.O.
Supper easy to pull trigger, it's very sensitive
3 firing modes. Semi, 3-round, and full auto
Comes with low profile barrel, and stock barrel.
SHOOTS 15 BALLS PER SECOND!
Has tacamo hopper
Spyder Aggressor w/ co2 tank $90 O.B.O.
Invert whisper barrel, which makes it quieter
Red barrel
Has hopper but missing $2 plastic feed neck. Do not worry, I will replace it before its bought.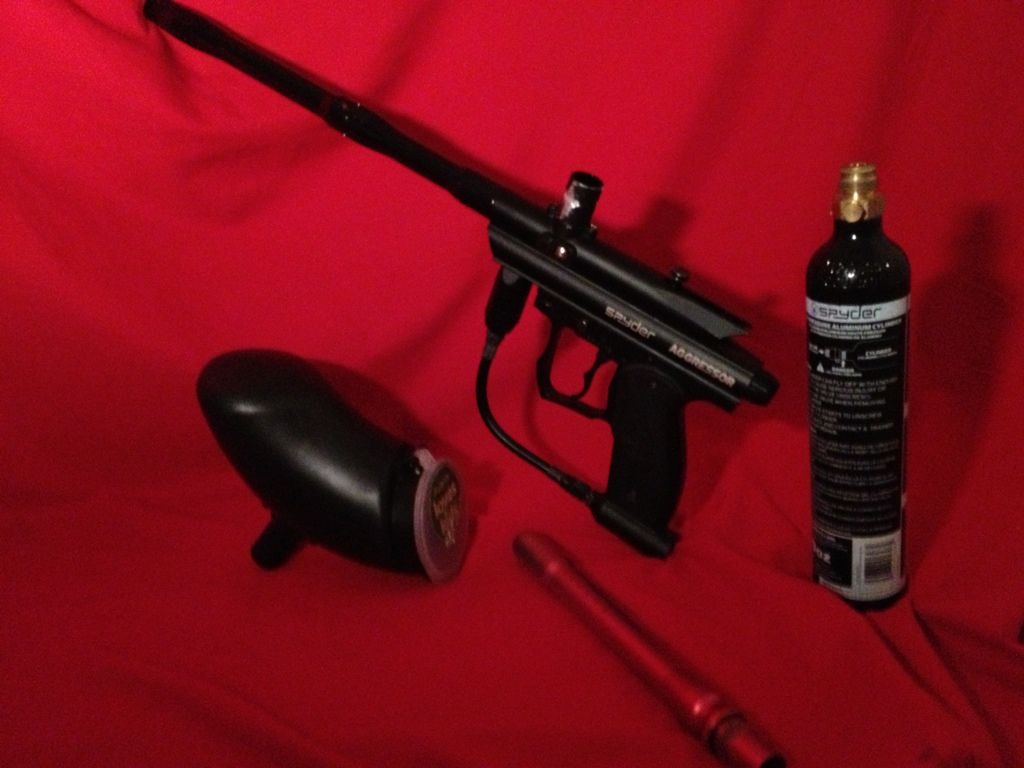 Thank you for checking out my paintball guns. Have a blessed Holliday!