Welcome to the Snake Players Gang! Do you currently play, or have you played snake? If you have, and you're looking to be a part of a club for snake players, then look no further! Once you've joined the SPG, you can talk about Paintball with the rest of us, post up pictures of you clearing out the snake, post up pictures of your new gear, ask for advice on how to play the snake on a particular layout, etc. So, what are you waiting for?! Join up and have some fun!
General Rules:
1. You must currently be, or have previously been a snake player to be eligible for acceptance.
2. The general rules of PbNation apply to the contents of this club.
3. There will be no tolerance for the conducting of B/S/T in the thread; please, take it to a PM.
4. Flaming the club or it's members, trolling the thread, cluttering the thread, or causing a general annoyance within the thread will earn you a report.
5. This is a club, not a playhouse; keep it within limits.
6. No posting of inappropriate images or videos, links, or posts.
7. Try to act maturely; we're all
at least
young adults here.
8. Any less than 15 posts in per thread without a legitimate excuse will earn you a removal from the club. Examples would be military deployment, personal issues, loss of Internet, etc.
9. Try to participate as much as possible!
10. Re-read the rules to be certain you understand them before you go any further.
11. Try to let myself or a council member know in advance if you know you won't be posting for a while so we don't remove you from the members list.
12.Any questions? Ask a council member, or myself, in private (PM)!
Council Rules:
1. The general PbNation rules apply to you as well. This position does not allow you to bypass that.
2. You have the right to welcome new applicants, however, the final decision to allow or disallow their joining is reserved to me.
3. If you notice that a member has been inactive, please ask me about it in private; the member might need to be removed, or has a valid explanation.
4. Be sure that you post just as often as any regular member; the "15 Every Thread" rule applies to you all as well. If you are flagged for in-excused inactivity, you will be removed, and have to re-apply just like any newcomer would.
5. Be sure to warn members when they break a standard PbNation rule; violation of these rules can result in our thread being locked. This includes double posting, inappropriate content posting, thread clutter, and so on, and so forth.
6. Any questions? Ask me in private (PM)!
How to Formally Apply:
1. Start your application, by stating in the beginning of your post, that you would like to apply to join the Snake Players Gang (SPG).
2. Attach, at least one picture of yourself playing snake. The more pictures, the better. Please do not post videos.
3. Post a picture, that you would like seen underneath your name on the official members list. It must be of you playing Paintball (preferably Snake).
4. Post an active (click-able) link to the club in your signature.
5. Keep posting and participating as an active member would, and I will add you in no time!
Official Welcomer:
-IonFreak111
Most OG Member:
-Chrispydct
Council Members:
-Ego_Maniac2
-Chrispydct
-shorty06
Members:
Chrispydct
Ego_Maniac2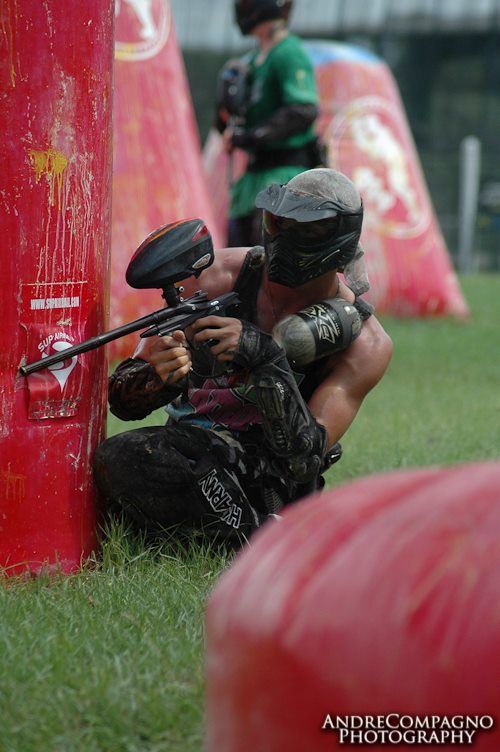 Greg!
Jestersss
Mdz21
Unknown Soldier v2