Got this in a gear buy off Craigslist.
All the rubber trim was gone and it had a leak.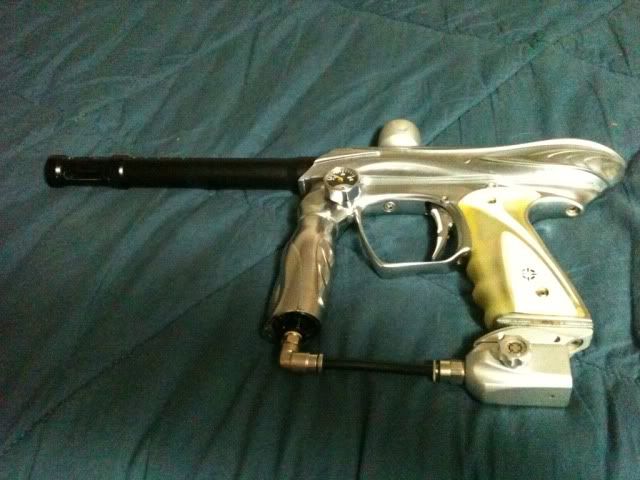 After a little TLC and Gloss Red Powder Coating.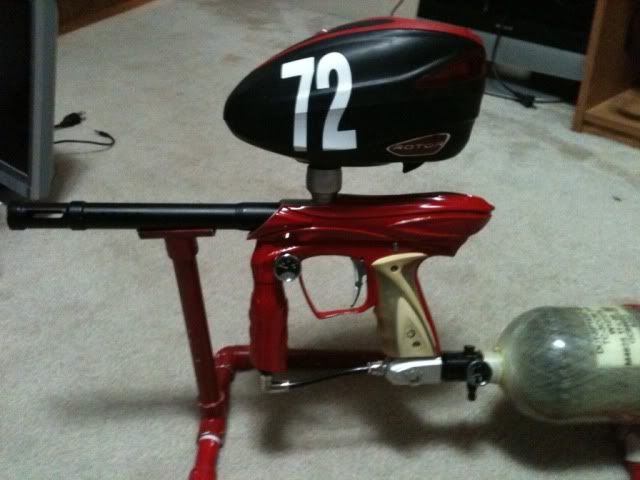 Shoots great now. It even shot good with the SLP Regulator that I have for my G6R and the 10" generic barrel that came with it.