Up for sale I have:
- A nice red/black E-Vent mask. Used once. Comes with smoke/tint lens and clear lens. Excellent condition. Like new. $55 shipped.
- A grey/black VForce Profiler mask. Great condition as well. Clear lens. Good foam. $50 shipped.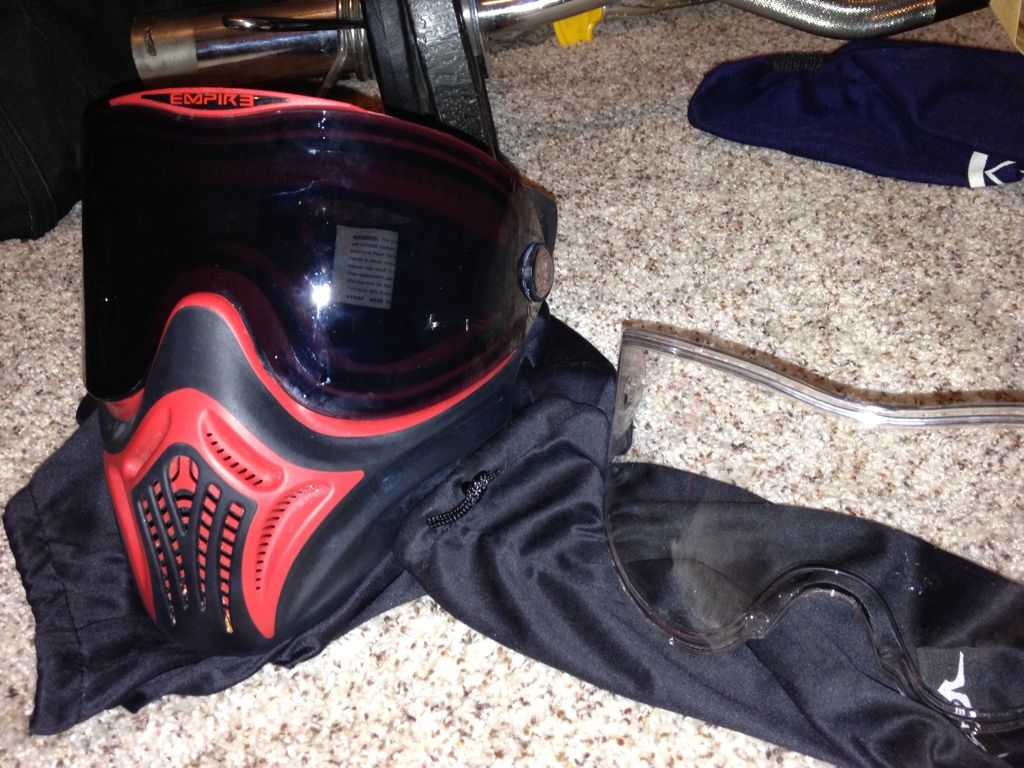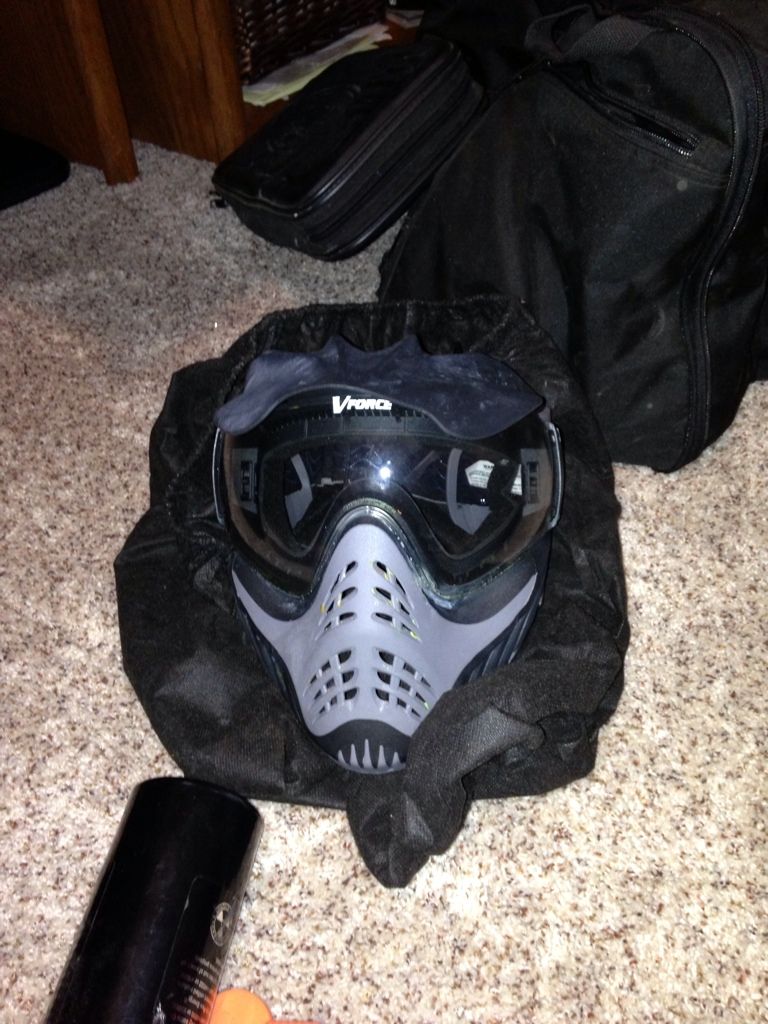 PM me for the fastest response. Ready to ship now.
__________________
eBay feedback 27+/0-
"Today, I got stoned at a party for the first time. On the drive home I sat at an intersection waiting for the green light for few minutes. I finally realized the green light was never coming. So did the cop behind me. I was at a stop sign..."