Quote:
Originally Posted by
flyweed
I am looking to upgrade from the SOB board in my 2k2 timmy, to a WAS board. MUST be in good working condition, and would prefer version 2.9

Lemme know what you have.

PM me
I got one. I don't know if it is working or not but it should be. I can send it to you and if it isn't, I will refund you the money.
I am also not sure of the version and have no way of testing it.
you can see it in this pic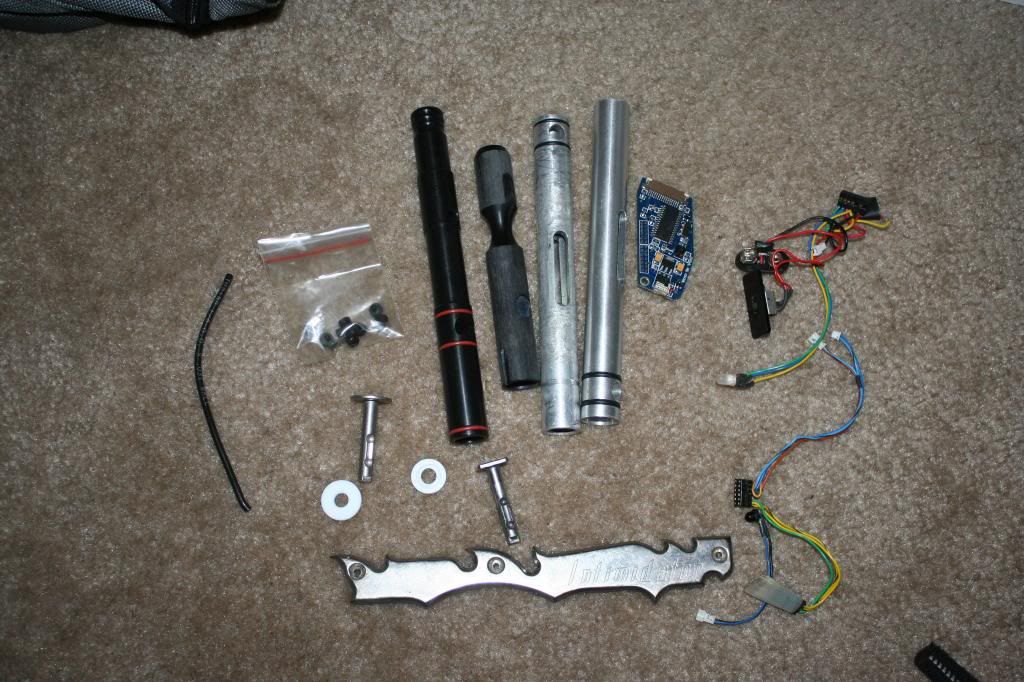 and let me know if any of the other stuff catches your eye
Thanks!
-Don