Got a couple of old school jerseys laying around so figured I'd see what I could get for them. Paypal only.
2007 Invert Jax Warriors jersey size large. This was the last year that these guys were around. Excellent condition. Looks to have never been worn.
$50 OBO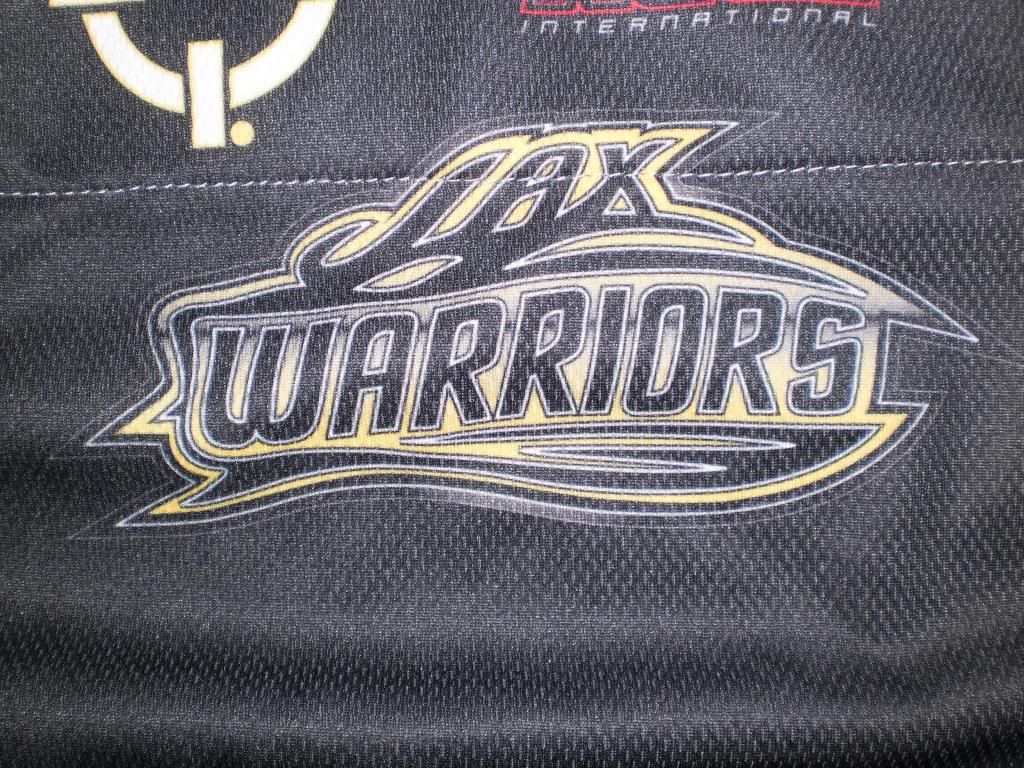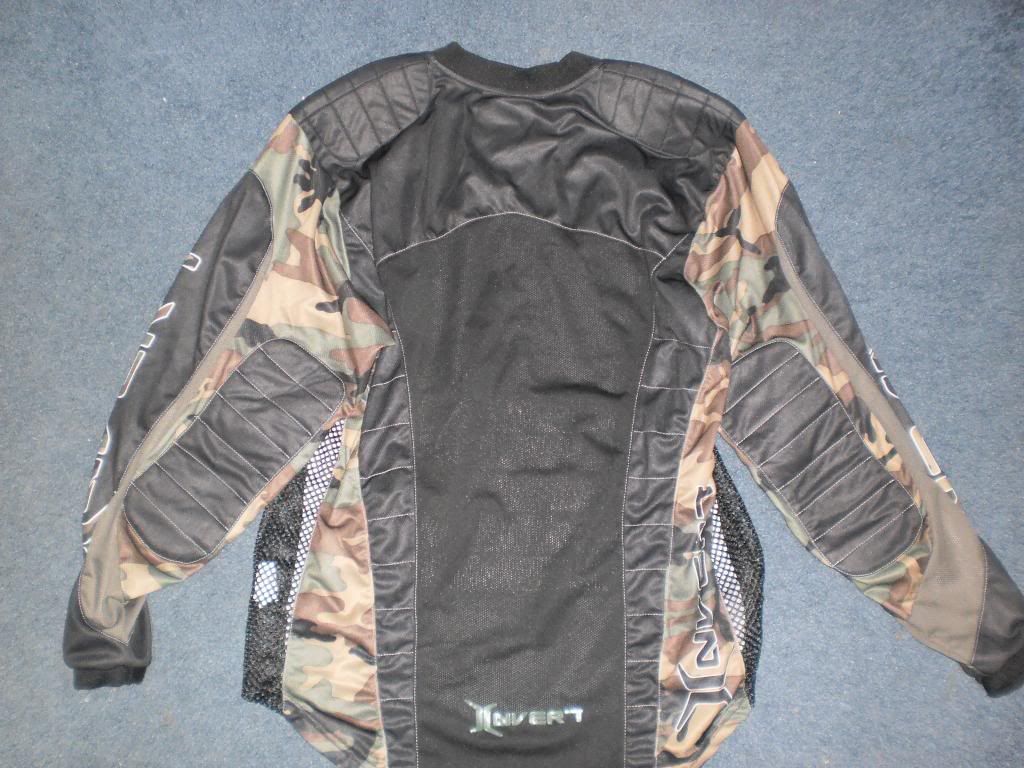 Barbed Wire JT jersey. Size medium. Also in excellent shape and looks to have never been played in.
$30 OBO