2 amps...1 10in polk audio and pioneer deck
---
looking for 85 shipped for rockford fosgate.....want 125 for the dual 400 watt amp sub with box and pioneer deck...u pay shipping....u must pay the shipping
PIONEER DECK SOLD!!!!!!
heres pics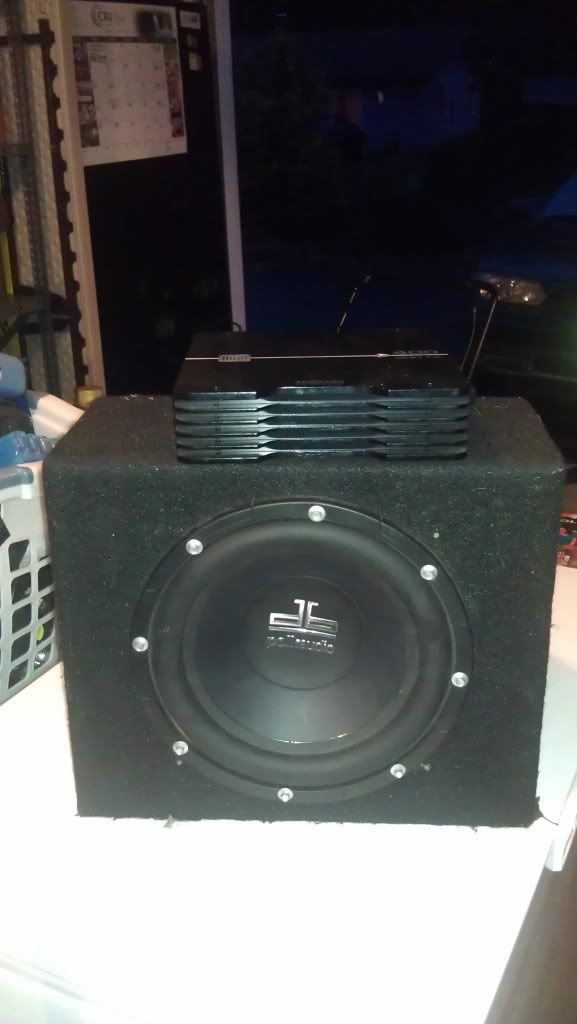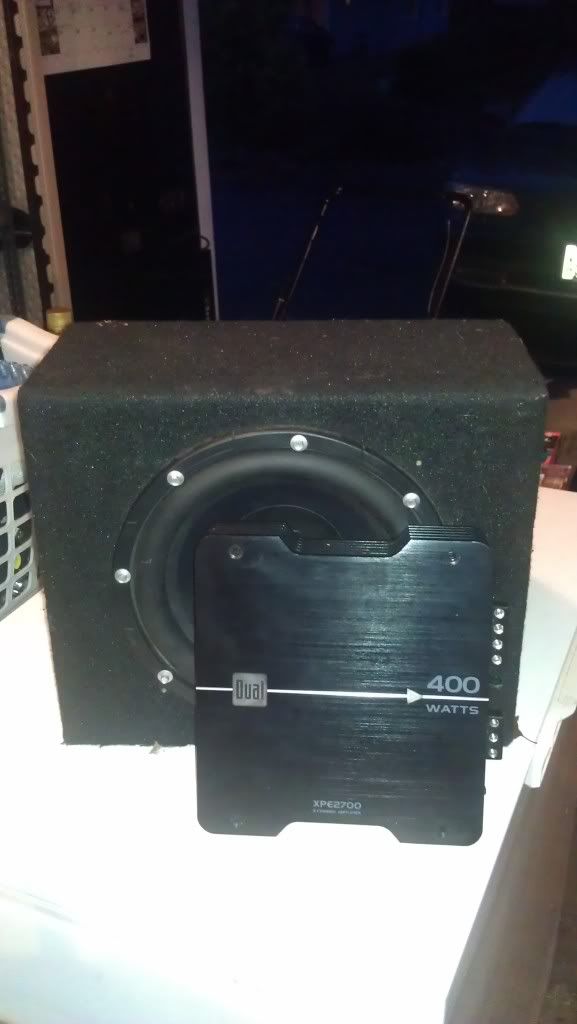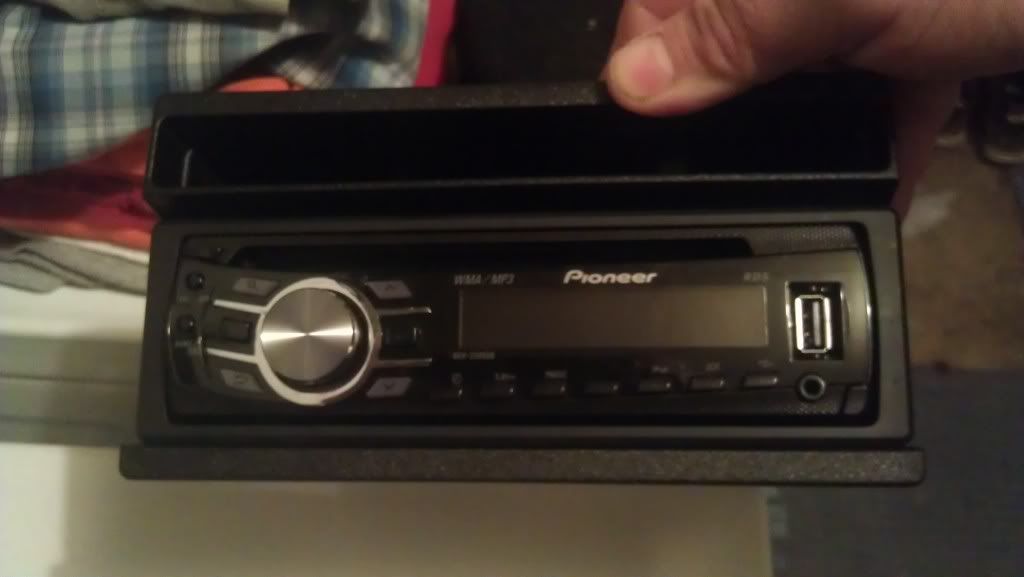 __________________
dont need paintball gear or anything ive got all i need.
FAALTLINE@YAHOO.COM
is my pp addy..... rules i go by
#1 i dont ship first or to canada......
#2 i accept pp only so dont ask......
#3 if u do not like my prices u do not have to buy..if u ask right im very negotiable....thanks guys;););)
im always looking for tmobile cellphones as well...pm me what u got;););)
---
Last edited by rebels33 : 01-01-2013 at

03:30 AM

.