Hi guys, i'm not sure what happened to my NT11, there seems to be a small gap between the frame and the body on the right side. the left side was perfectly aligned. the body and the frame was aligned correctly if i'm not mistaken. no matter what i do, i still see the small gap.
here is the pic of the gap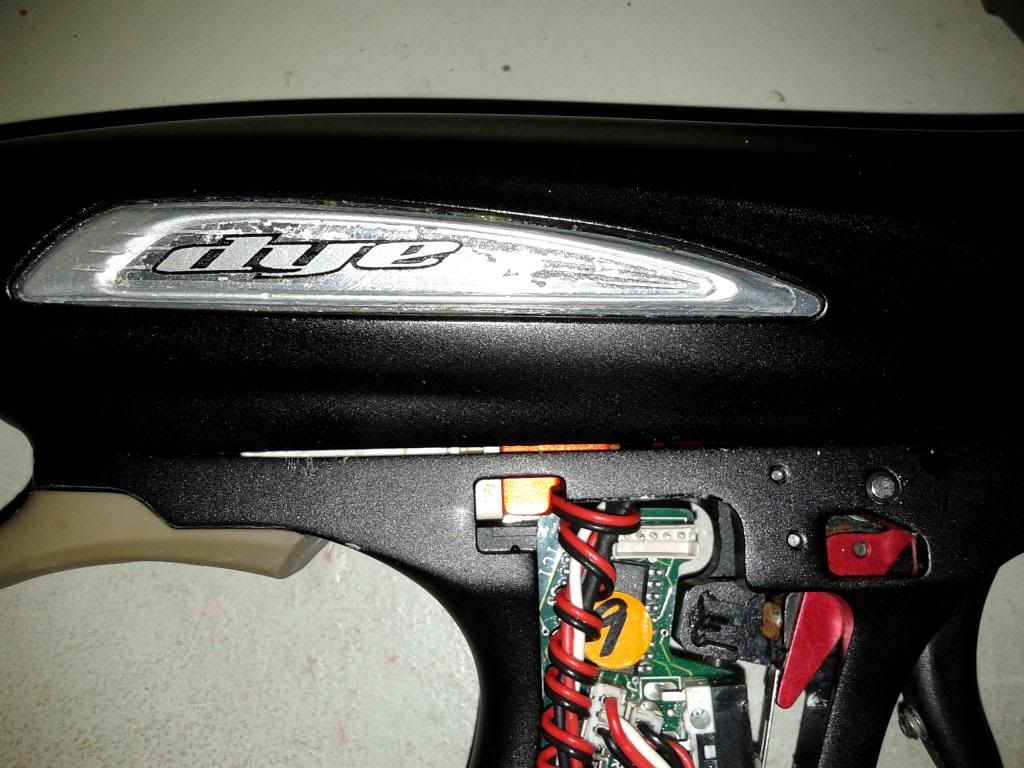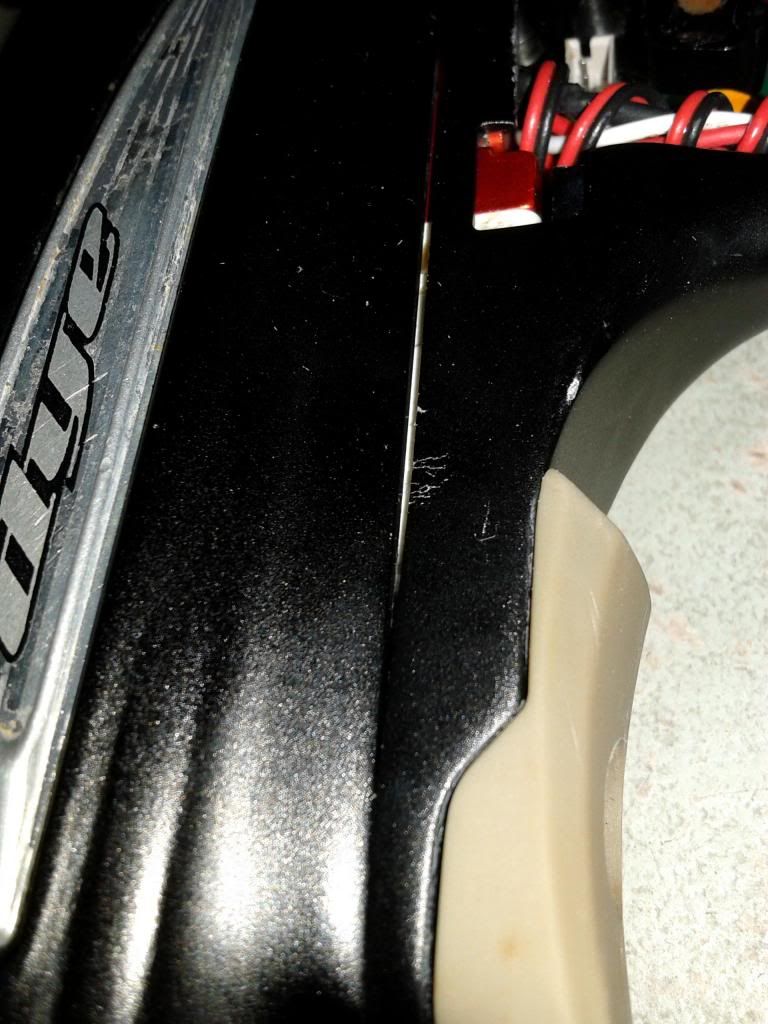 is there anything i should try before buying a new frame?
thanks