Hey guys.
Just bought the newer 98c with the rails on the top of it.
also bought an older air thru stock that they have discontinued making from what i heard. Got the 98 for $35 and the stock for $35, both practically brand new (saved like $200 so getting this set up to work is definitely worth my time)
In the picture below (lets be mature about the "shorter tip" "longer tip" lol), I am showing the air line differences.
The one that came with the air thru stock was overall longer in length so that it could reach the air thru stock, BUT the tip is shorter, meaning it cannot tighten and stay secure in the air port right behind the foregrip.
[IMG]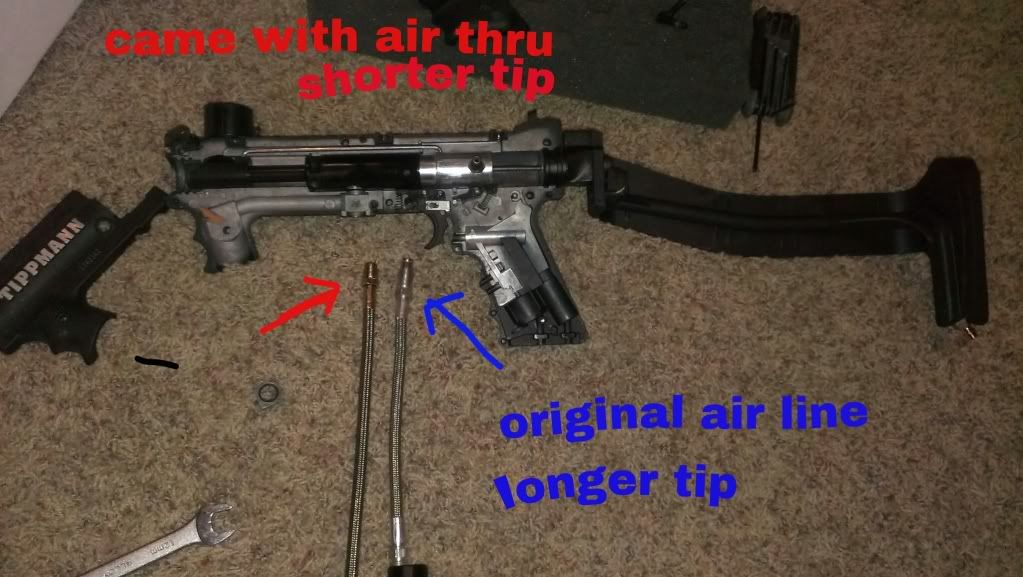 [/IMG]
[IMG]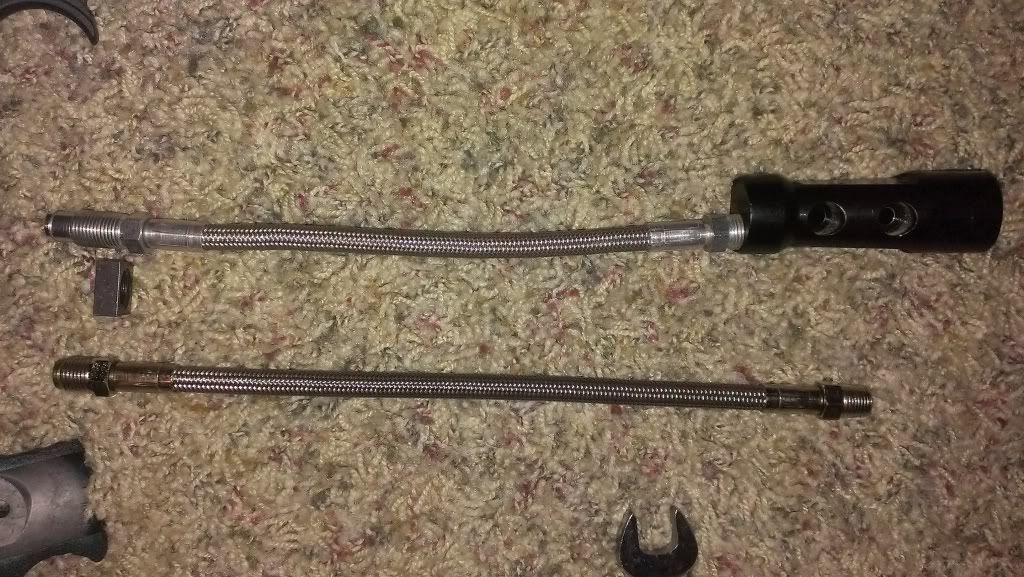 [/IMG]
The original line has a longer tip, obviously made for this gun, and the overall length of the line is shorter because it was made to only go to the asa.
Long story short...
boys, it hurts me to say this, but I need a Long line and a Long tip for this thing to fit properly
(pun is definitely not intended)
is there a way to take the tip off of one and put it on the other, or are there longer lines i can buy somewhere else?
any advice outside of getting male enhancement would be greatly appreciated