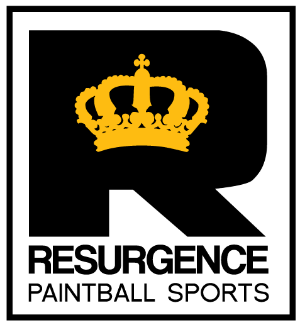 Be respectful and you will be respected.
No one under 16 years of age, otherwise I'll need to speak with your folks.
Post here before contacting me.
If you make an offer, be prepared to follow through on that deal.
I only accept PayPal.
I usually say no to trades unless HEAVILY in my favor ($100 or more)
Don't post telling me to PM you. I won't.
You WILL pay shipping. $7 for Markers and large items. $5 for anything else. I'll cover the rest.
Have fun!
Red Pro Flex - $35
Newer style, good condition. I took the pictures before I gave it a bath. Lense in good shape, foam in good shape. Picture shown of both.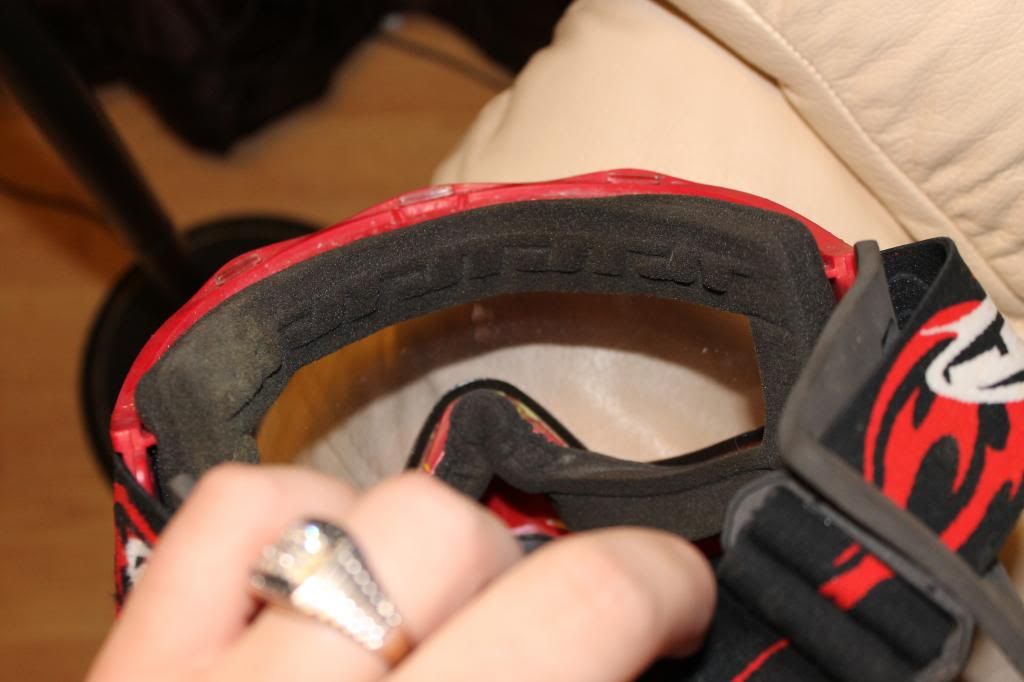 Stiffi Switch Kit - $50
Looks like the 14in front, includes .687 and .691 back. Good shape, a little bit of wear on the tip, but you can't beat the price.
Contact Pants, Jersey and Pack bundle: $50
Great condition size small Empire Contact pants. No rips or tears. I will also include a size medium Redz Jersey and a 4+0 NXe Pack with the purchase. Good buy on some great playing gear!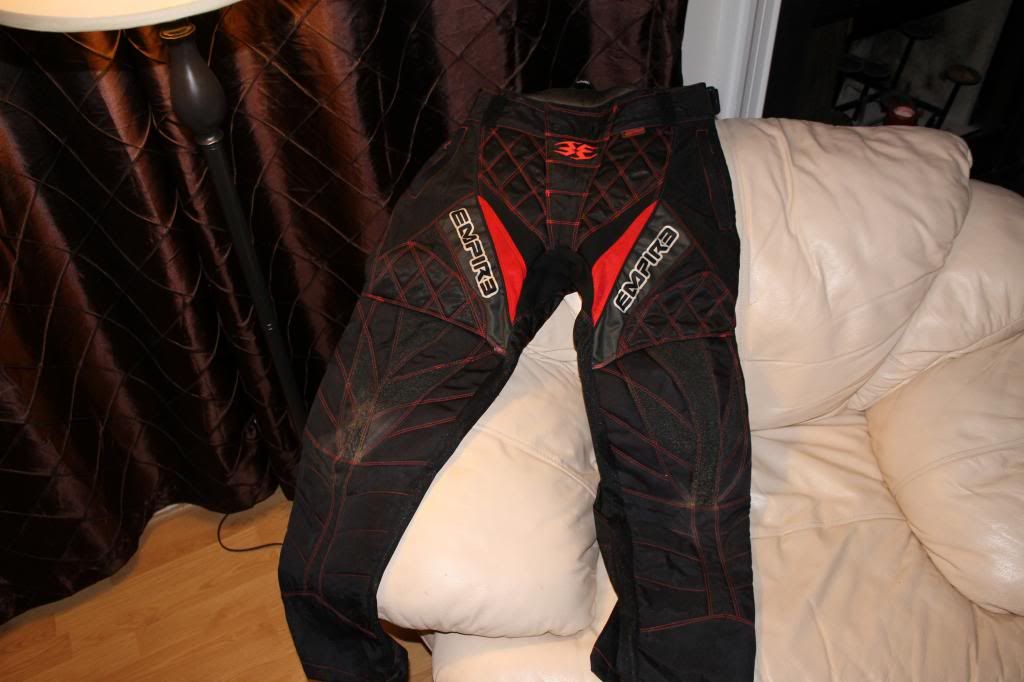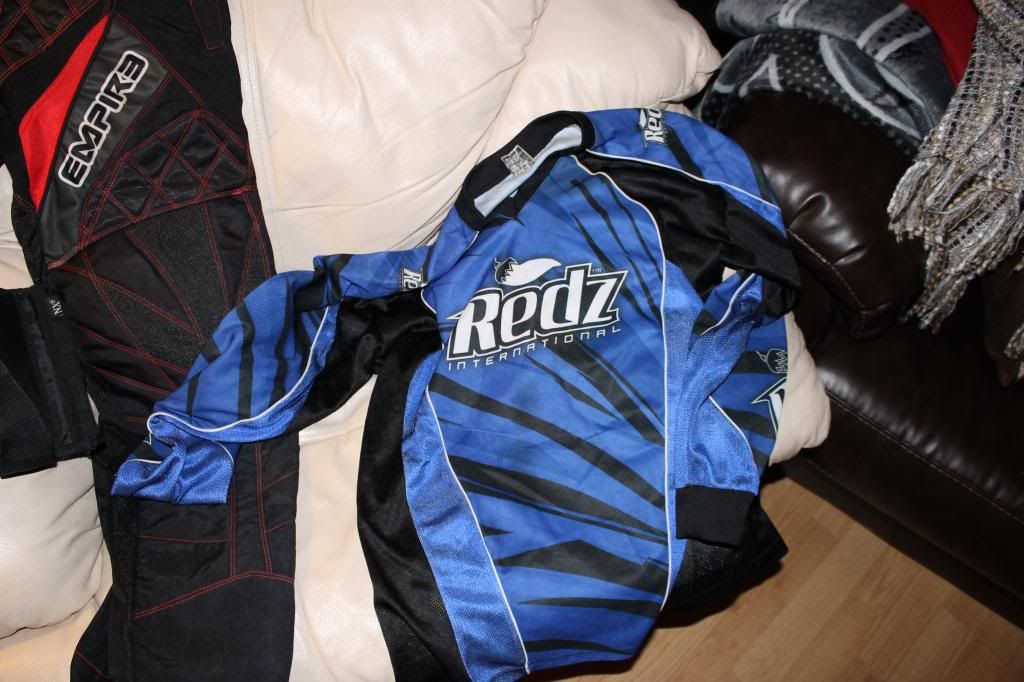 70/4500 Crossfire $50
Super nice Crossfire tank. 70/4500, HP and just went out of hydro. Tank cover included.