I hate to do this, but I need the cash. This is my 1 of 15 HK Army Dynasty Ryan Greenspan jersies. I've only seen one of these posted anywhere...then I bought it. Jersey is mint, only been to a field once and was babied. But times are tough and I'm trying to pay off a move. So offer up!
Wants:
-$200 obo + shipping
-That's it NO TRADES!!!!! UNLESS THEY COME WITH MASSIVE AMOUNTS OF CA$H MONIE$!!!!!
Payment Methods:
-Paypal is most preferred.
-I will accept cash, check, or money order. But I won't ship until it arrives/clears.
RULES (THERE'S NOT A LOT JUST READ 'EM):
-POST BEFORE PM! It helps me keep track of offers, so help me help you.
-Don't offer anything not listed, you will be ignored.
-I will NOT ship first under any circumstances.
-You're paying for shipping...I'm broke.
Sechs: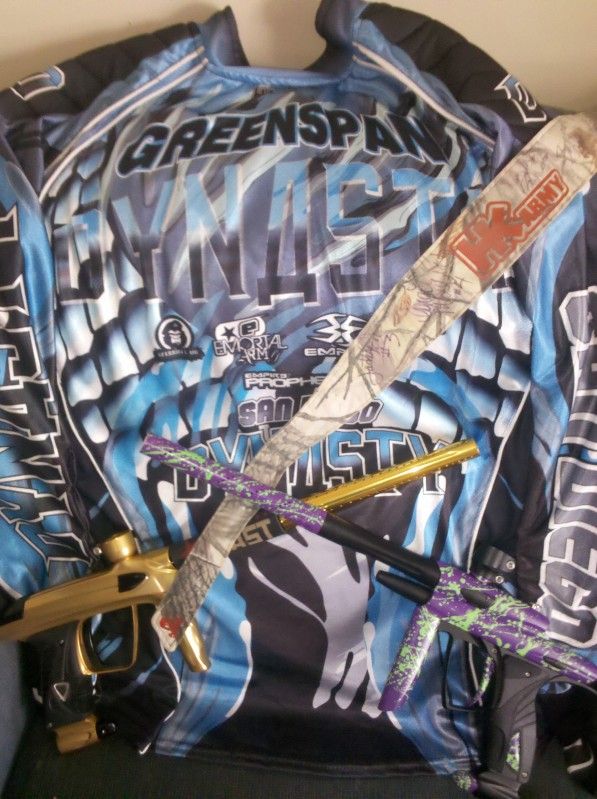 Best pic of the back that I have. If you want more pics, more can be taken upon request.