Welcome to the Official Geo Owners Club!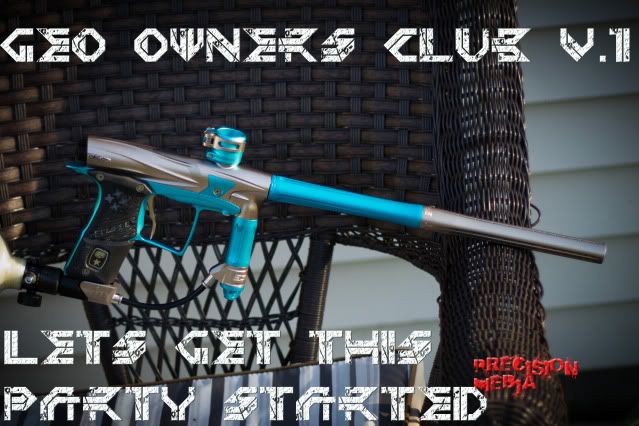 Here is where fellow Planet Eclipse Geo owners can get together and discuss paintball, life, and of course... their geos! Here are the ways of getting into the club:
1. Post a picture of your geo, geo+, SL91, Geo2, Geo2.1 with your user name next to it to add you up to the list!
2. Put "Geo Owners Club" in your sig so we can get this group expanded!
RULES:
1. All PbN rules apply within this thread.
2. Be respectful of the other members.
3. Absolutely no B/S/T within this thread please.
4. No flaming
more to come as needed.
Founder: ~Mid Maniac~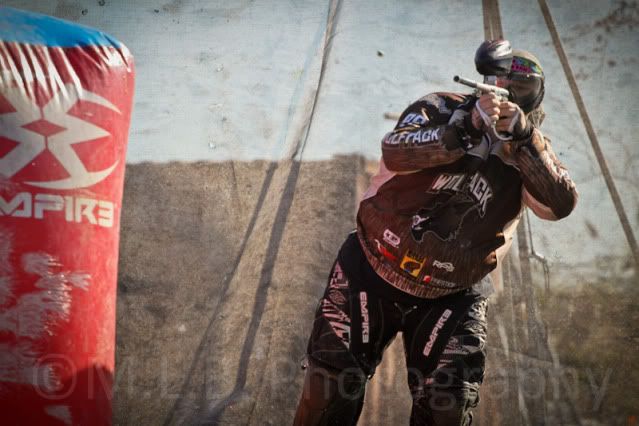 Council:
1. f8al
2.egoballas
Members:
1. Miyo00124
2. NsT
3. iTz 5tEvE
4. ajk319
5. BELOWZERO
6. BDidz
7. nightmares&lollypops
8. Showerboii
9. jangalang37
10. baby blood
11. Rawrrz
12. pballerfolife21
13. oneshotjohn
14. Emre
15. RichardMcdonald
16. jdogg246
17. msonic
18. thebusinessman2
19. tman1017
20. LowKey.Gov
21. xwiredx
22. iTzDoUgiE777
23. dannyvanz7
24. stringbuster
25. jBaller15
26. Hollywood_FTP
27. Zoo520
28. 1badWS6
29. calidrifter
30. DuBullT
31. Undertow_2008
32. thatwassteezy
33. FatalComplexity
34. SupportinYou
35. iDETOMA
36. ercaderc
37. LzM