DONT TELL ME TO GIVE YOU MY LOWEST PRICE BECAUSE I WILL NOT ANSWER YOU!!!
DONT WANNA HEAR ANYTHING ABOUT FEEDBACK, EVERYONE HAD TO START SOMEWHERES. i HAVE A GREAT FEEDBACK ON OTHER SITES...
RULES:
1) Post in this thread before IMing or PMing me so I can keep track
2) I, under no circumstances, will ship before payment is received. Your 520 positive feedback doesn't impress me.
3) Please take any flames/insults elsewhere. I shouldn't have to say it, but some people in B/S/T can be dumb. Don't be that guy!
4) You pay all fees including shipping. I ship USPS priority within 48 hours of closing the deal and you pay any paypal fees, unless you opt to gift paypal or send a money order. I accept paypal and MO as forms of payment.
5) Some trades allowed, but prefer cash. Once again, I'm not shipping first for anything...so don't expect it.
EVERYTHING IS OBO, OFFER UP. WILL LOOK AT TRADES
have parts or whole units HP pavilion tx1000/ HP G60/ SONY VIAO PCG-7Z2L WORKS GREAT/ PANASONIC TOUGHBOOK WORKS GREAT/ ULTRA SW15 NOTEBOOK PARTS ONLY/ GOTTA HAVE A PRICE SO $10,000 obo.
Sony Viao= dual boots win vista Ultimate and ubuntu 10.03
Panasonic= windows vista ultimate
Dell Inspiron 1501== dual boots win vista Ultimate and ubuntu 10.03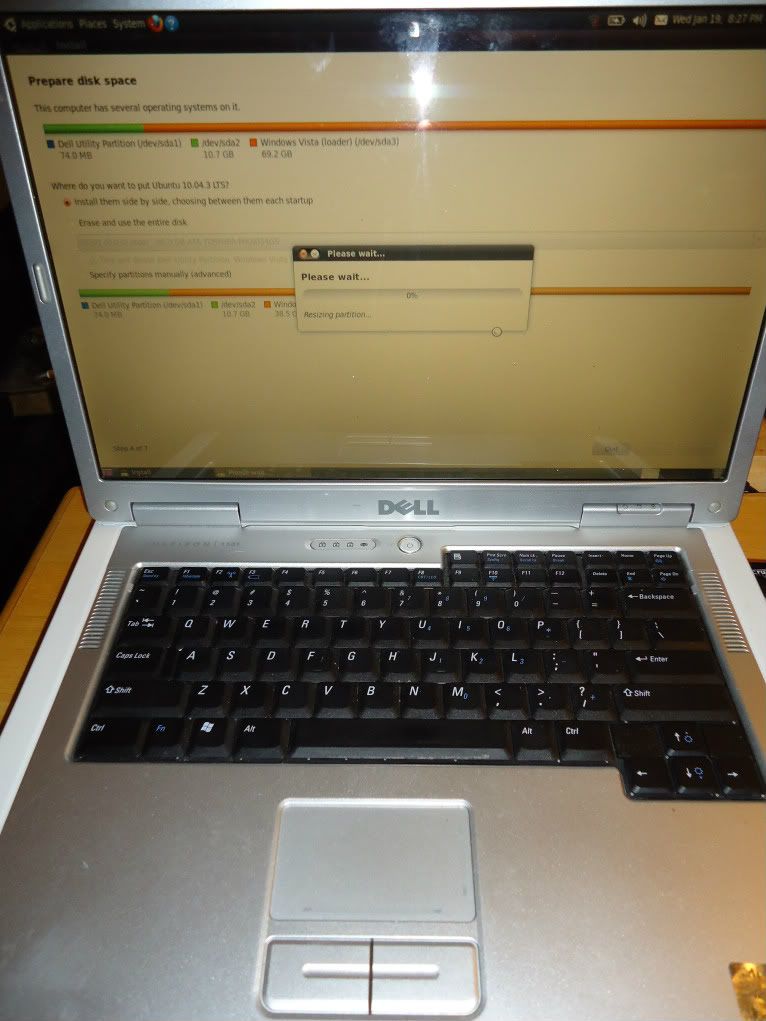 Hp tx1000=Parts only, as far as "I kno" only needs a lcd, dont quote me on that
Ultra sw15= parts only
Also have another dell inspiron, better then the 1501, "NEEDS NEW LCD, Will UPLOAD the HP G60 Soon.