Rules:

* Put a link saying headbandballer in your signature.
* NO 1337. We are not ****ing computers.
* Don't join and never come back. We clean up the idle posers every thread.
* NO flaming.
* NO spam.
* I am better than you .
* I have the right to remove you.
* BOS members WILL be reported.
* NO B/S/T!!! You have one warning then your gone.
* Put a in your initial post if you read the rules.
To Apply:

* Must post pictures with you playing and wearing a headband.
* Must stay active
* Must put link in your sig
* Must obey and follow all rules

If you want your pic on front page send me a PM
Founder:
I<3Paint

Co-Founder:
Elsof

President:
Jestersss

Vice:
SlgGuy13


Council:
Romel Doyle
konnorH




MEMBERS:
sethsmith46
SC-Baller_36
wowzerz
EMPIREballer1125
Rey Mysterio
airjordan77lt
xsvfan95
cjpaintballer
Vicious49
Romel Doyle
TejasKaosKid123
PremiumHHH
Rudz
mister2driver
dehr
MiniMaster423


Banned List:

Aydooooood
P/B/N Bster
DONT POST MARGIN RAPING PICS!!
PICS:
Jestersss
SlgGuy13
sethsmith46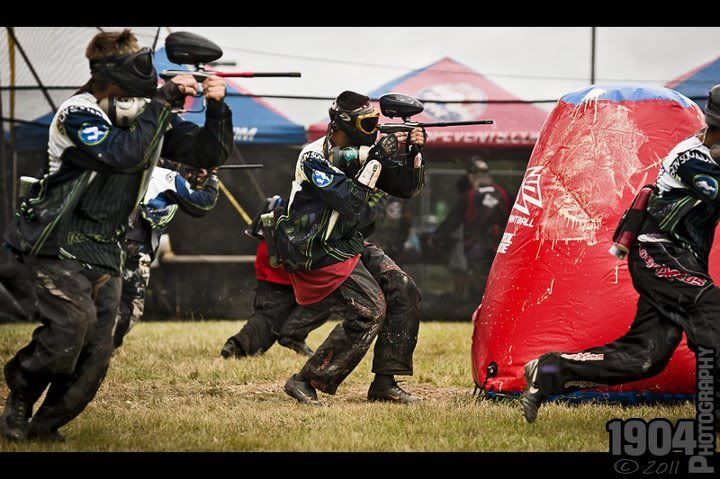 Romel Doyle
Unknown Soldier V.2
Greg!
KonnorH
Pballerjosh
EMPIREballer1125
Rudz
mister2driver
dehr