As the title states, I am looking for a
OG Teal Venomwear headband, a .685 MacDev Shift Insert, and a pair of Black V Force Grillz
I am ONLY looking for the teal headband. If you are willing to sell the grillz without a lens for less, I would prefer that.
Not looking to shell out a ton of cash for these items but do not be afraid to offer.
For those of you who have never seen a piece of teal venomwear, here are some pictures.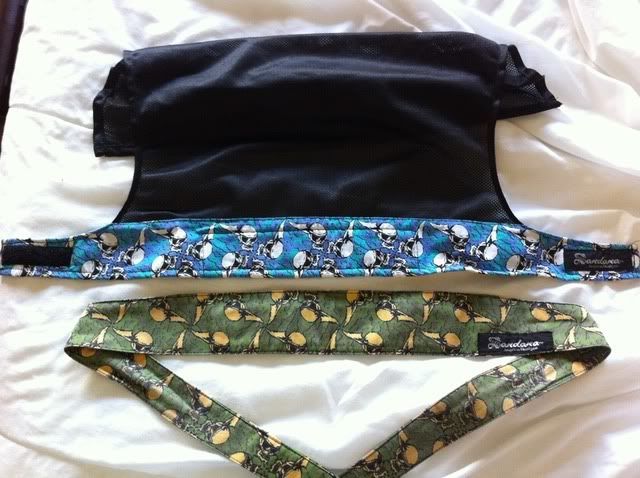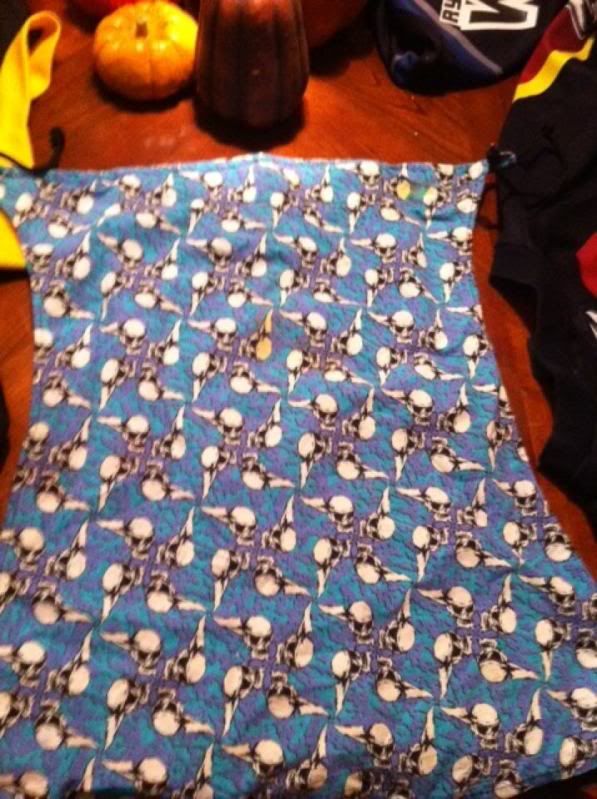 Hopefully those are enough pictures to give you an idea of what I want.
PM ME FOR FASTEST REPLY!