$55 OBO +PPfees and shipping couldent be more simple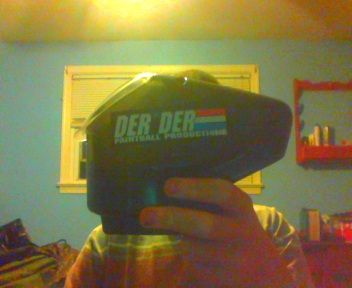 i have plenty of pics just ask.
reason its up here is because i dont have a handheld cam and i couldent take this with my name, time, website, phone number, SSN. little things like that bug me. but aanyway my price is strictly OBO not in a rush to sell
Rule 1. dont be a control freak.