Rules:
1) I will ship once I receive payment... This is non-negotiable.
2) I test all my markers before shipping, so if you say its not working I assume you broke it.
3) My prices include shipping and paypal fees (I do not ask people to gift money. You should not have to sacrifice your security so I can make an extra $10.)
4) Make an offer don't ask me to pm my lowest price.
5) Post here before pming my. If i'm interested in your offer I will pm you. If you don't receive a pm take it as i'm not interested in your offer.
Today I have for sale my black Clone VXd. The marker is in very good condition with only some minor scratches from use. The barrel has been bored to accept freak inserts. The gun could use some new grips because they are torn down the middle, but they work perfectly fine.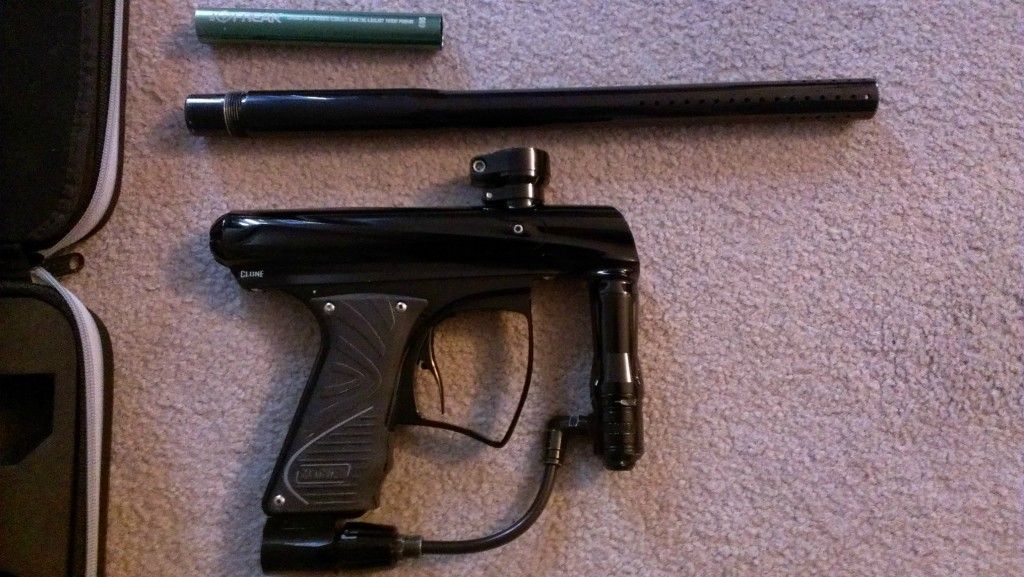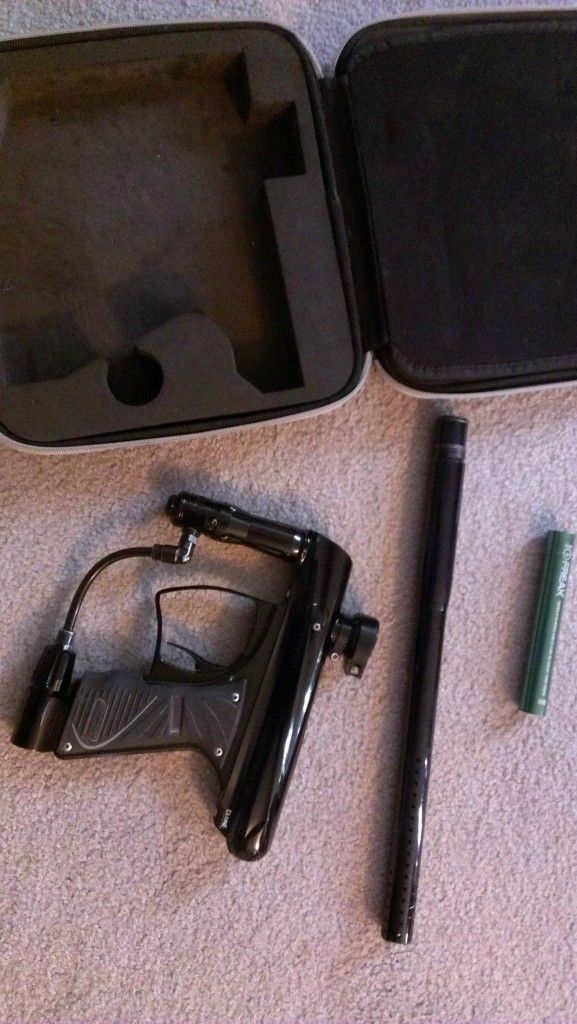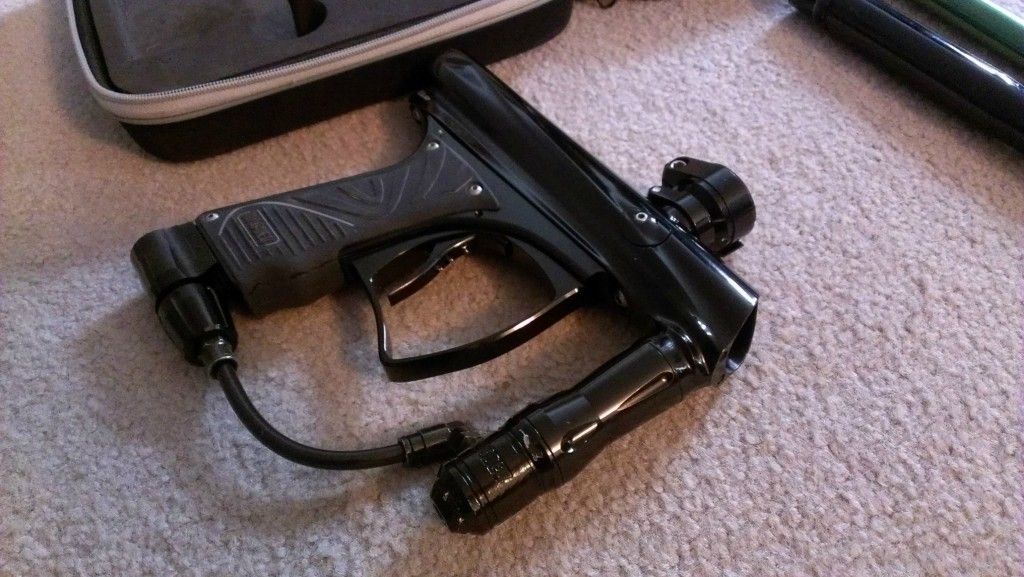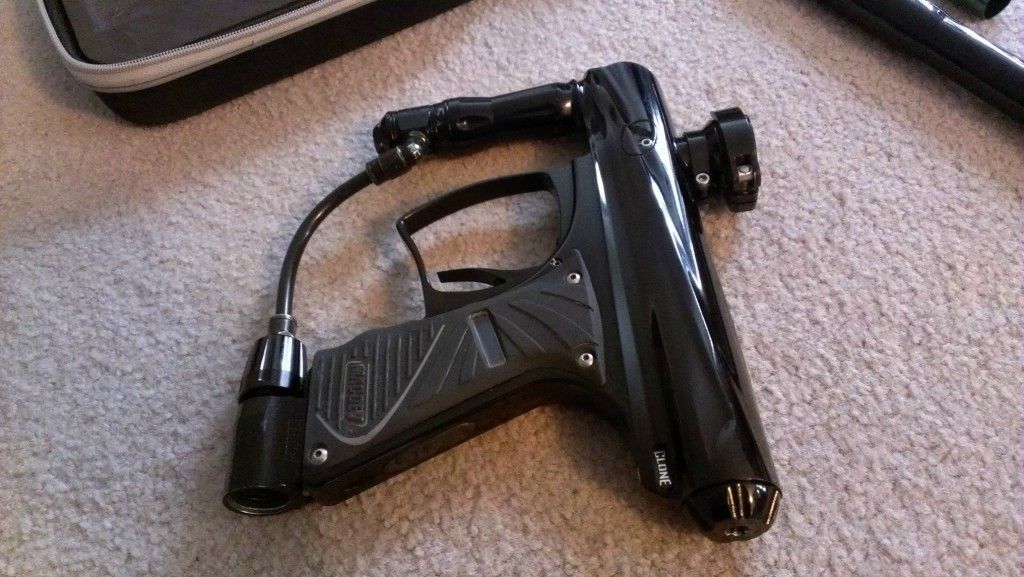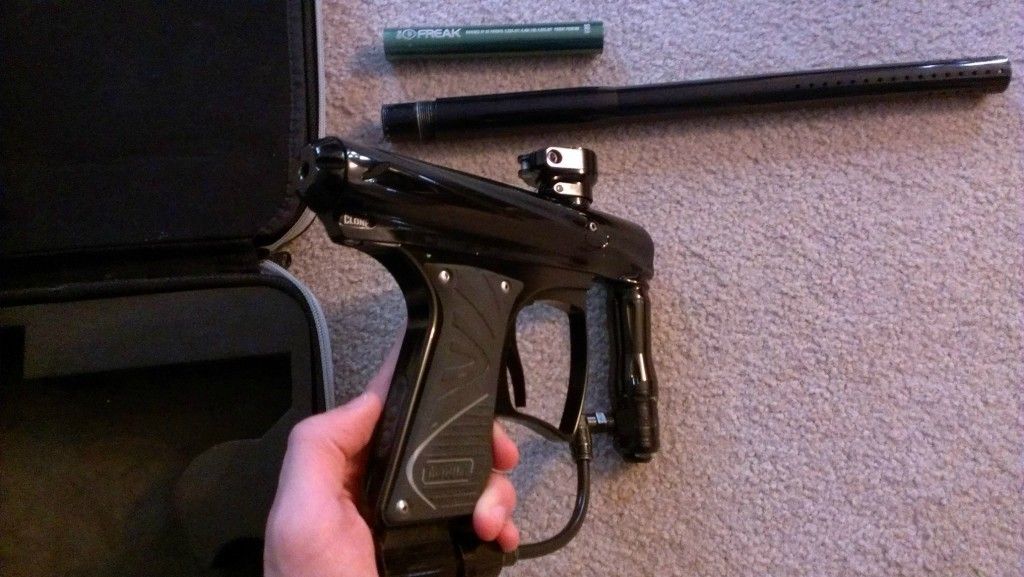 Price: $550 firm
Trades: NONE!!!