For Sale, Eclipse e-Blade Autococker, Black with a green fade, Version 1 grip frame, eye is in working condition.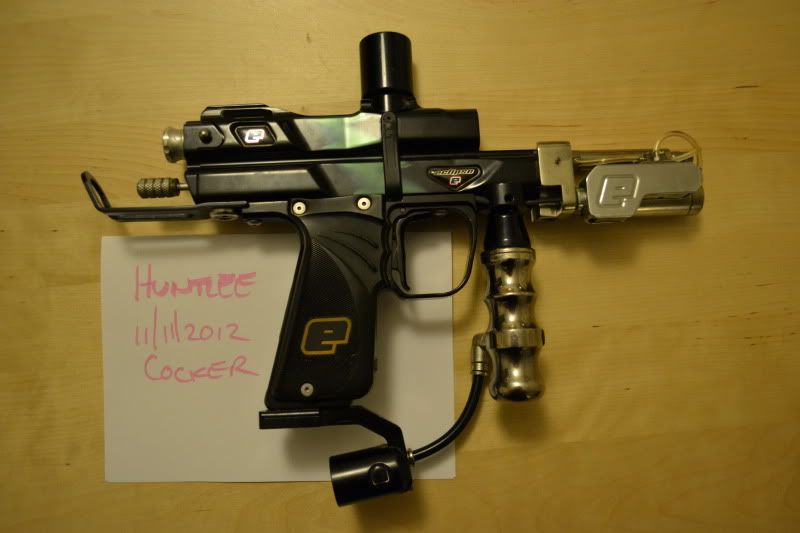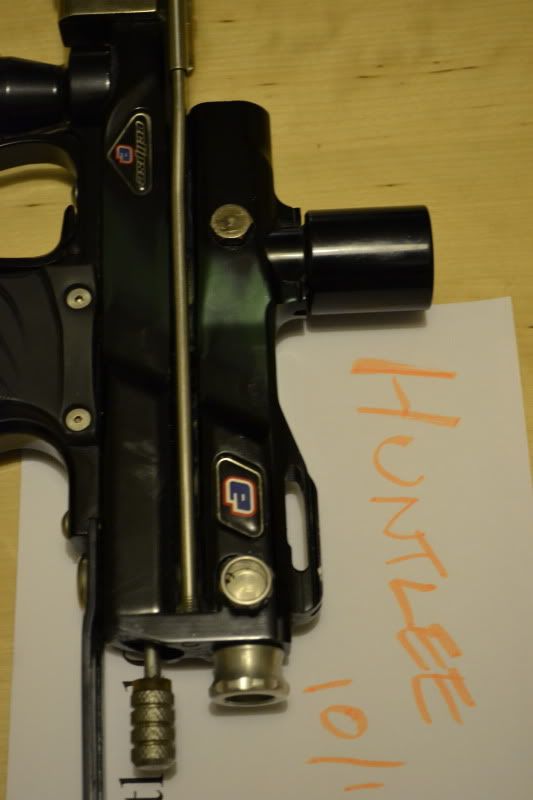 This is for the marker only and does not include a barrel. I am in the UK but am willing to ship abroad if buyer pays postage. Payment by PayPal preferred.
$300/£190 open to sensible offers.