Let's start out with the sex: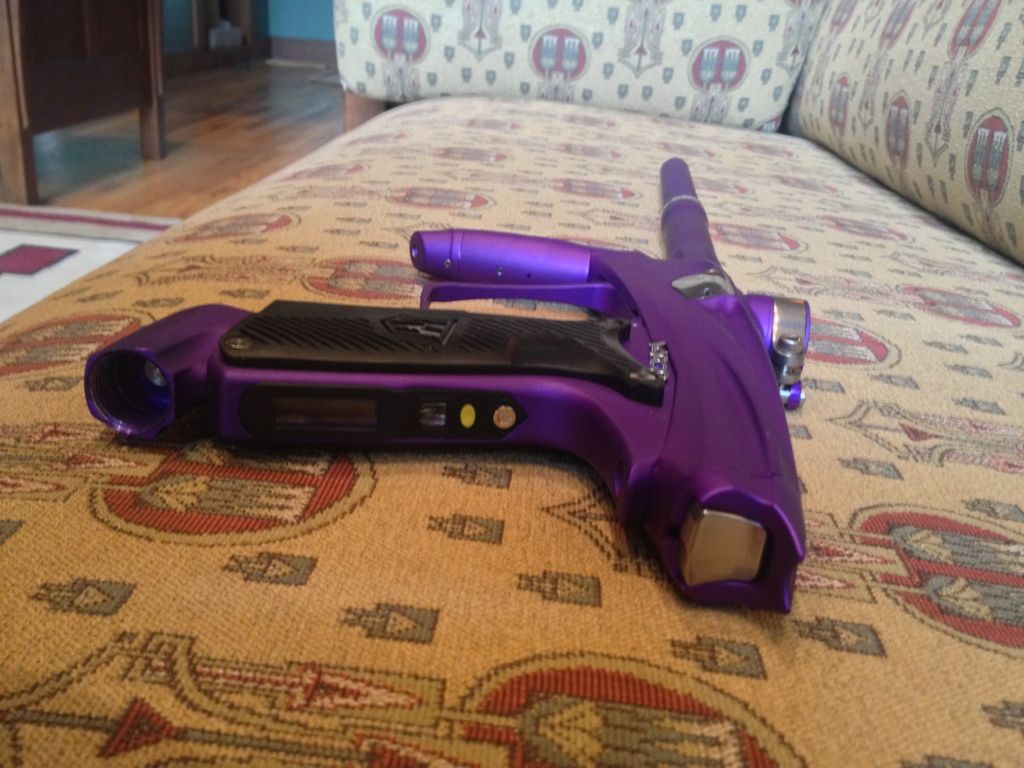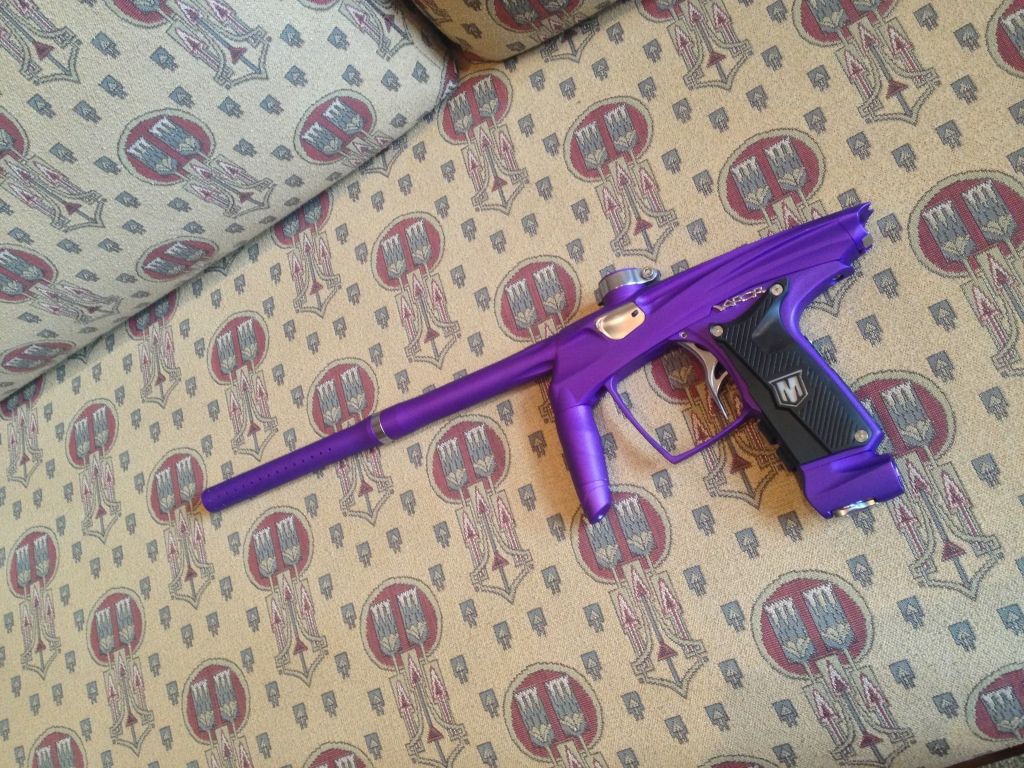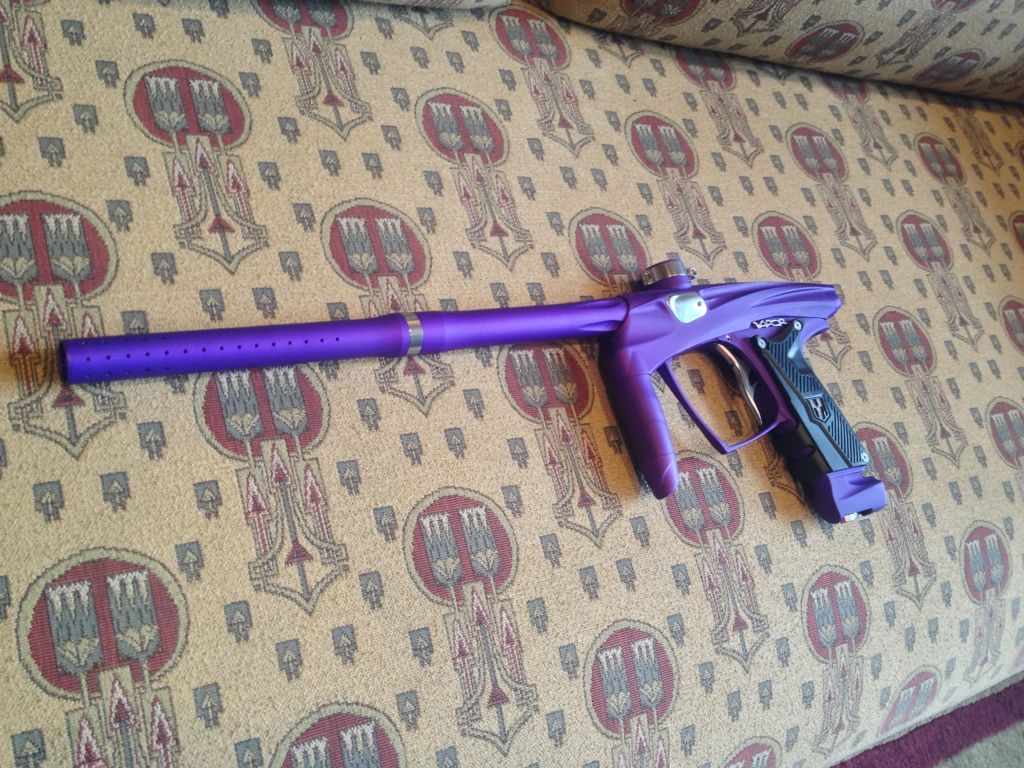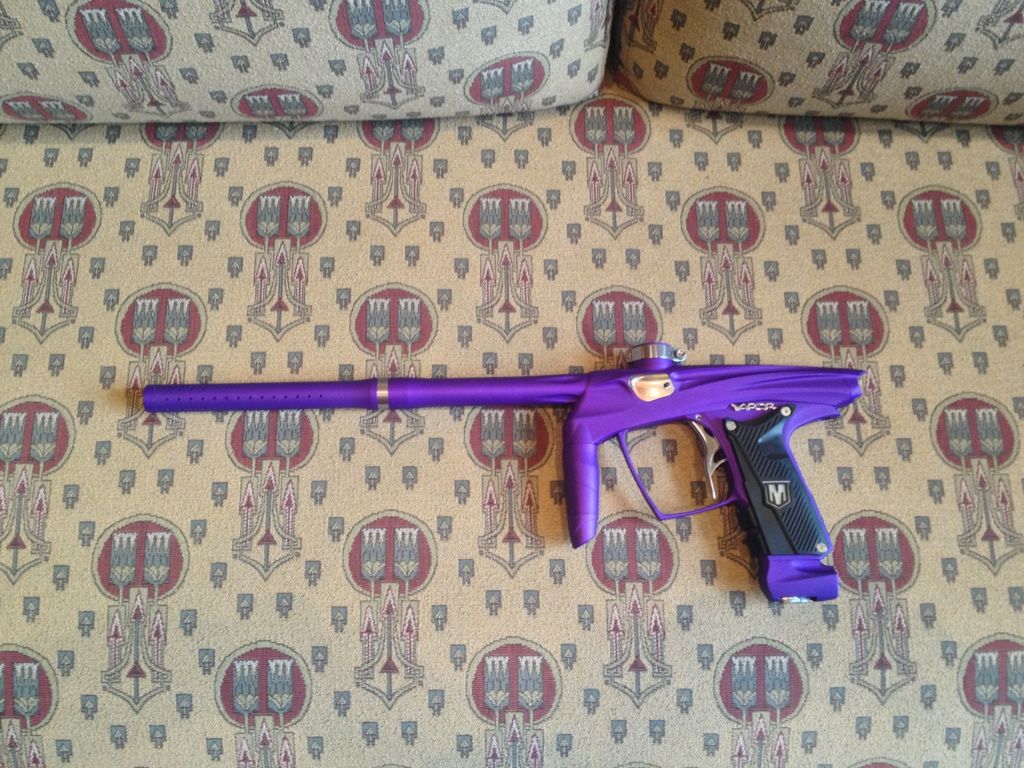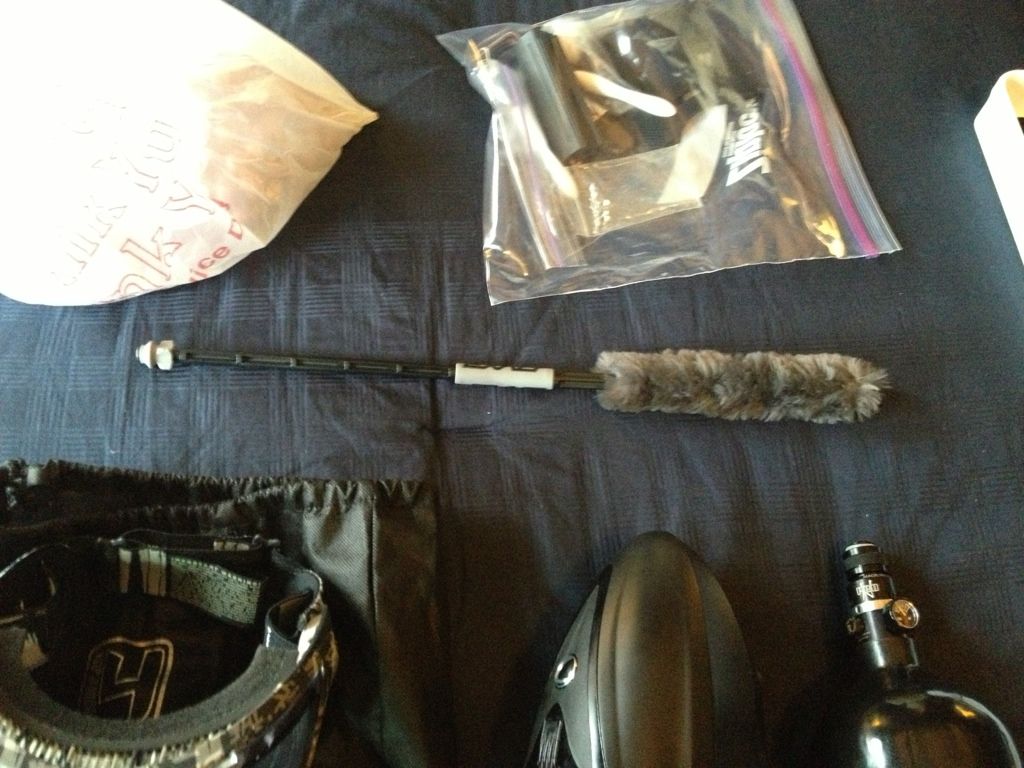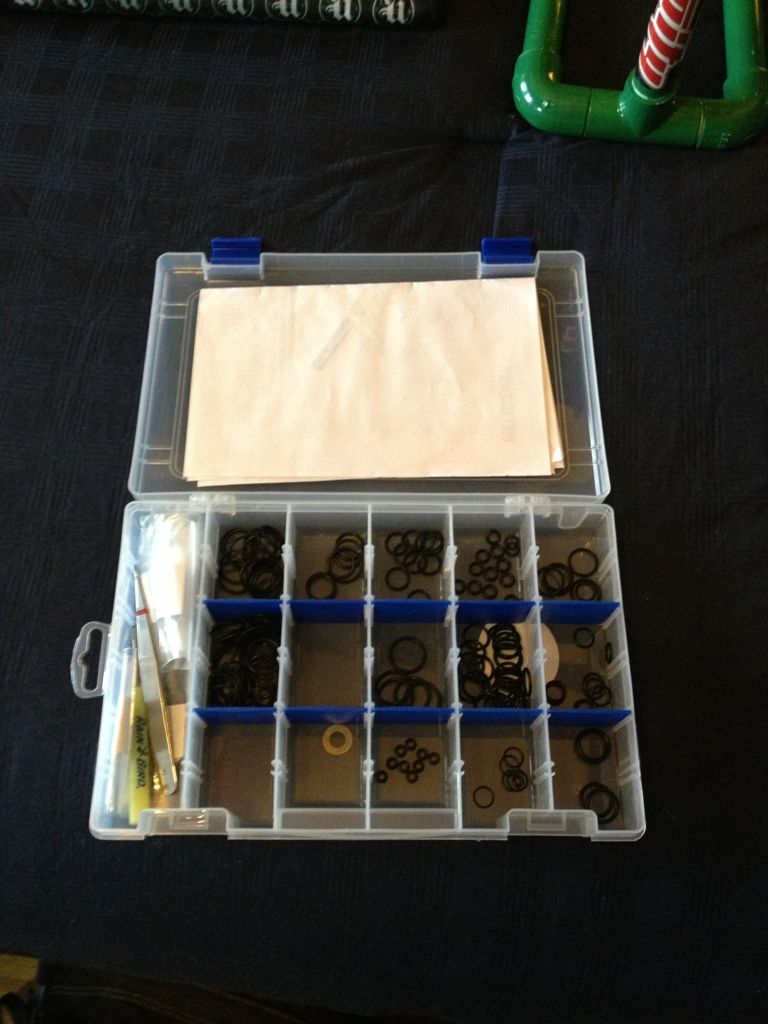 Make an offer. Do not lowball. Looking for $1,050 OBO. Will also come with huge parts kit, Exalt squeegee, GatWrap, and gun stand.
Other items for sale: Brand new black Dye Rotor, brand new Dye i4 Mask, brand new Ninja Pro Tank.
Shoot me a PM if you have any questions. I'm located in Norman, OK.