SOLD. PLEASE DELETE.
Selling my automag RT/ULE with leftside warpfeed, lvl 10 bolt, and xvalve. Includes ricochet AK hopper, J&J barrel, and proto back with stiffi front. Also includes the spacers, shims, springs, foamies, etc you see in the picture, as well as an old broken warpfeed that can be used for spare parts. The marker shoots great and I'm sad to part with it, but I need to make room for some new gear.
Some video of it in action:
http://www.youtube.com/watch?v=6rCVzgI6bOU
Asking for 300 OBO shipped and paypal. Please let me know if you have any questions or would like more pictures or videos. Thanks.
Also selling E-mag:
http://www.pbnation.com/showthread.p...9#post77050479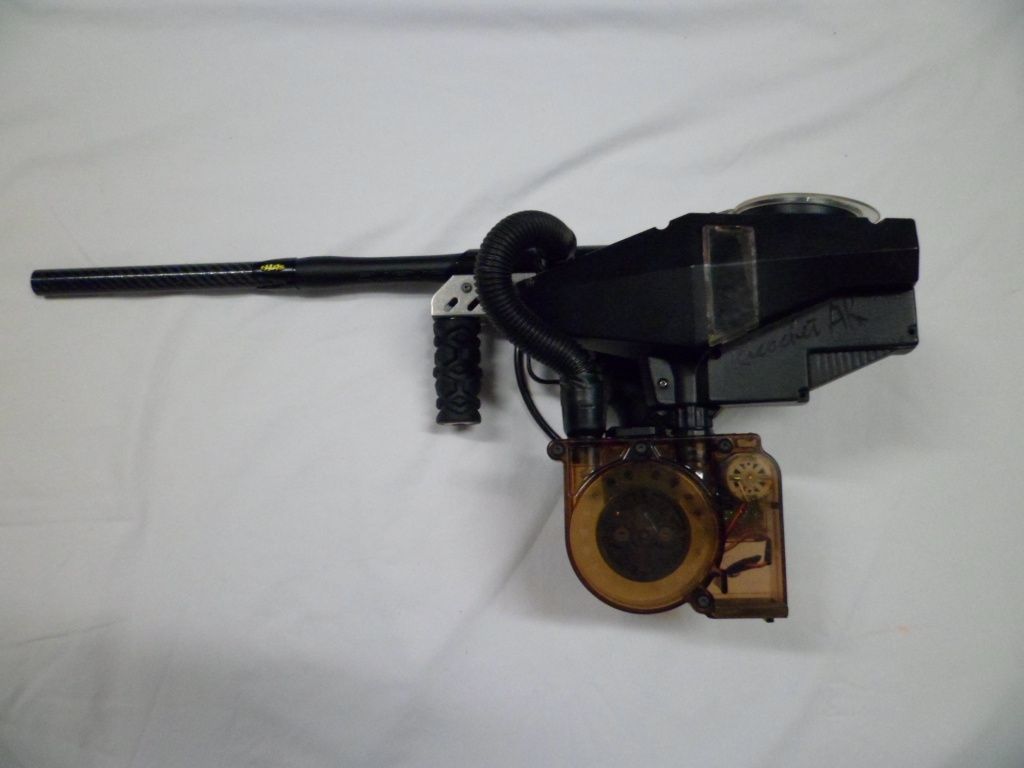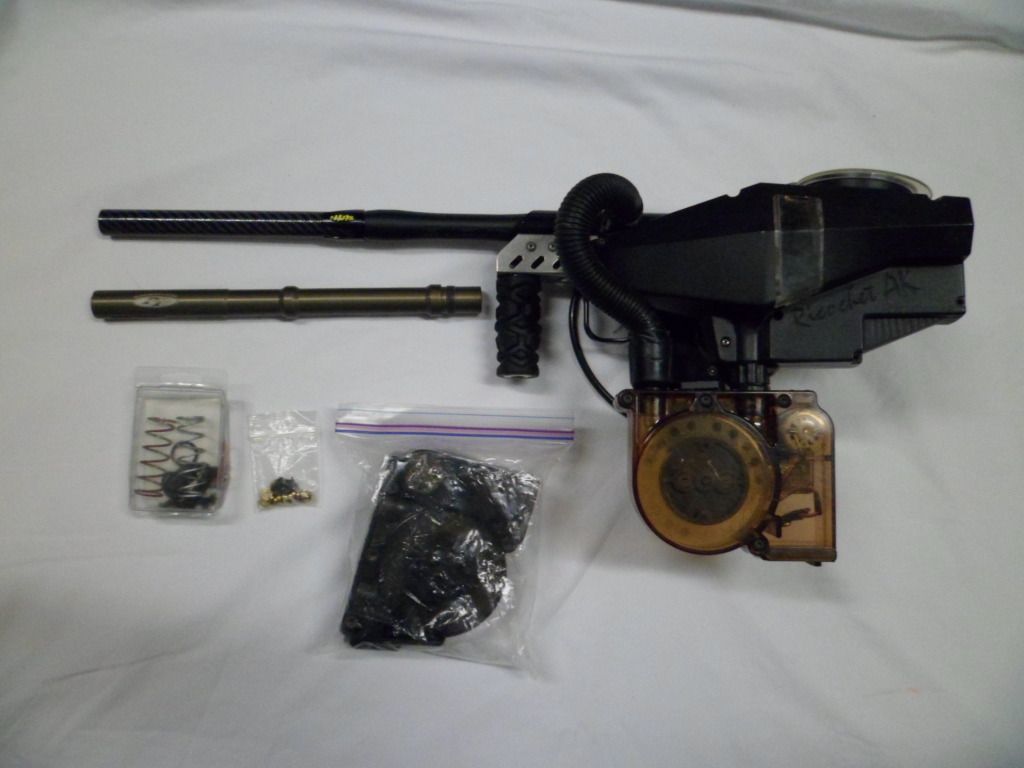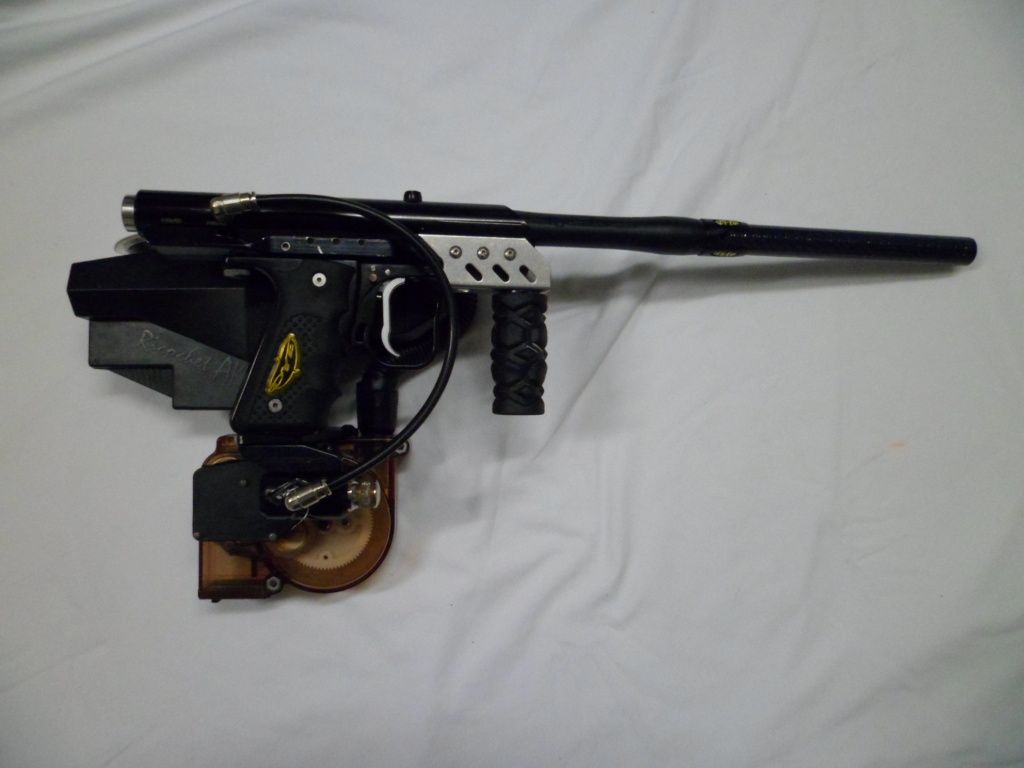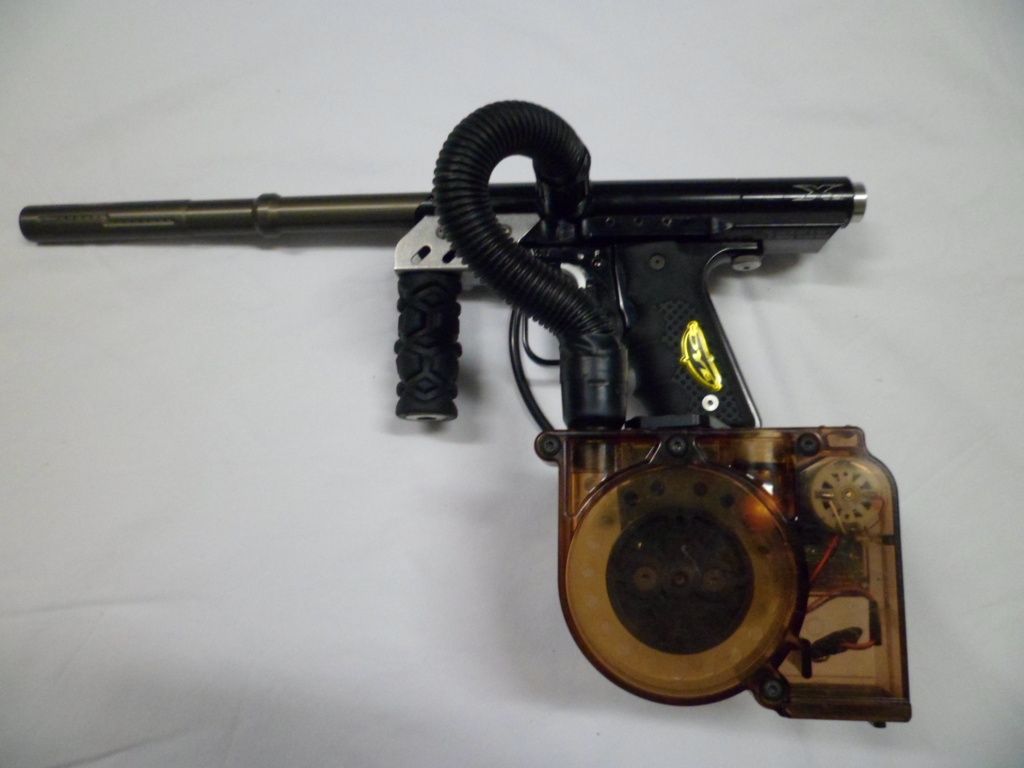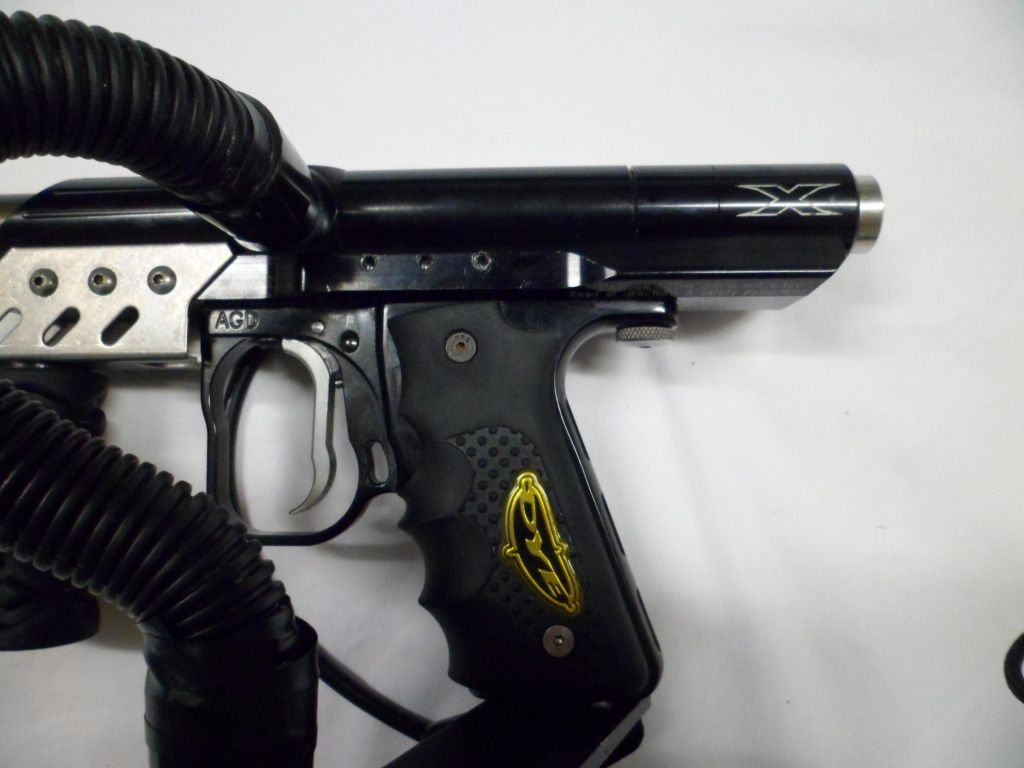 Does not include the tank in the video.