Hey guys, So I was thinking about getting a luxe for the 2015 season since 2014 is pretty much over for my team.
The question:
When the 1.0s first came out, there were a series of gloss blue luxes that weren't quite teal and weren't quite royal blue that you have today. Does anybody know what blue this was called and if it comes in the 2.0? I saw it in person once and I absolutely loved it but they rarely surface in that color! At first I thought it was just the camera and the light but ive owned a few blue luxes and none of them were quite on that color.
examples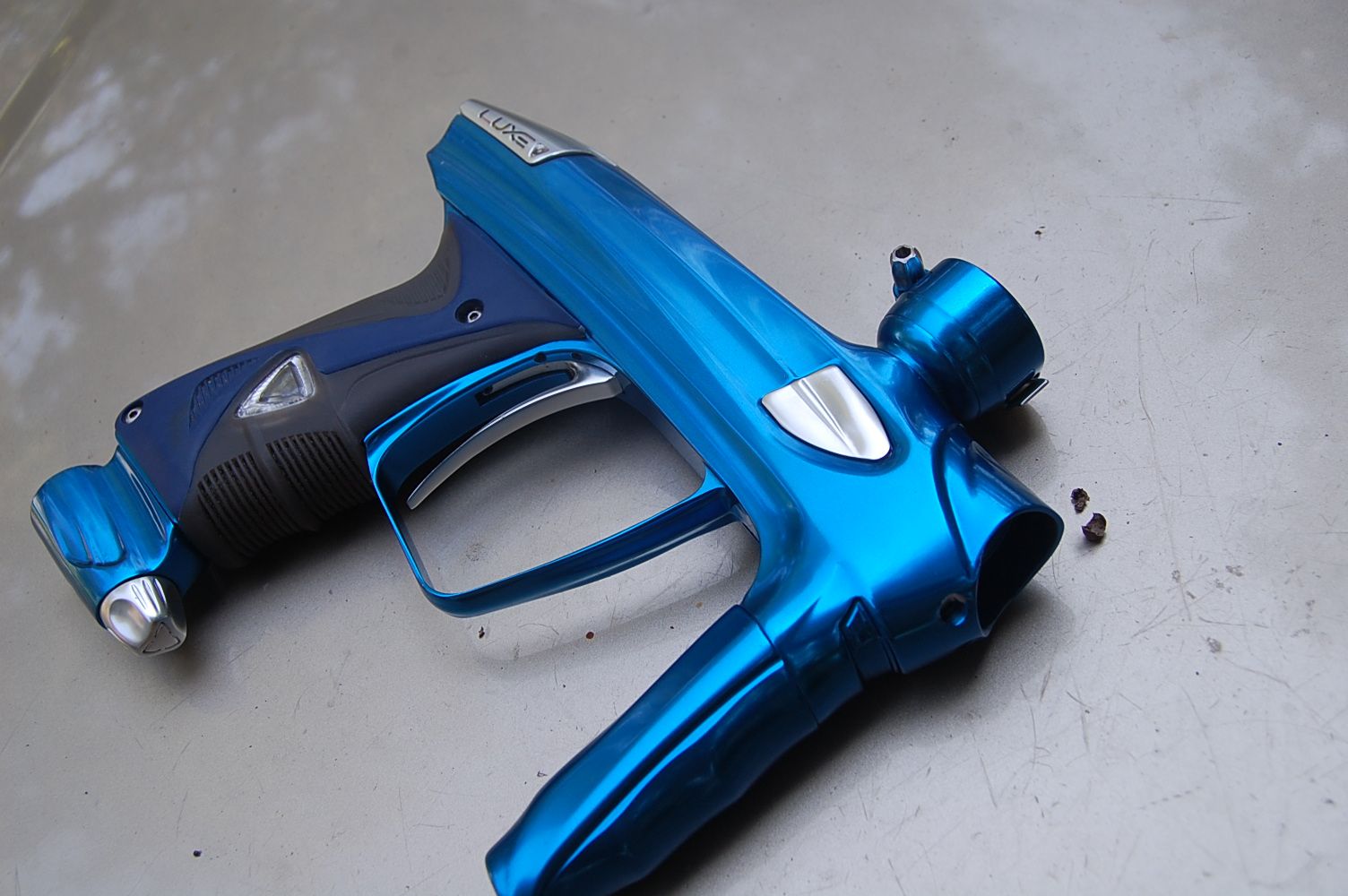 compared to teal and blue
teal
blue
if you have one for sale, pm me but i wont be making a purchase until after cup. Or more importantly if DLX sells that color 2.0
thanks guys!