I have a few extra things sitting around taking up space that some one may want for a good deal. All Items are as is with no returns, paypal only shipped to the lower 48. Price is with shipping
First up I have a few squeegees.
Valken Loader and pod swab. $14
NXE barrel squeegee X2. $10 each
CP $9
All are new in packaging..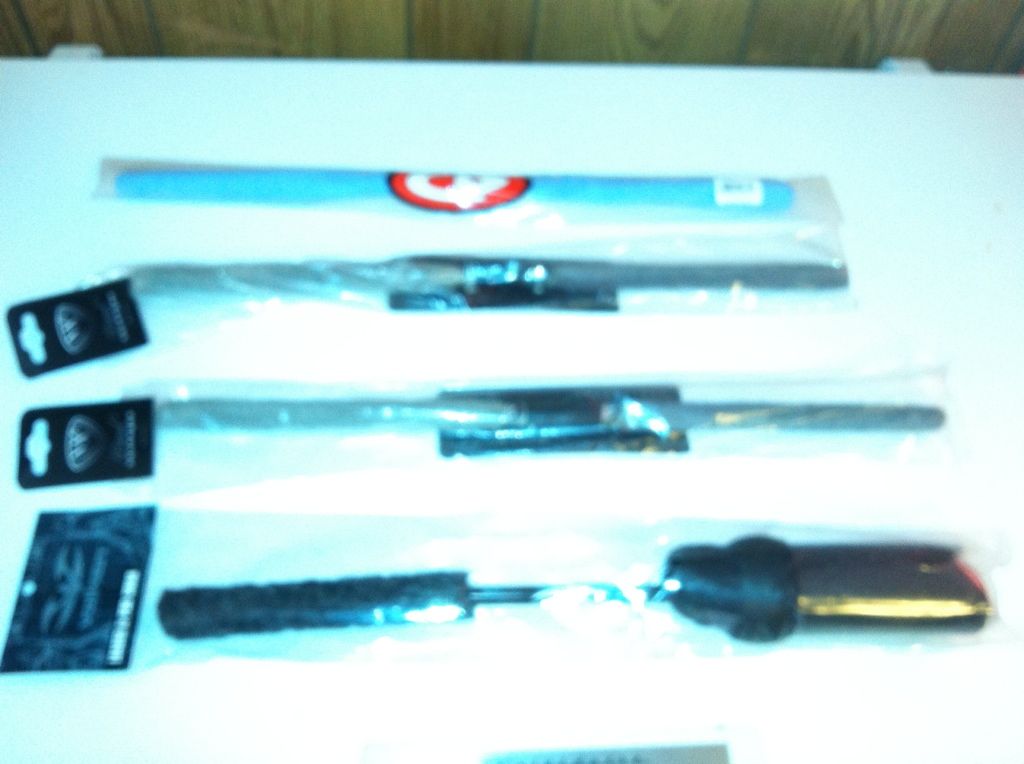 Ninja 48/3000 Never used just opened for the pic. Bought from Ninja in march of 2012 so in hydro for 4+ years.. SOLD!!!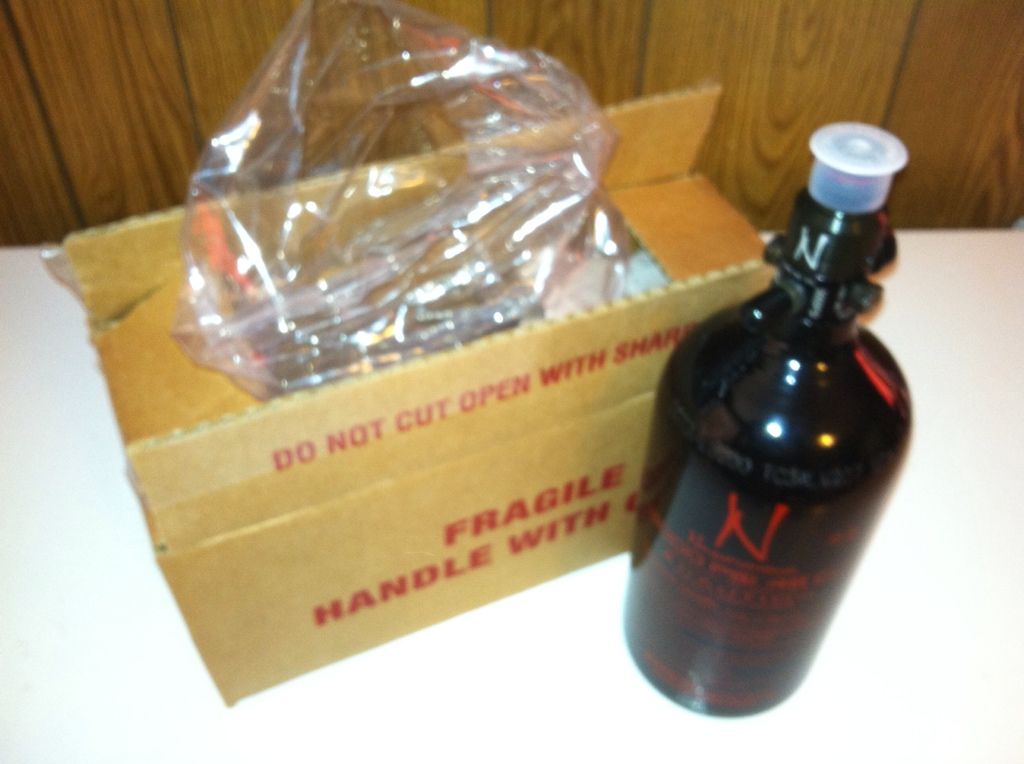 TechT A5 squishy paddles X2 $18 each
Padded gloves NIP $9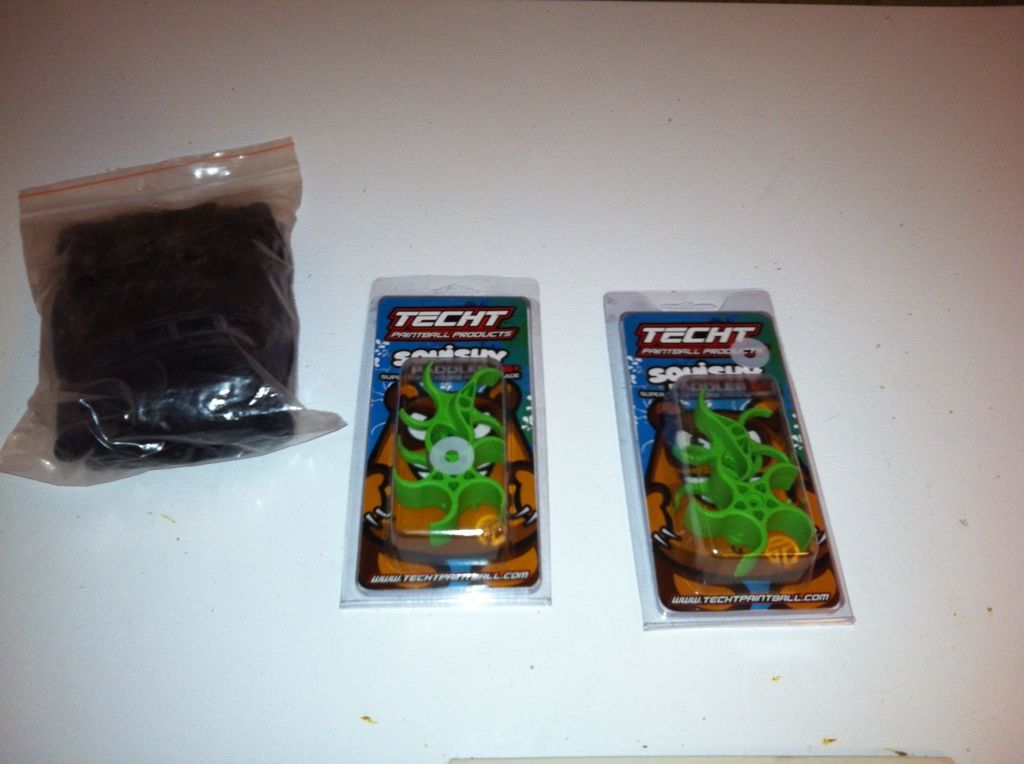 Wrek remote lines with slide check. 1 is NIP (SOLD). 2 used but work like new. $18 each.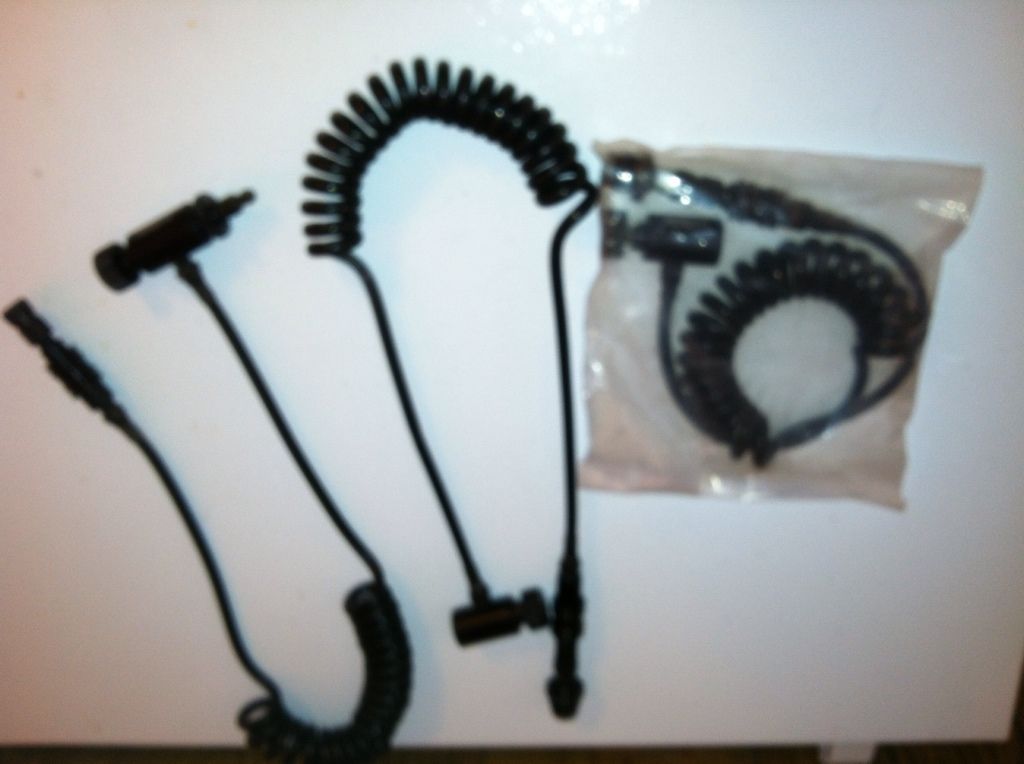 Ninja Co2 fill station. $25
Thanks for looking and if you have any questions or would like a few things let me know and we will work a deal..