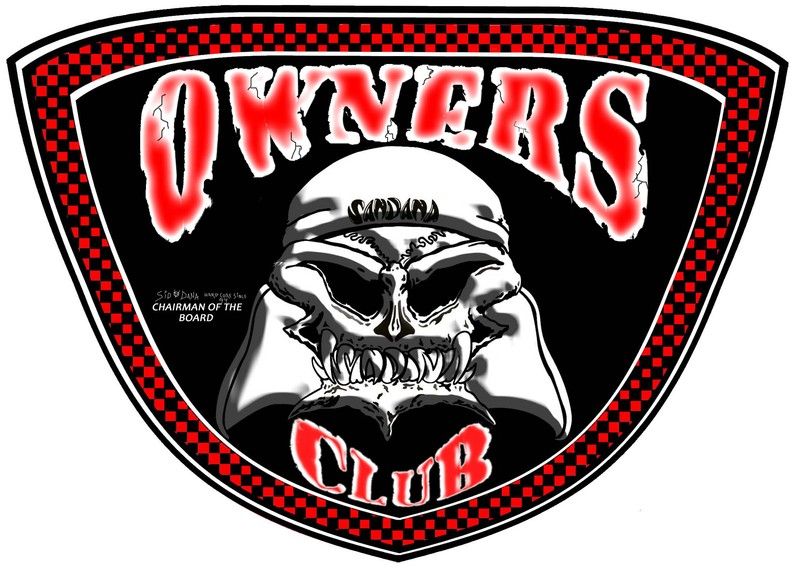 Founder and Sandana Liason- jwarrenjg (Jdubz)
President- NeCanes- tbo
Vice- Greenrider226- Brian
Council Members
Ventvisor- Levi
Wekillsuckers1234- Phil
Evac-Chris
Club Moderator- msonic
OG Members "The Viper" 20%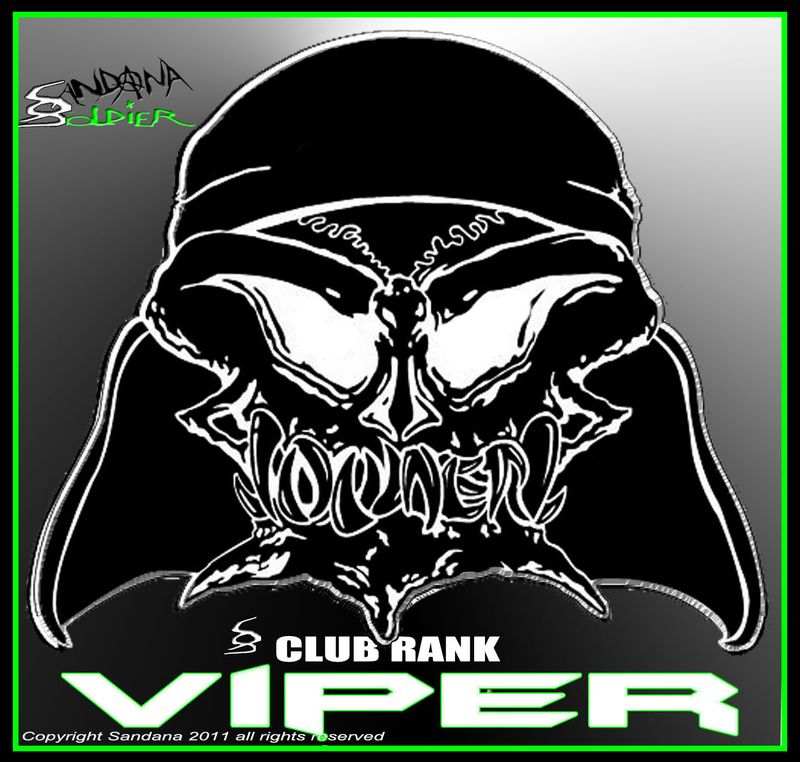 D-man[WarLlamas]- Dennis (OSOC vipS #69)
Wekillsuckers1234- Kong (OSOC vipS #21)
NeCanes- tbo (OSOC vipS #11)
Greenrider226- Brian (OSOC vipS #24)
m0rning4est- JJ (OSOC vipS #00)
AKnumber13- Andrew (OSOC vipS #13)
Nico Perry- Nico (OSOC vipS #42)
Droid Axiom- Leland (OSOC vipS #88)
jwarrenjg- Jdubz (OSOC vipS #16)
ventvisor- Levi (OSOC vipS# 81)
mister2driver- John V. (OSOC vipS# 05)
boxyhobo01- Alex (OSOC vipS# 22)
Rudz- Ralph (OSOC vipS# 44)
aj4455- A.J. (OSOC vipS #87)
"The Constrictor" (10%).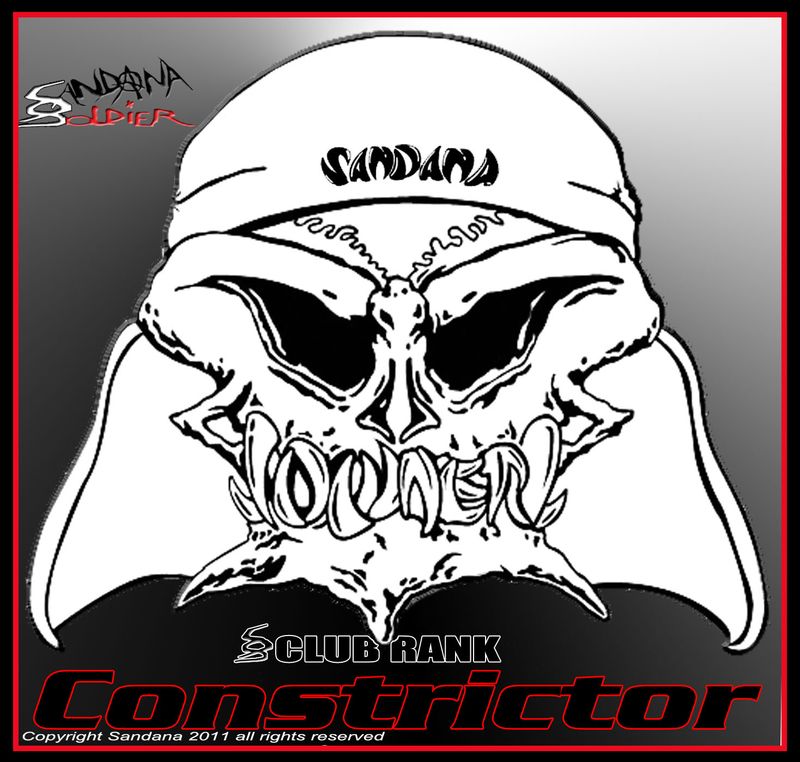 CatchyCarter- (OSOC vipS #02)
Biohaz4rd- Dan (OSOC vipS #12)
MorpheusX- Tyler (OSOC vipS# 83)
fliptazman- Leo (OSOC vipS# 70)
n0toriousb- Blake (OSOC vipS# 23)
BDidz- (OSOC vipS# 32)
MINES - (OSOC vipS #99)
JxTPB- Johnny (OSOC vipS #36)
Evac.- Chris (OSOC vipS #35)
konnorH- Konnor (OSOC vipS# 15)
[right]"Hibernation" (Members)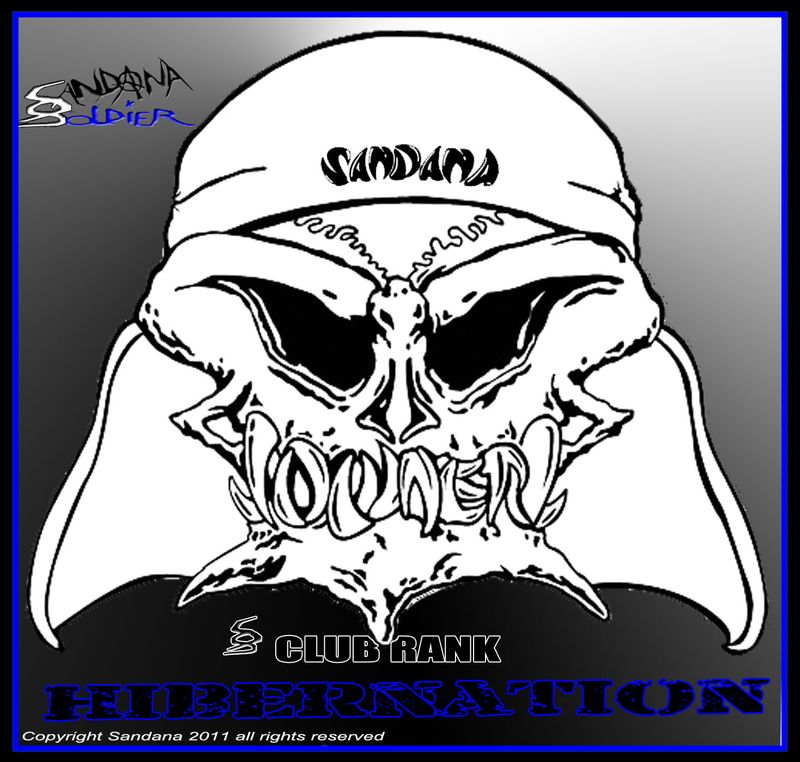 *ezee* -
Romel Doyle
JOHNNY G
SLBalla860
Nic#27
Jestersss
NEIRONKIDS
inkaKola
pbstar1792
Chrispy 1.5
enderle
.Ty
hotboy
Danny138Von
MaTrIX MikEz- Zirp
msonic- Mike
venice empire77- Zach
/RIGHT]
Club Rules: (still under construction).
1. The general PbNation rules apply to you as well. This position does not allow you to bypass that.
2. You have the right to welcome new applicants, however, the final decision to allow or disallow their joining is reserved to me.
3. If you notice that a member has been inactive, please ask me about it in private; the member might need to be removed, or has a valid explanation.
4. Be sure that you post just as often as any regular member; the "20 Every Thread" rule applies to you all as well.
If you are flagged for in-excused inactivity, you will be removed, and have to re-apply just like any newcomer would.
5. Inject Support- Be positive, no venomous post.
6. Post a picture of your favorite Sandana Products & why you wear Sandana brand
7. If you fail to contribute to the thread, you get defanged at my discretion and other fellow OG Members.
18. stop being a poser and bleaching your sandana headgear and leaving it in the sun to fade. Take pride in your game, Earn your fade.
9. Go over the Rules again from top to bottom.
10. Have Fun!