I hardly play paintball anymore, so i need to sell this mask to pay for some stuff for school. I am willing to negotiate a price on them.
Only worn a handful of time, 2 events and maybe 5 practices.
I did wear these at the NCPA Nationals tournament back in April. We ended up winning the event so thats where most of the dirt came from since we played 7 or 8 20 minute matches oldschool xball style.
Grey/black Event ZNs
Clear lense (8/10 condition, no major scratches, just normal play)
Still have to original lense and box.
Mak condition 8.85/10
No major marks on the mask minus some paint between the vents. Lense is still in good condition. Ear pieces are dirty and so is the strap from regular play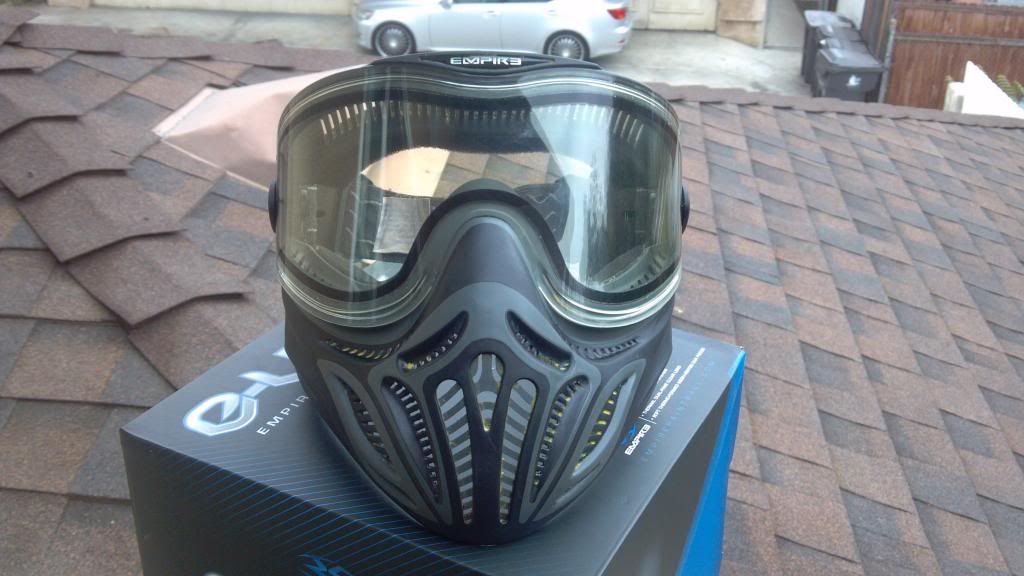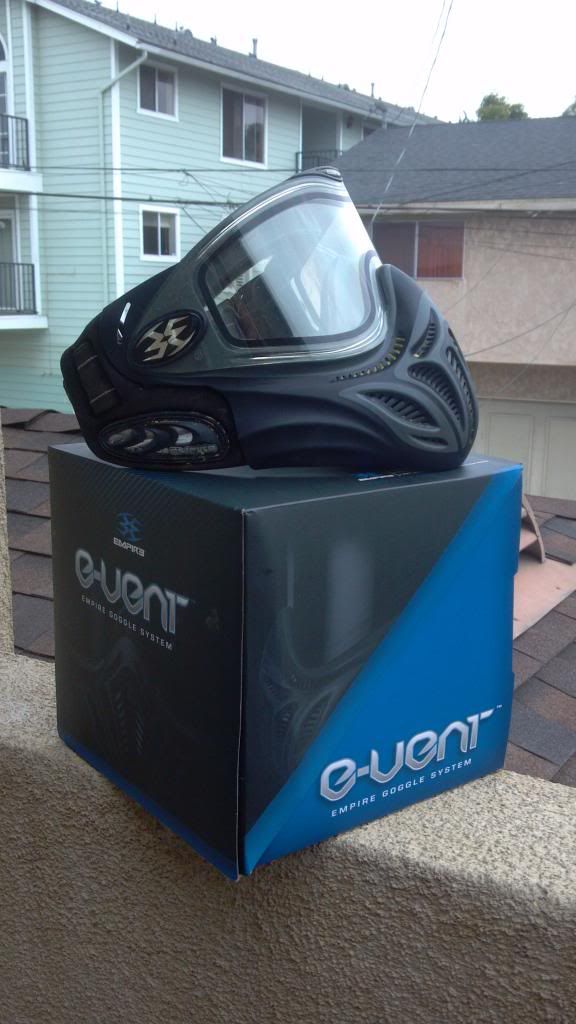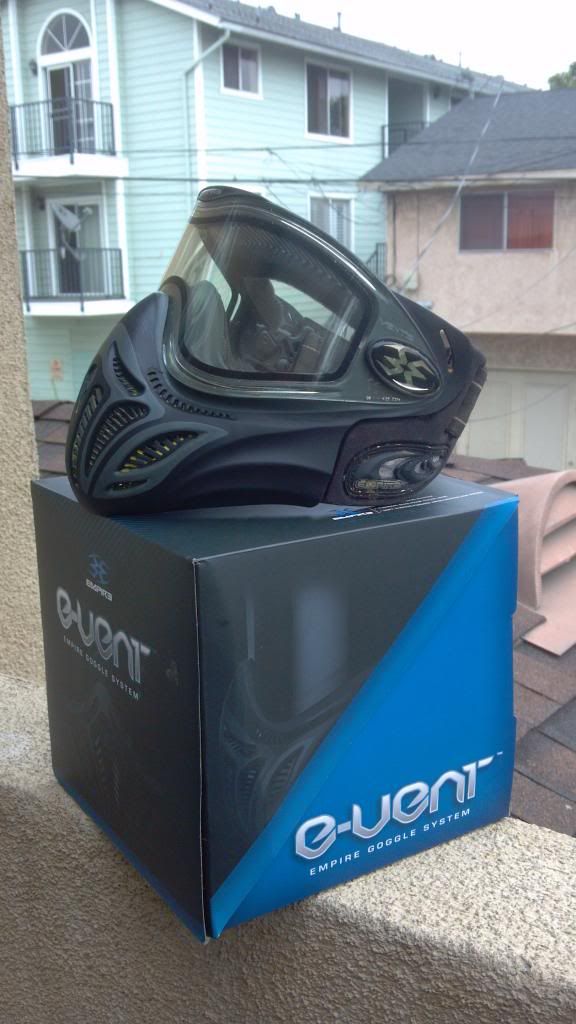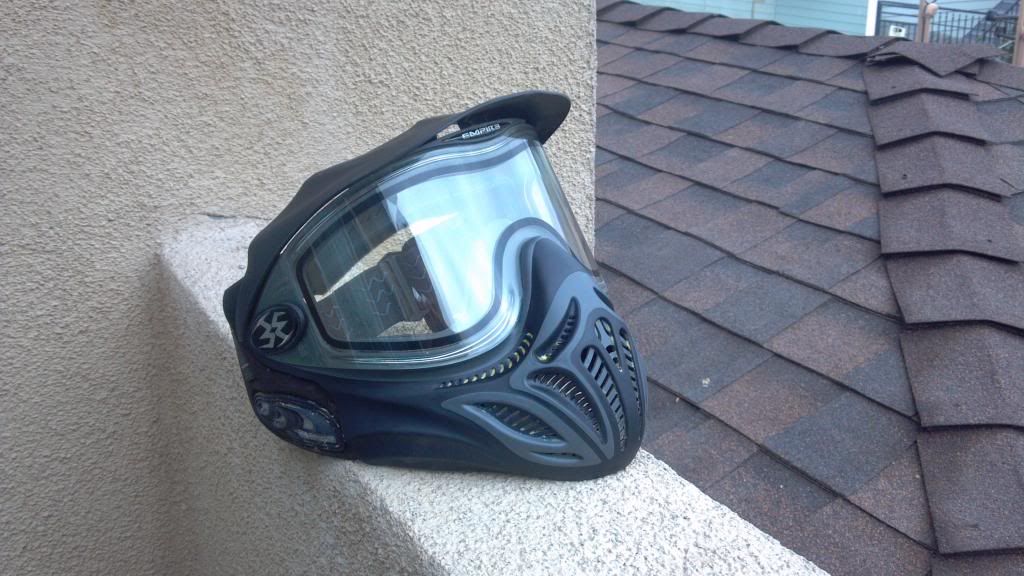 Trades
Rugby Boots (size 11)
beside that, nothing
Price
$65 Shipped
Payment Methods
•Money Orders
•Paypal
If you use paypal, you pay for the paypal fees
Fees can be calculated using
www.PPCalc.com
Rules
I will not ship first unless you have more feedback than me(old and new)
Buyer always ships first
No spamming