Bring me a mini!
Yellow/black fade
Nox board
Clamping feedneck
Aftermarket trigger (not sure of the brand)
Physical condition - 9/10. Missing the jewel but otherwise in great shape.
Working condition - 9/10. Had some fsdo last time I used it but I haven't adjusted any settings to try & correct it. Not terrible but it's there.
will not come with the rail. i can toss in a duckbill & .693 barrel if it's a deal breaker.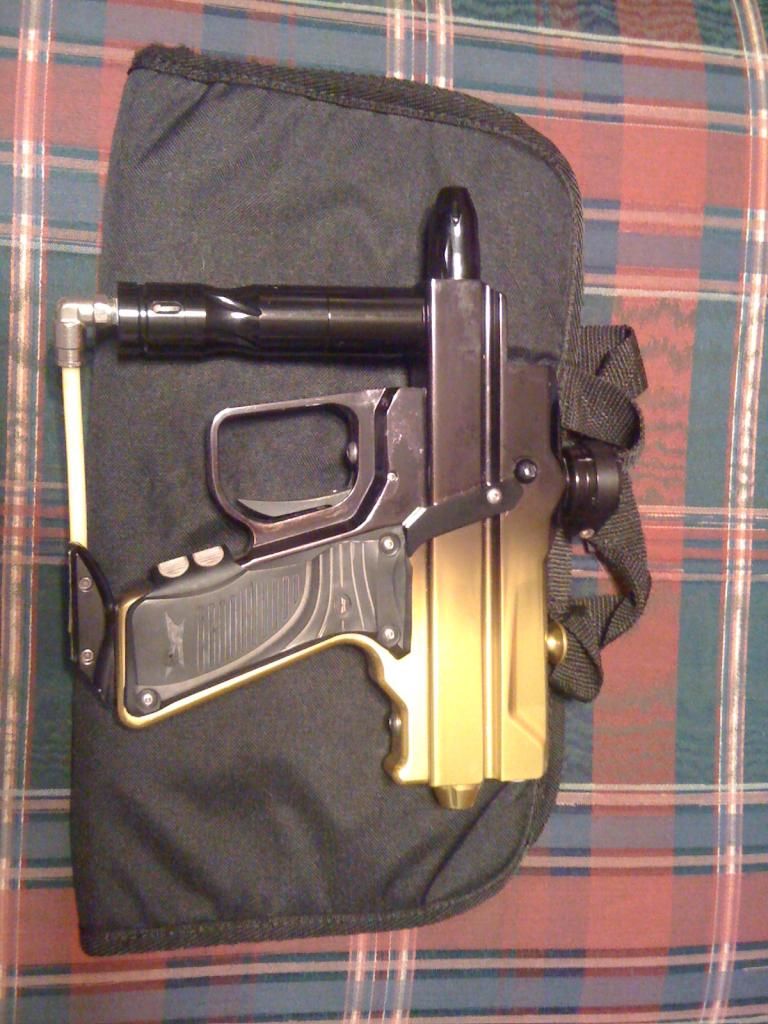 not great pics. looks better in person. the light was too bright.
PRICE:
$185 shipped
TRADES:
Just show me what you have but be prepared to add $100.