I've got a few items up for sale here.
All of them are in working condition, but are used.
The prices below include shipping and paypal.
Prices are OBO.
PLEASE do not offer here since I might not see it. Just PM me.
I will be shipping everything via USPS.
Here's a link to my PBN feedback --
http://www.pbnation.com/feedback.php?u=572923
Ebay feedback (snowfallabove with over 100 all positive feedback ratings) --
http://feedback.ebay.com/ws/eBayISAP...ab=AllFeedback
On to the goods!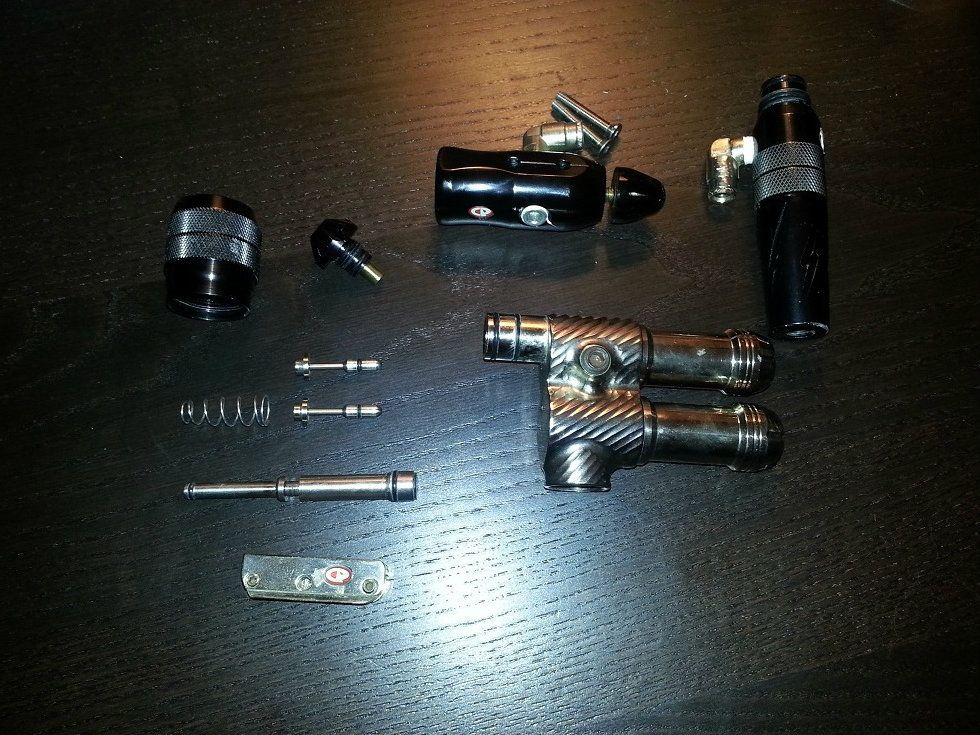 CP ASA with macroline fitting and mounting screws - $30
Bob Long Torpedo HPR with macroline fitting - SOLD!
Chrome Classic Dualies (top reg has been volumized, bottom reg probably needs to be lubed) - $35
CP rail (missing center screw) $7
2k2 Ram - $12
2k2 poppet (x2) - $12 each
Spring - $5
2k2 Feedneck - $12
CP ram cap - $10