JAN 5, 2013
SUP *****ES, Whose done being GAY
And whose ready to practice for the upcoming season?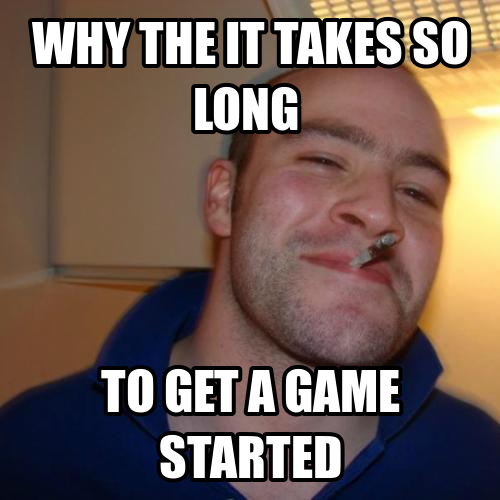 ALTHOUGH I LOVE ME SOME SOUR D. OR SOME BUBBA KUSH FOR BREAKFAST - WE GOTTA PUT THE PIECE DOWN
Get your **** together and come out
SAT
- JAN 5th
TEAMS on TEAMS on TEAMS will come together to get the season GOin' RIGHT
THE QUESTION IS WHAT DO U FIGHT FOR.? I FIGHT FOR PAINTBALL.
AND I FIGHT 'TILL THE LAST BULLET, 'TILL LAST MAN
SIGN UP NOW - P.M. ME
Date of event
Saturday
, Jan 5, 2013
SC Village, CA - SC ARENAS
( AFTERMATH )