ETEK SOLD LOCALLY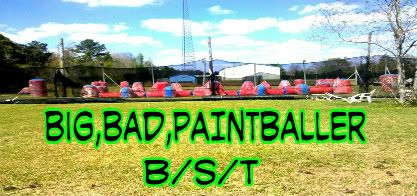 Hey guys! Today I have 2 Beautiful markers!!!!
My Bob Long Marq 6 and My Planet Eclipse Etek 2!!

Up today I have my Bob Long Marq 6 in Black.
What's in it?
4C Laser Eyes
Closer Bearing Trigger
CP Long Reg
Pillow still intact!
Hybrid Asa and rail
Twist on/off asa
Carbon Fiber Barrel
Funky J3 Annoed barrel
Pressure Tester
Has white macro
Pictures?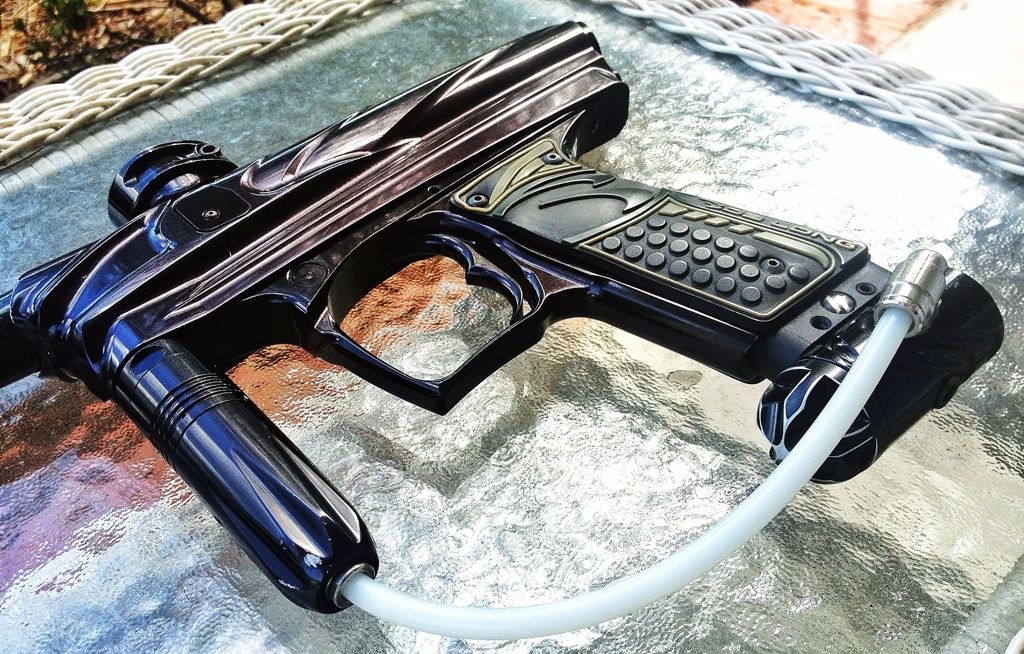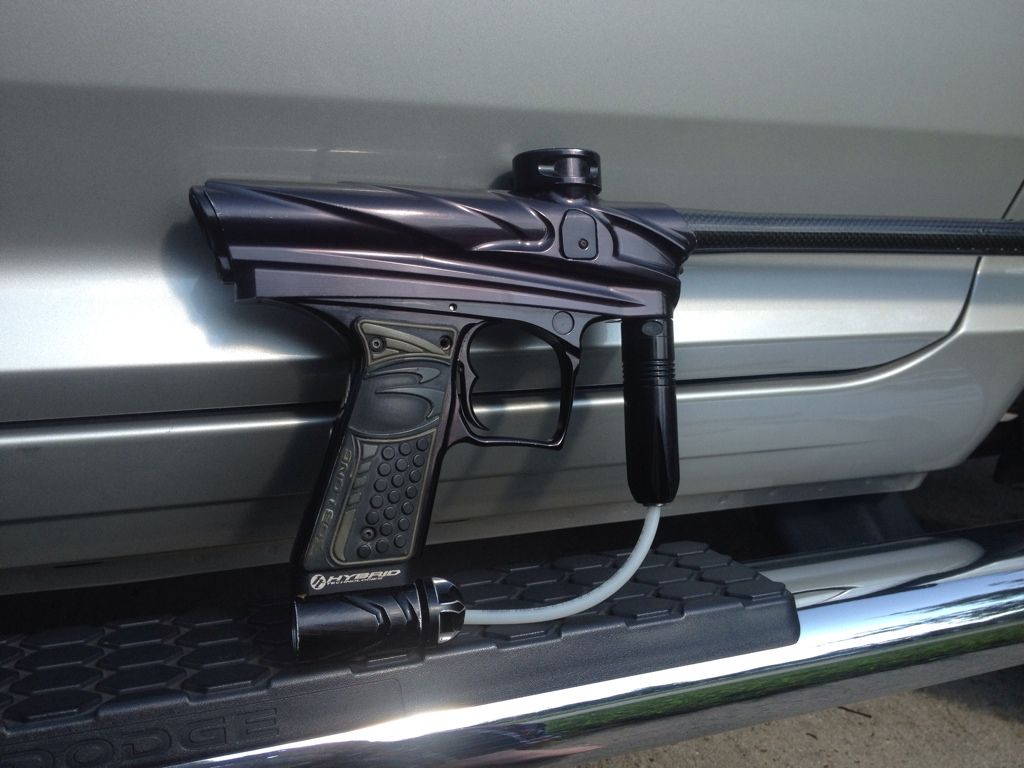 What are you interested in?!
Ego 10
Dm10
Vice plus cash
Ego 8 plus cash
Dm9
Droid plus cash
Ego 7 plus cash
OFFER!


Thanks! If you have any questions please pm me or text me at 251 367 9639!
Thanks!
Paul Smith