Feedback:
77 Positive (New + Old) | 0 Negative (New + Old)
Title speaks for itself, trying to sell my A1 Fly. Gun is in perfect working order. Comes with what is listed (No Box or Tool Kit)
#1 Black/Silver A1 Fly
Custom Leopard Print Grip Tape
Dr. Strange Love Laser Eyes (More Durable)
Magno Internals
Standard barrel kit with barrel tip
Joy Carbon Fiber Fly Tip
(Rotor not included)
Sale Price: $350 OBO
Trades
None
Pictures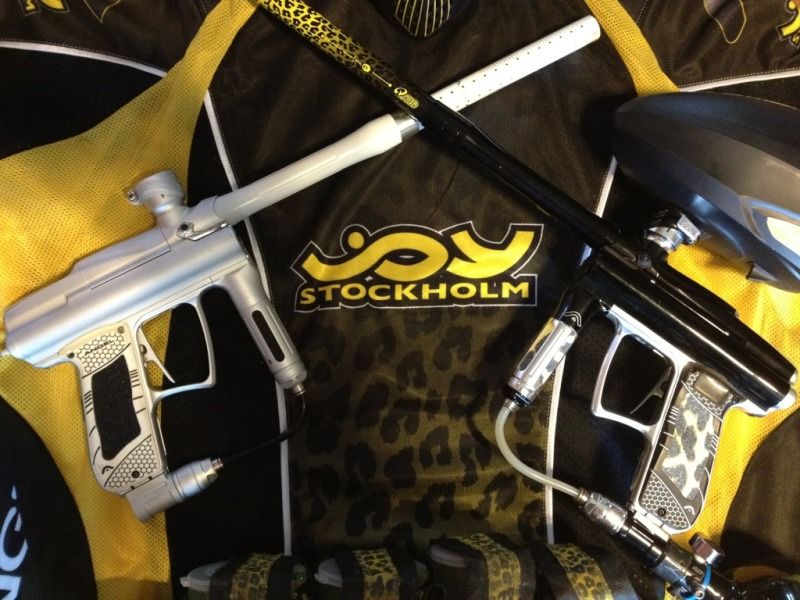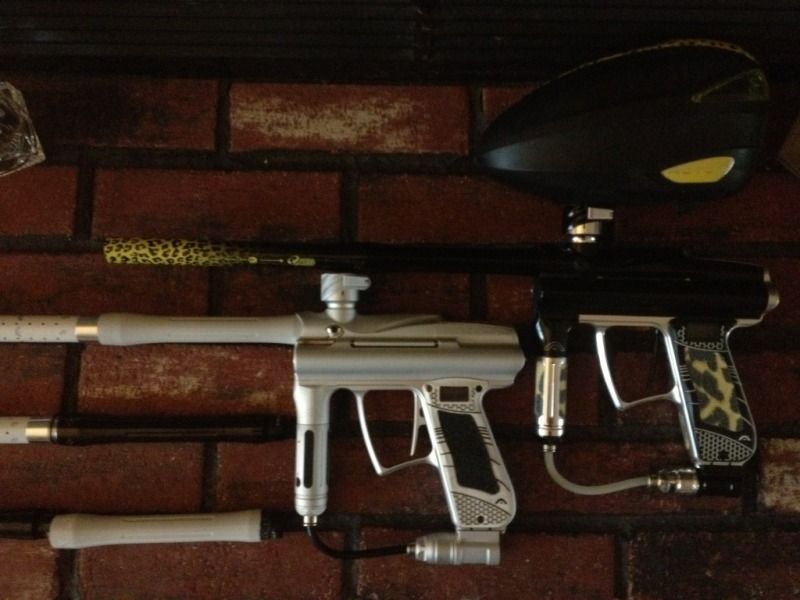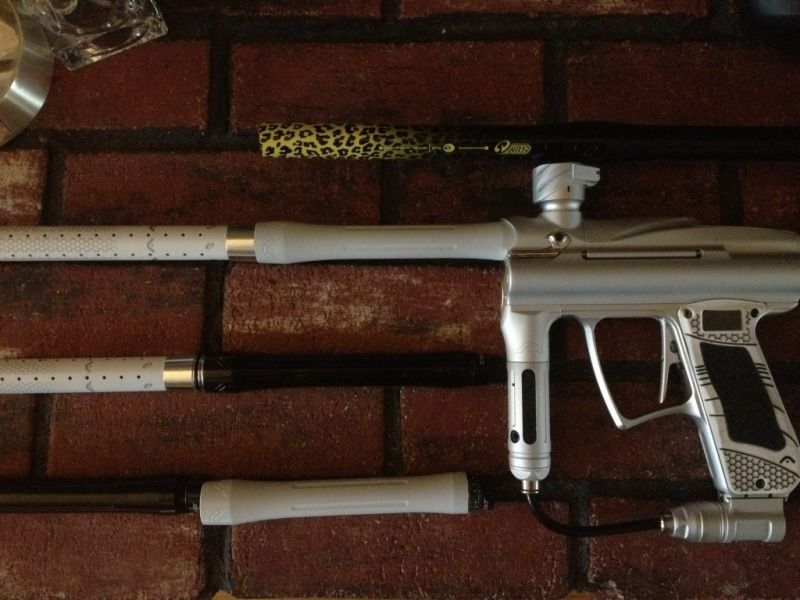 Rules
Treat my thread with respect if you don't like what you see or what I am asking for do not post, you will be reported.
I do not ship first unless you have outstanding feedback, any negative or neutral feedback and I will not ship first.
If you have zero feedback and joined in 2012, don't bother posting...