Here I have my critical 4 + pack it was used for about a whole season but its time to clear for cup.its used has some wear but works great.
20+shipping firm. Text me for a faster response or pm me. (813) 453-2202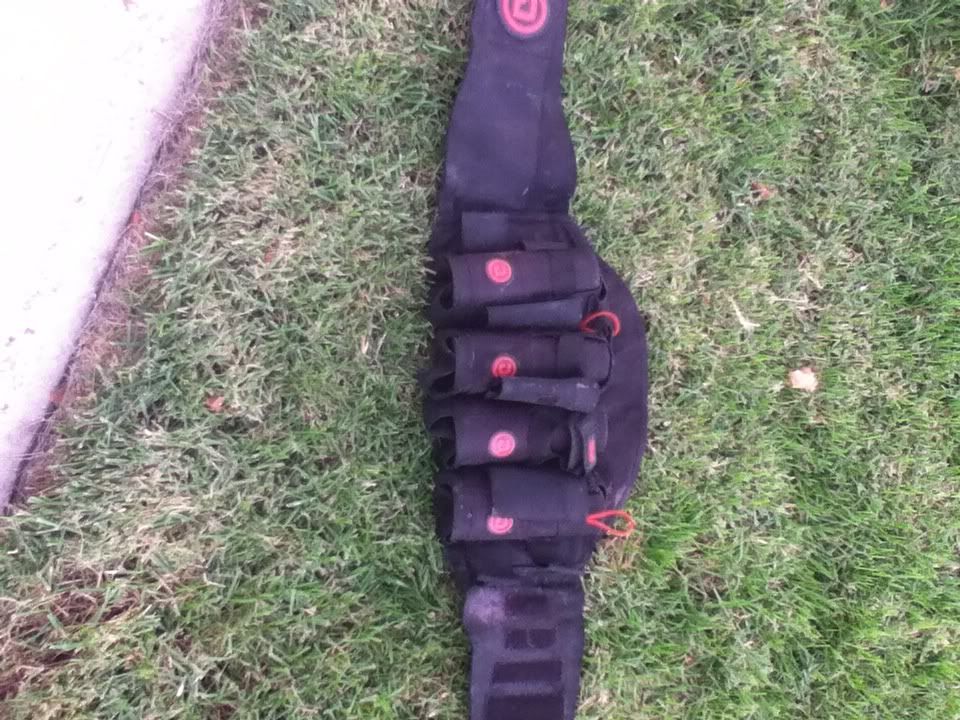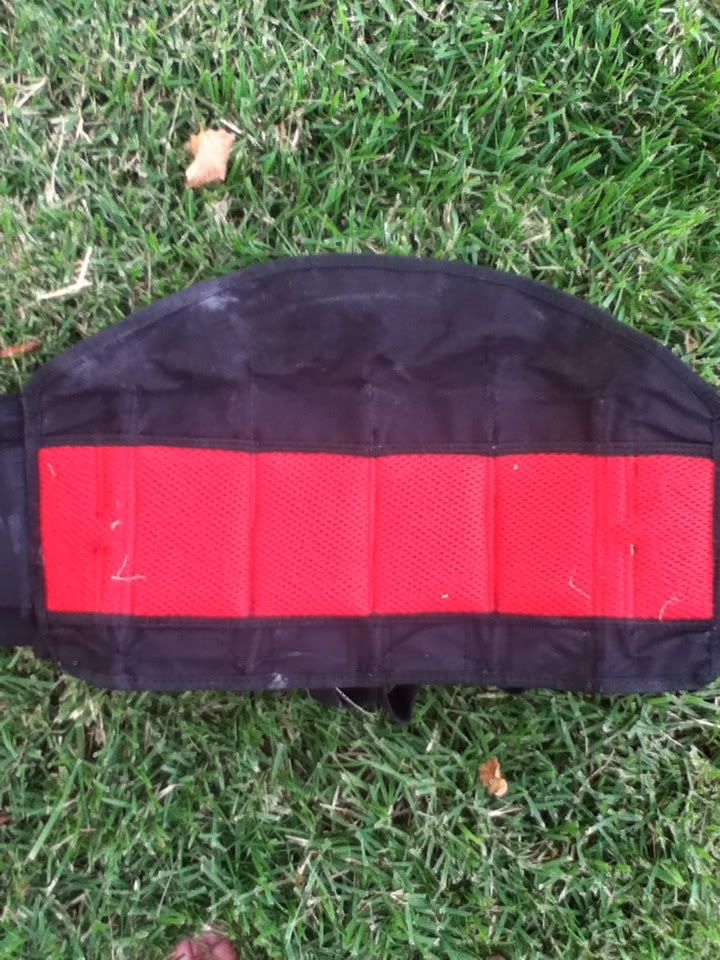 At one point it started to tear but it was sewed up with heavy duty machinery and works great.