Ok everyone. the midwest has some killer programs. we all know that. well, i took the best, and put these talents together. with PG being sold, i had to make a new team. this one will have more dedication than most. all of us have psp and d3 experience. This is no "throw-together". We will be looking to smash other teams in the 2013 season.
WE ARE BASED OUT OF A NEW FIELD named WABASH VALLEY PAINTBALL FIELD (WVPF) in TERRE HAUTE, INDIANA. we have a FULL psp field. tryouts will be on the 30th of september, and there will be other teams to scrimmage.
we are looking to pick up 2 OR 3 players. we will be playing in the PSP and MSXL. Most of us have practiced with and against pros. Nick Shaw and Freddy Shaw recently beat CEP (pros) in an open division tournament. We have sponsors and good deals (especially on photography
). ALL I NEED FROM YOU... is to:
1) show up to the tryouts with murderous intentions.
2) list your info about you on here.
3) text 1317-604-1930 to let me know who you are and you will be there.
YOU WILL FIND OUT PRICING OF THE TRYOUT ONCE YOU TEXT OR CALL ME.
and here are pics of the 8 people we already have...
Cullen Jones (ME):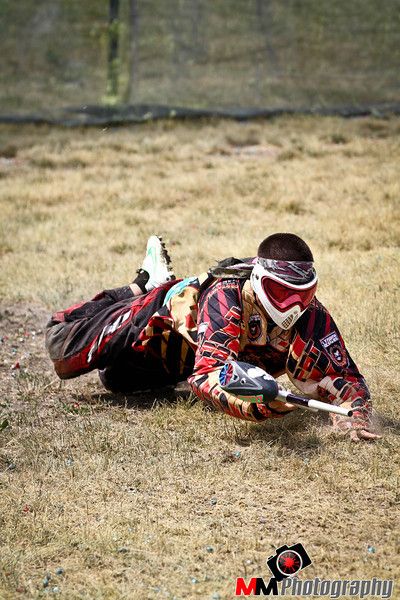 Freddy Shaw: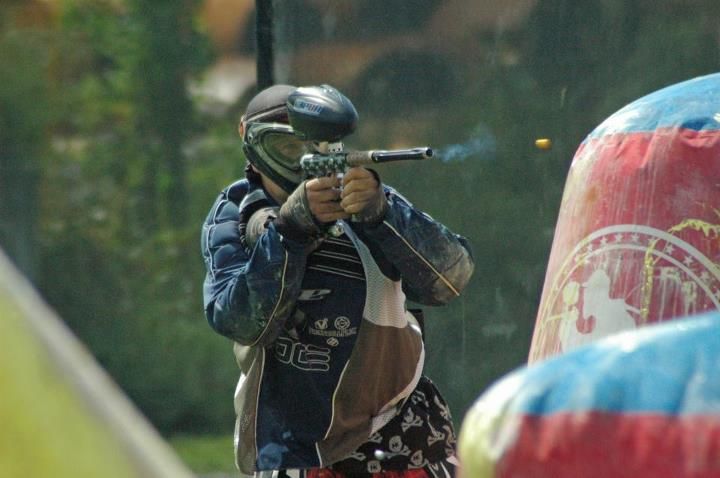 Nick Shaw: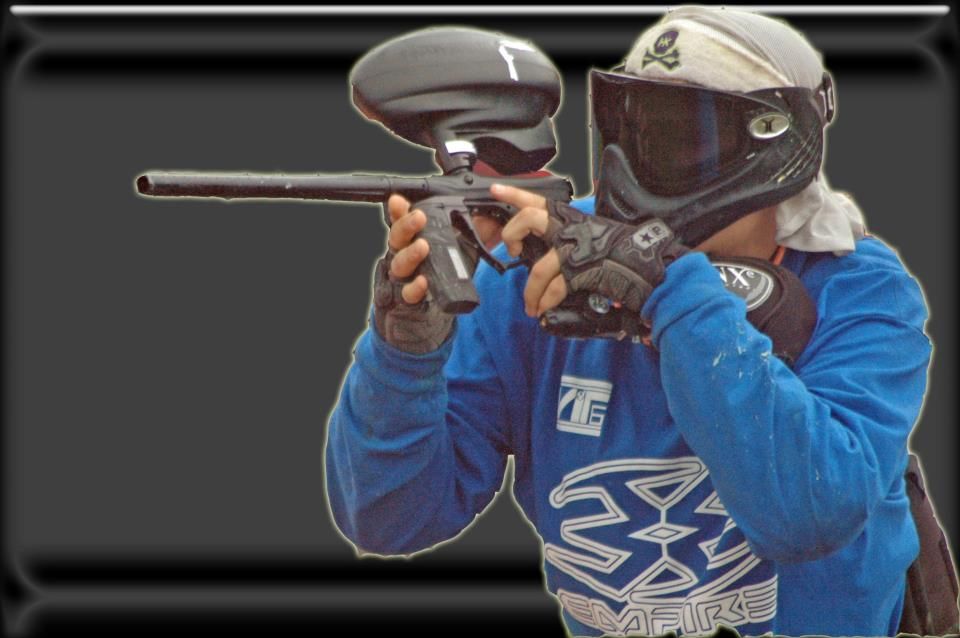 Anthony Pacalo: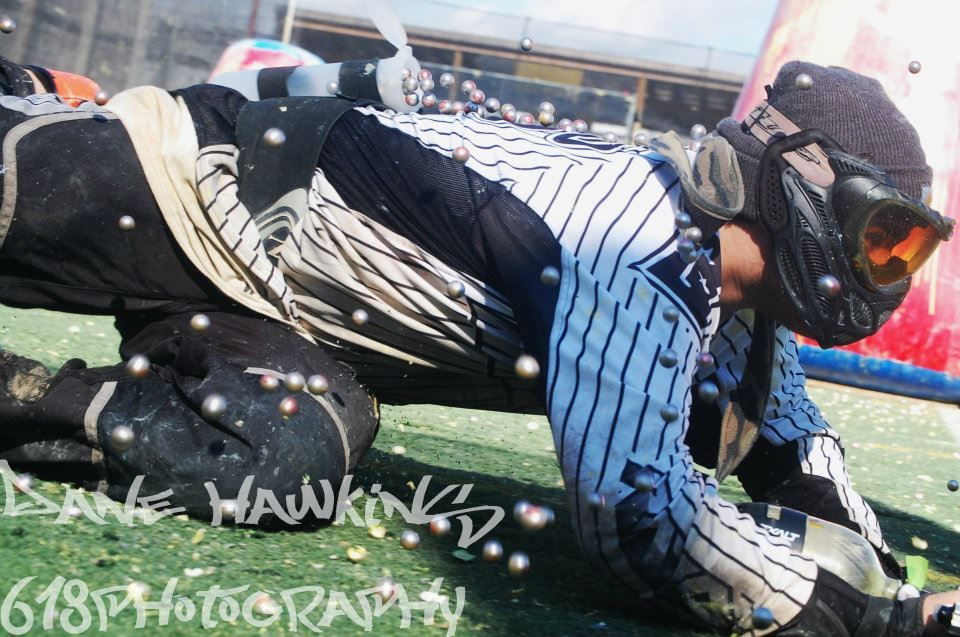 Matthew Peek: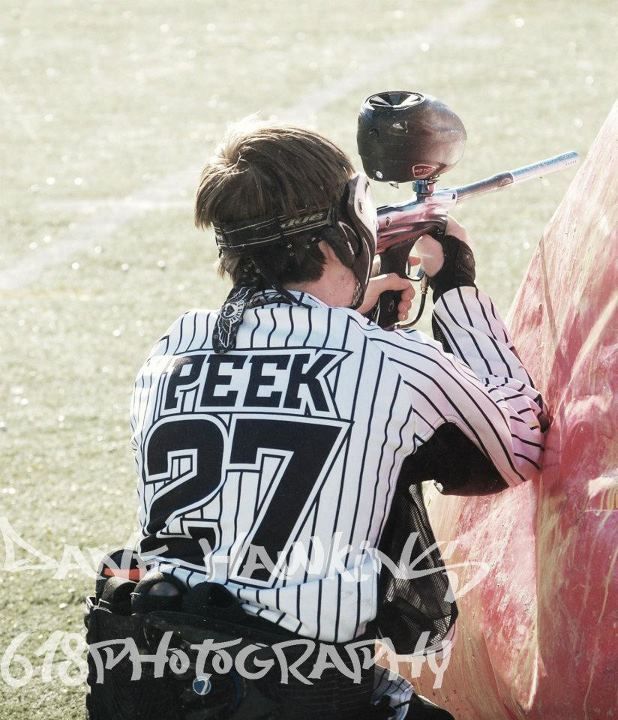 Michael Hohn: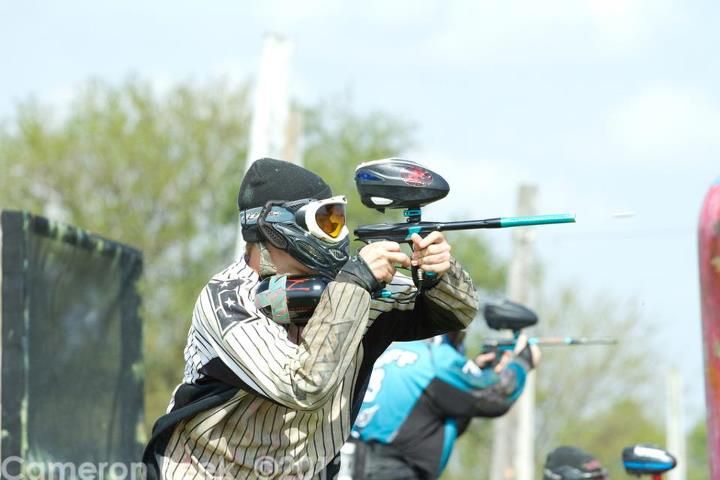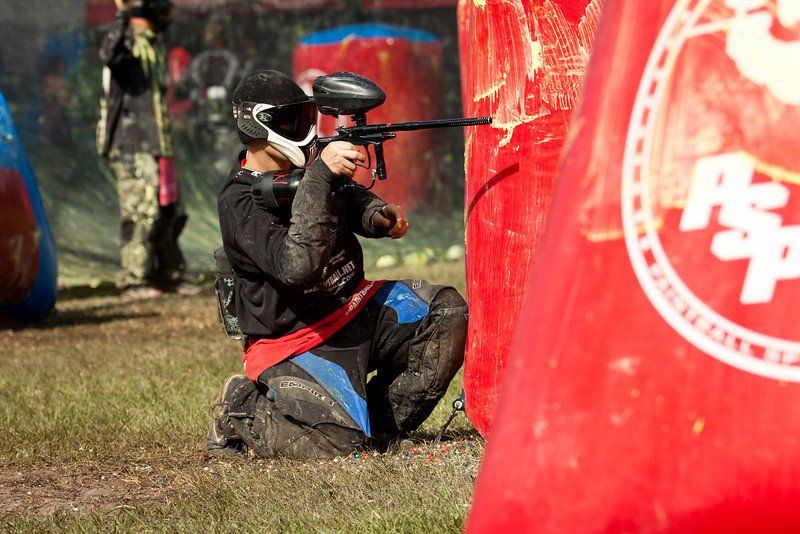 Cameron Peek (YES HIS HAIR IS CUT NOW!!
) :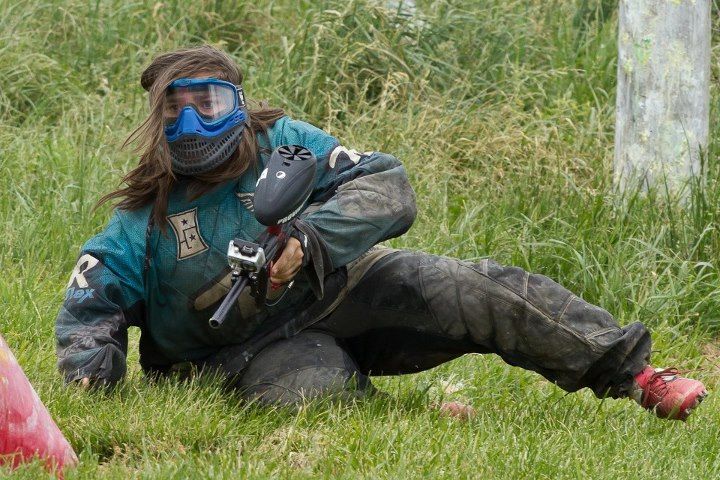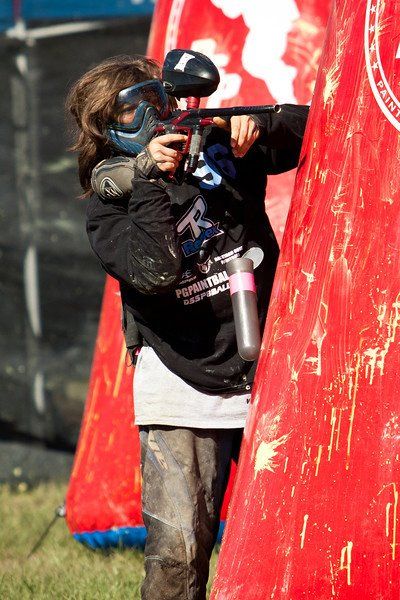 Liam Jones: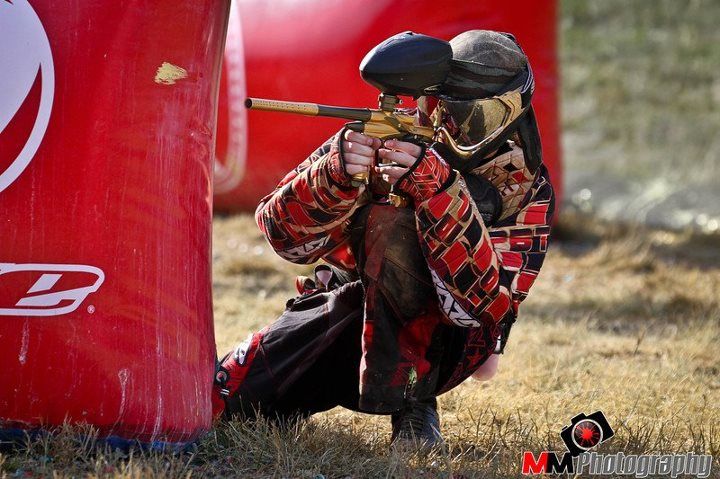 as you can see... we take this sport very seriously. and are very ready to compete. feel free to post, pm, call or text me. I DONT CARE HOW OLD YOU ARE. if you expect to play on this team, you better have the same fire, dedication, reliability, and heart that we do. we have all finished on the podium, and we dont expect to stop now. Hope to see you at the tryouts.