DO YOU HAVE WHAT IT TAKES TO BECOME 13TH YOUNG GUN?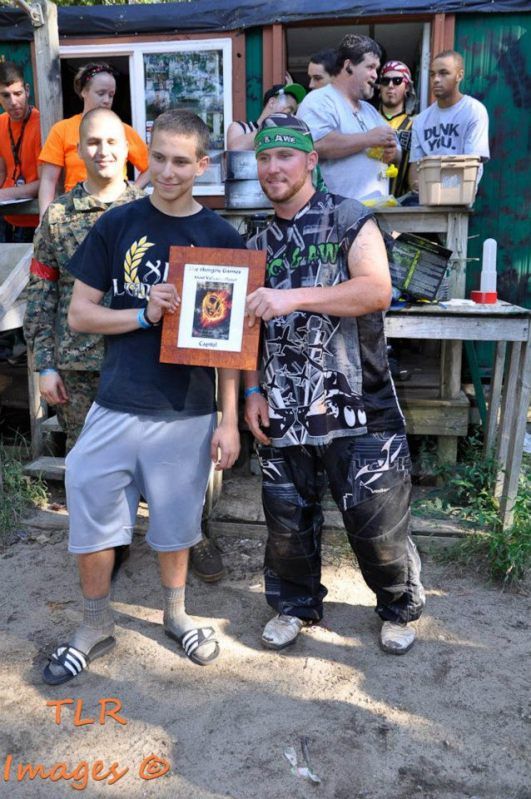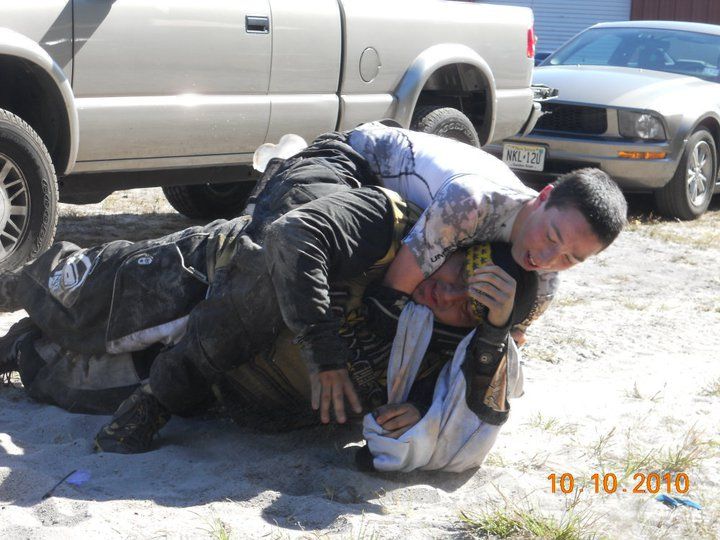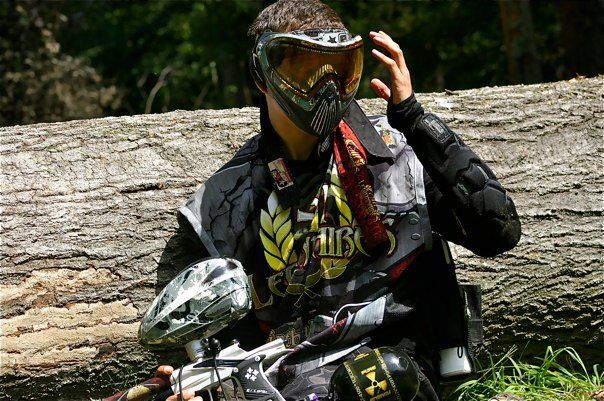 The 13th legionnaires will be holding tryouts to find a few young guns for our team.
Minimum age is 15 and you must have your own equipment. If you think you have what it takes to be part of an exciting scenario paintball team. Then come out and show us what you're made of.
Sunday, November 4th, 10am @ picasso lake paintball winslow twp nj.
for more info please contact: facebook
jason "trip" montanga: team captain
mike "crash" may: recruiting officer
john "giambi" brophy: recruiting officer
or 13thlegionnaires.com