sold sold sold sold sold sold sold sold sold sold
Member since 2002.
Check my feedback, contact people I've dealt with.
Buy with confidence.
I ship worldwide.
If u make an offer, be ready to pay promptly.
First person to send payment gets it.
Item: Planet Eclipse POPs in-line on/off ASA
Color:
dust black
features/what's included:
---- you get the POPs asa, and 2 screws.
Fits ALL markers with a dove tail or T-slot.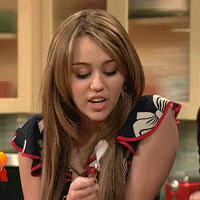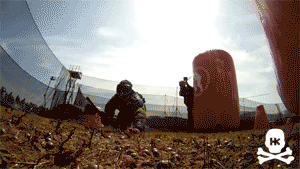 Trades of interest:
no trades. cash only.
Price: Cash/Paypal Only.
Add 3.5% for paypal fees or gift the funds.
$SOLD shipped USPS w/ package tracking within 50-state USA;
$SOLD USD +actual shipping cost outside 50-state USA. (International)
Shipping Options:
USPS with package tracking. Shipped out within 72 hours. (FedEX, UPS, and DHL or insurance is completely optional at buyer's cost)
Once shipped, buyer will receive a scanned copy of the receipt and other documentation.
All sales are final.
I'm available by phone
before
finalizing the sale.
Any questions/concerns/comments, ask before sending payment.
Check my feedback for assurances and buy with confidence. Thank you.