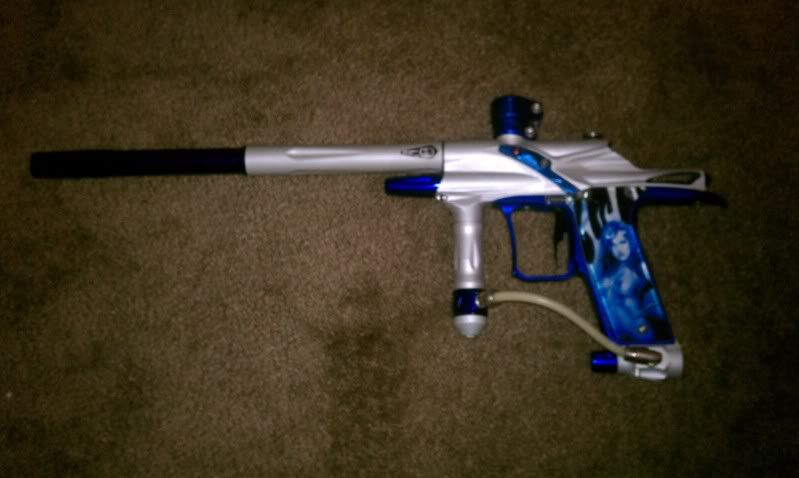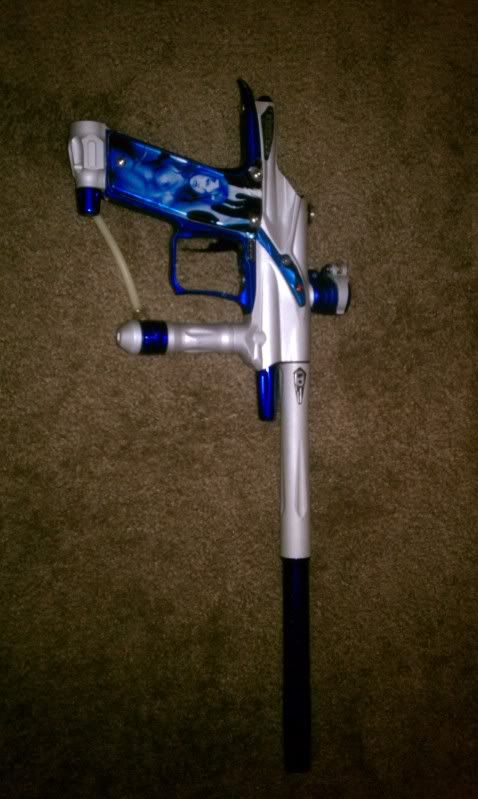 08 ego, good condition. killa detents and eye covers, killa trigger i believe, and hush bolt i believe. both are definitly aftermarket. titty demon spd grips, cracked around a few of the screws. over all very good looking gun.
No trades! I'm trying to get a new tv this weekend, so cash only
Price-$450 plus fees and shipping
I also have a rotor for 100 bucks, and 2 68/45's out of hydro in great shape 70 a piece.
P.m. me with any offers thanks for looking!