RULES:
1. I don't ship first, I have plenty of feedback
2. Be respectful
3. Don't waste my time.
4. Please have your items ready to trade (if we are trading)
5. My items come as described, yours should too.
You Don't Like Them?
Fastest way to get ahold of me is through PM, but post here then PM.
Just like the title says, up for sale is a very nice 2k2 vert feed pump. It shoots 280 all day.
Some ups that it has is:
cp reg v2
cp on/off
(also comes with pnue's if you want them)
so I'm looking to get 150$OBO
But here is the sexiness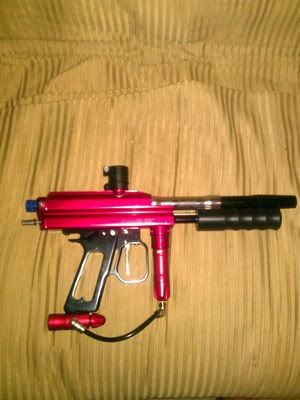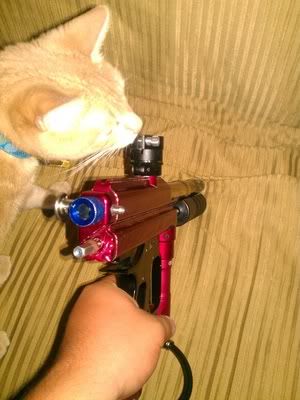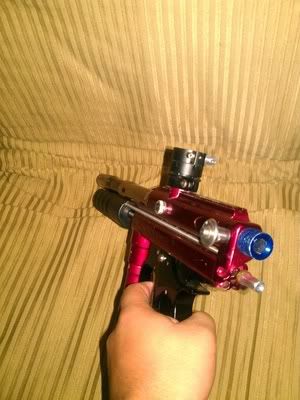 Thanks for looking!