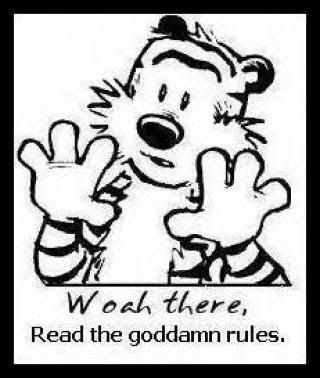 RULES!
*If you dont like my price then offer what you think its worth or GTFO...
*Dont be a Dick
*If you have something I'm interested in but don't want to trade please don't PM me saying yours is for sale.
*Lower feedback ships first on trades...PERIOD (myself included)
*Prices are Or Best Offer, that doesn't mean if i'm asking 100 you offer 20
*Price includes shipping but does not include PayPal fees send as a gift or cover fees yourself.
*I have the right to add to these rules at any time
*READ RULES AGAIN
Price: $35 SOLD
So today i'm selling a 98 Custom i picked up in a trade, its not in the best condition but I've seen worse. Gun needs a new detent and two bottom line screws. its pretty much stock with the exeption of a aftermarket bolt (idk what brand it is but i know its not stock), Comes with stock barrel, an Aftermarket barrel (I think its an old War Pigs Barrel) & gravity feed hopper. Gun is untested