RULES:
1. Talk about anything you like, as long as it's E-Flex, Empire or paintball related most of the time. Some OT is ok, but let's not go overboard.
2. All standard PbN rules apply.
3. Don't insult other members. We're all friends here.
4. No BST. BST = Ban.
5. The 15 post rule applies. You will need to reapply if you are below 15 posts for 2 consecutive versions.
HOW TO JOIN::
1. Post a picture (action or staged) of your E-Flex on you.
2. Link or put the club in your sig if possible
3. Stay active and contribute as much as you are able to
Commander In Chief:
f8al
Generals:
Mark S.
lewis314
NeCanes
Hebiki
Resident Mod:
msonic
Army:
mister2driver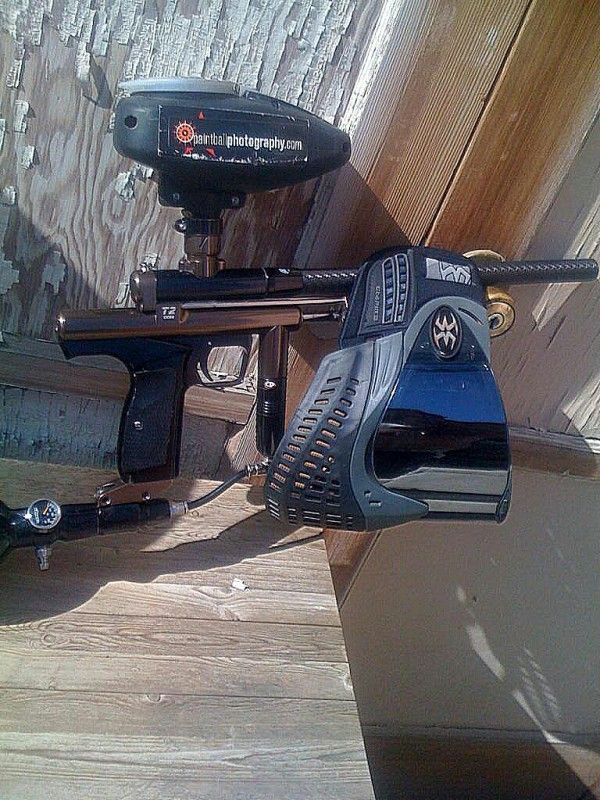 dehr
caublasian
Usedpresident
spypaintball