Hey all, I've got a turret for sale that I was building for a paintball tank that I never quite finished. It really doesn't need too much more work, so I wanted to offer it up for anyone looking to include a super functional turret on their paintball tank.
The turret has a steel frame with sheet steel panels. It rotates in a track with 360 degrees of free rotation.
(this above image to link to video of turret spinning)
It has windows covering 300 degrees of the lower portion of the turret with plexiglass windows. The windows and hardware are all included, but not installed. The windows were designed with a hinge so you can clean the windows from within the turret as needed.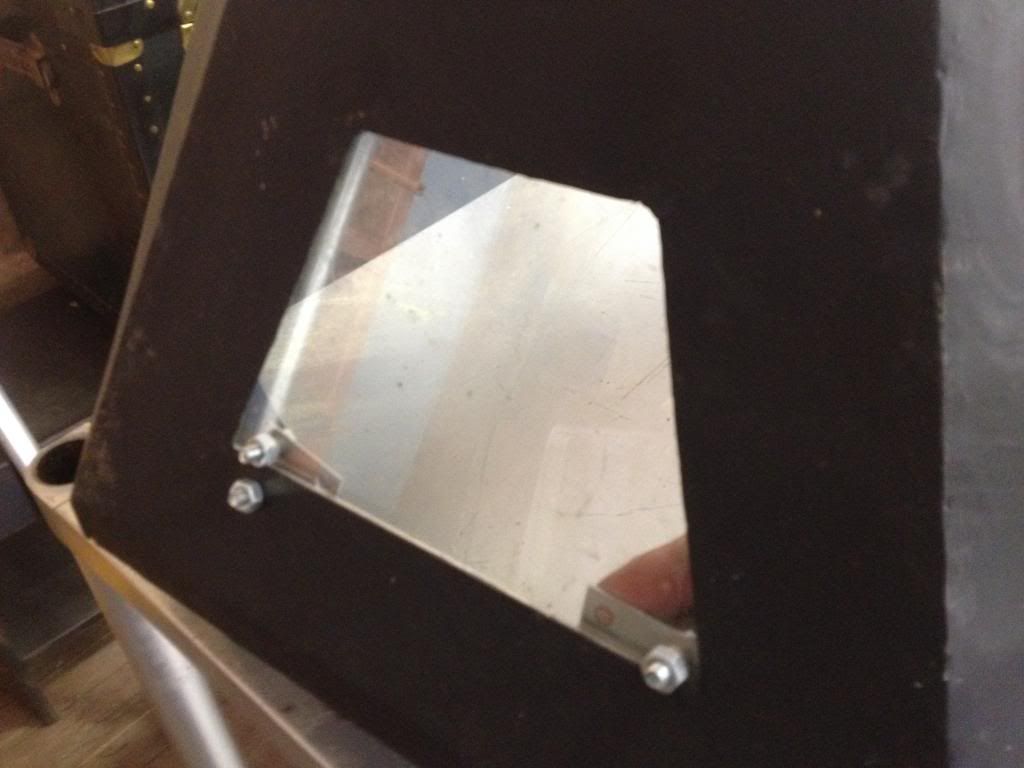 The top of the turret was intended as a 360 degree field of view hatch with netting as protection that opens for either an exit point or viewing port The hinges are included but not installed.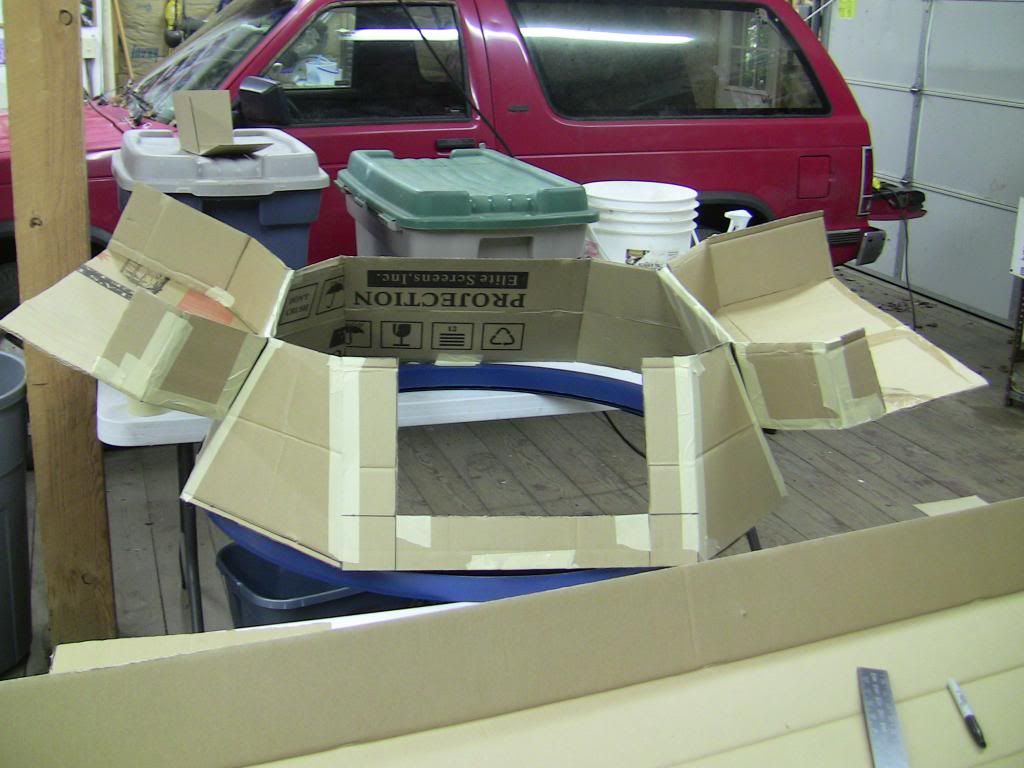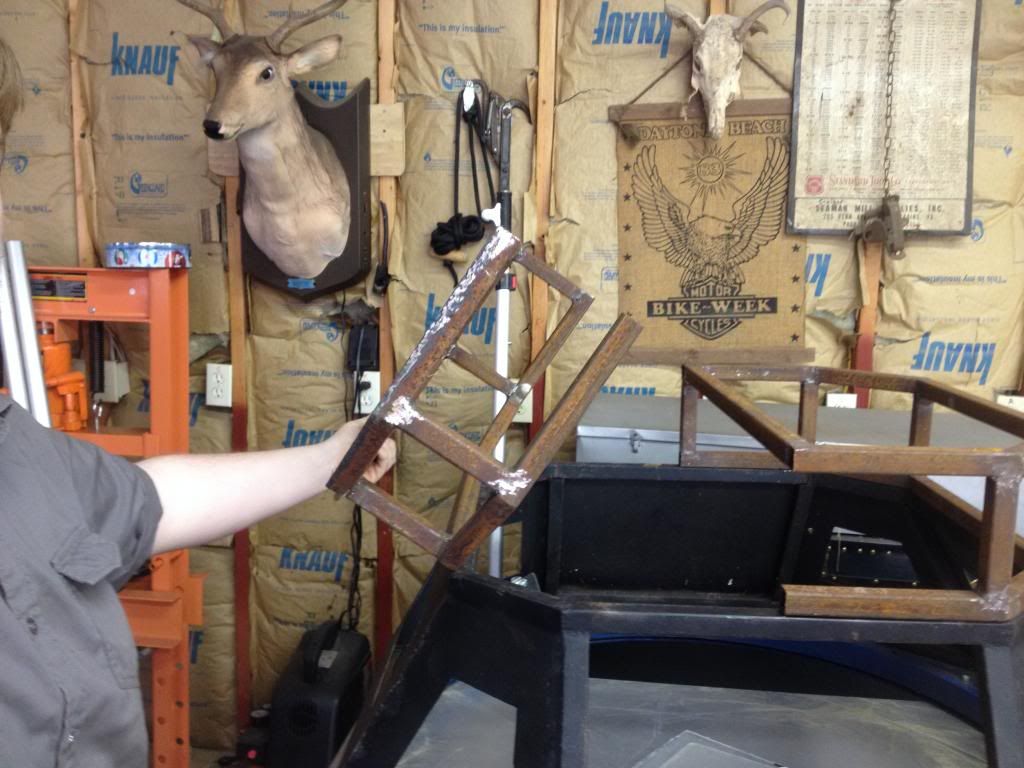 There is an open portion in the front of the turret for mounting your guns, cannons, or whatever else you want. The back of the turret is intended to have a scuba tank installed so that you don't have to worry about air lines getting bound up or changing out air tanks.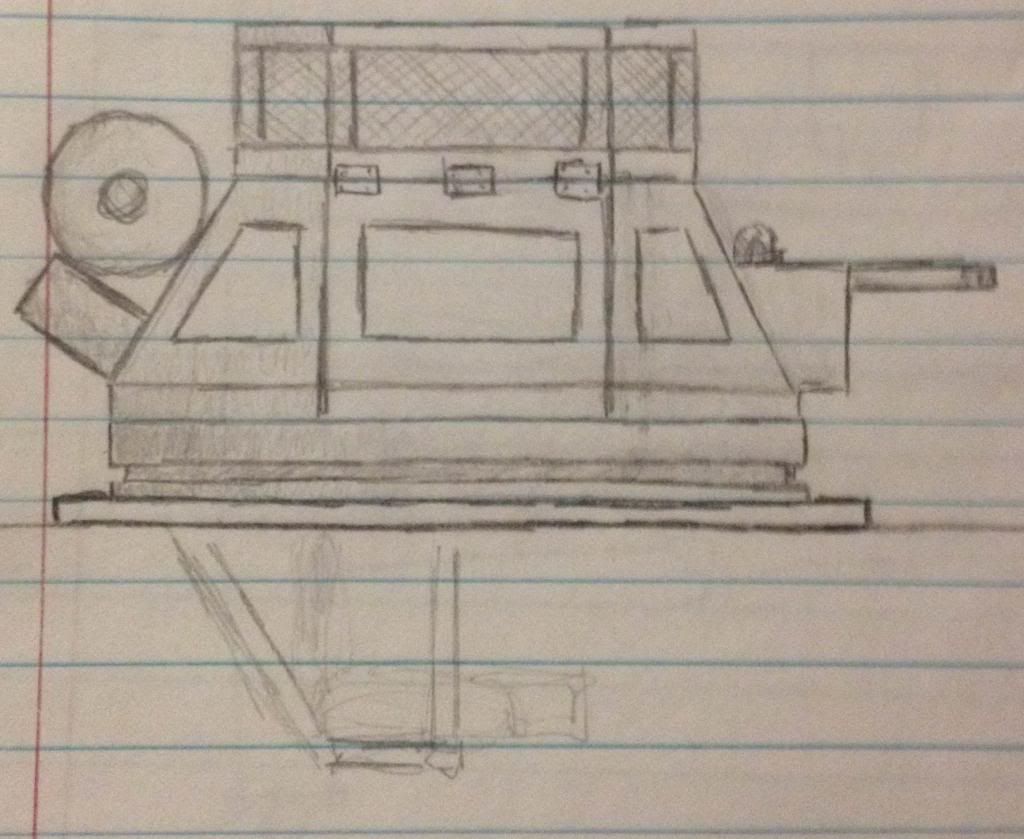 Additionally, I started working on a bulk feed hopper for the mounted guns on the turret. It was going to utilize a hopper motor mounted under a 1000+ round hopper with a tubing system to feed it into the markers. I have the parts from that, but again, it wasn't completed.
So that's pretty much what there is to tell you about the turret. I'm thinking it's worth about $400 in its current state. I'm located in Reading, PA, so unless you want expensive shipping, interested parties might want to pick this up. Please feel free to PM me about this if you're interested or have any questions.