Well Title Explains it all I spent most of this year trying to keep a core group of guys together then the week before entry is due for World Cup they decide to bail so I'm getting out of the sport for a while.
I live in Chino so local trades are accepted and prefered!
Free shipping if using Usps Priority (My Girlfriend works for a law firm where they let her ship for free)
Every Gun Posted is in my possesion and I will describe there condition to the best of my knowledge!
First Up!
Dynasty Ego 11:
Case Signed by the Entire 2011 San Diego Dynasty Team that played World Cup. Comes with Everything Like New with a little over 52,000 on shot counter.
This is ole reliable she's sexy and she's amazing and unlike my Girlfriend she puts out Regularly!
Asking $750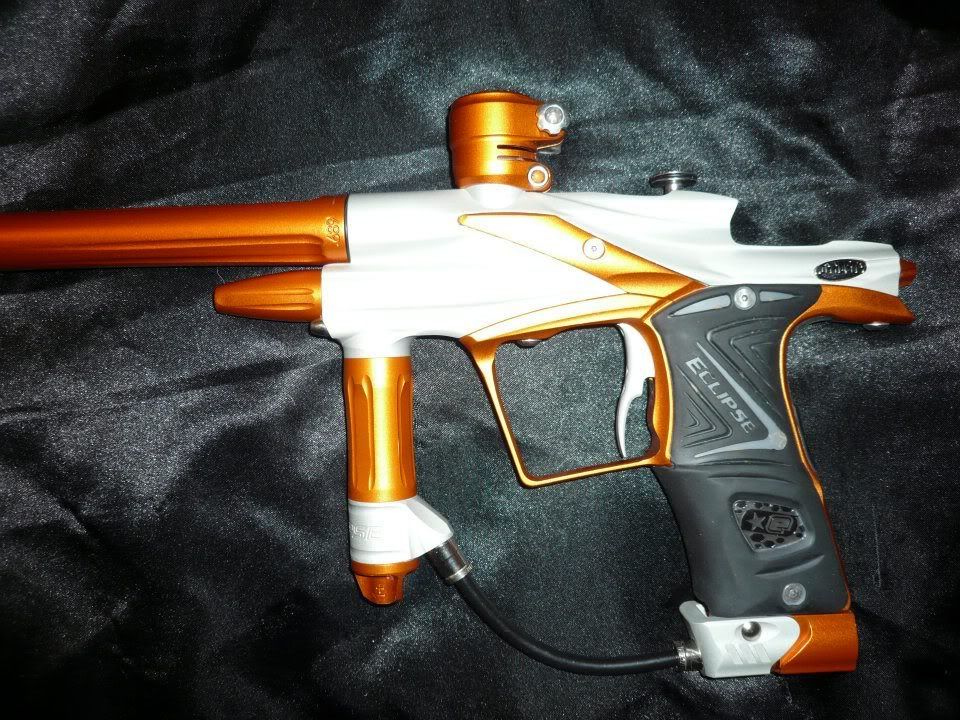 Next:
DM12
All white with One purple part.
Gun was bought by a teammates from the Orignal Owner in Florida
Everything Like New Plus Meduim Parts Kit
Asking $700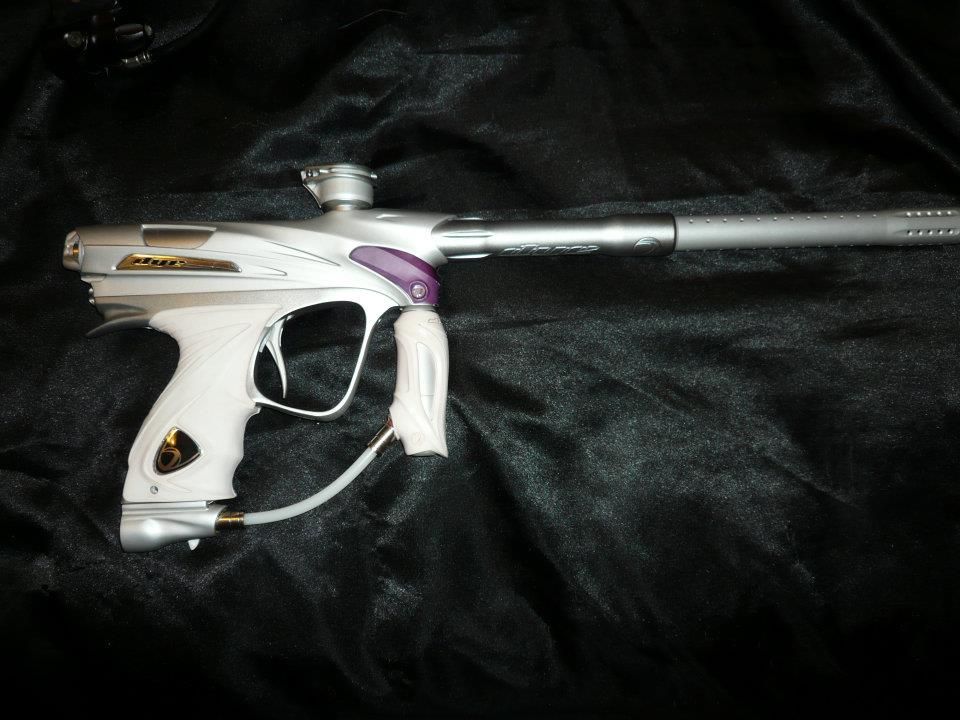 And:
Fully Polished Luxe 1.0
2.0 Board and Bolt Included as well as Stock Goodies.
Full Stainless Freak Kit is Included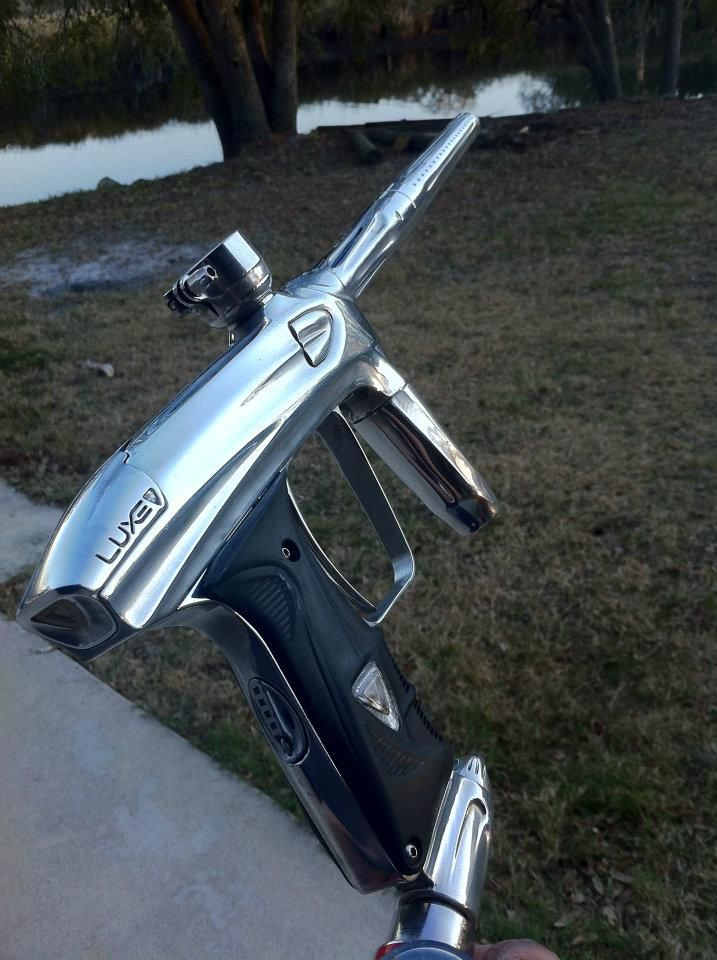 Asking $775
Lastly:
Vicious Geo 2
Original Owner
Everything Like New this Gun Has a few Knicks the pictures show just want to be clear!
Asking $650
Offer Up Guys!