Rules:
Shipping to us only
Shipping and fees included
NO TRADES
Paypal Only
If its sold It will say sold
Post here then PM me
Any questions feel free to ask.
Black phantom stock class body, near perfect condition small knick on bottom from pump arm nut. $20 shipped. Rear gauged valve body for vertical or bottom line setup with gauge. Valve body is near mint comes with gauge, not reading zero but it will let you know when you need to change. Both are stock gloss black anno. SOLD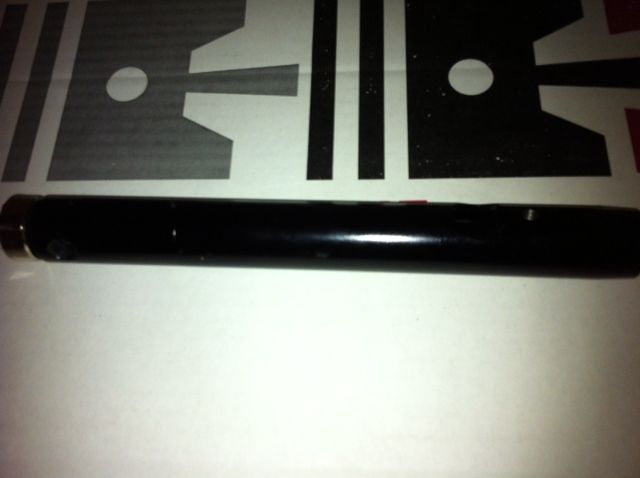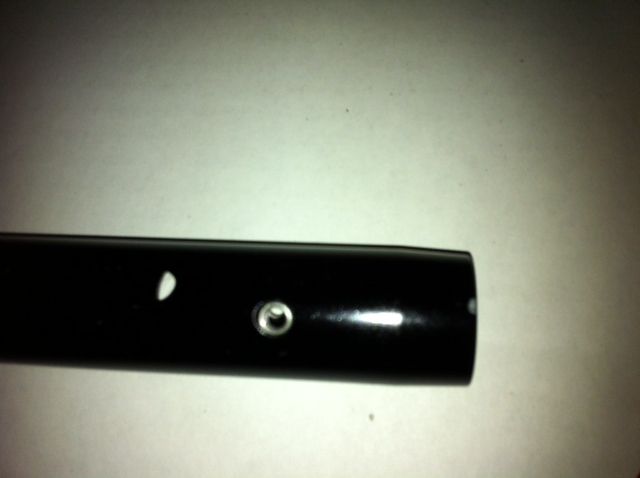 Dye ultralight barrel phantom thread 14"(might be 16" will update tomorrow) gloss black. This is a very very quiet barrel and fits the stock pump handle. Perfect condition. Sold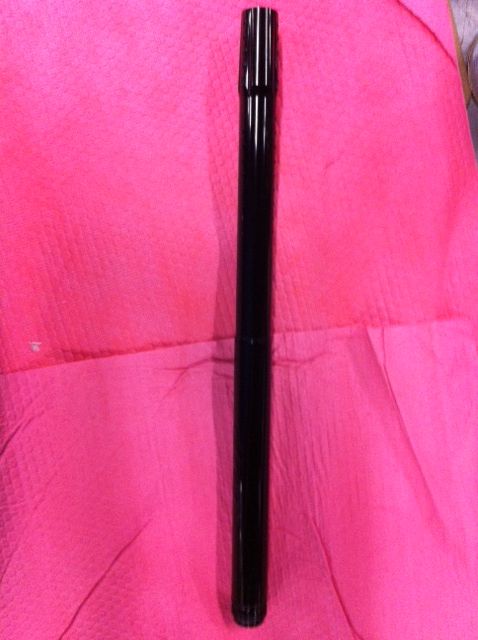 Detent ring set "new" $5
shipped. "Picts up soon"